Singer Phoebe Bridgers was shut down after she demanded a music producer be found in contempt of court for allegedly leaking confidential material, RadarOnline.com has learned.
According to court documents obtained by RadarOnline.com, a Los Angeles Superior Court judge denied Phoebe's motion in her lawsuit against Chris Nelson.
Article continues below advertisement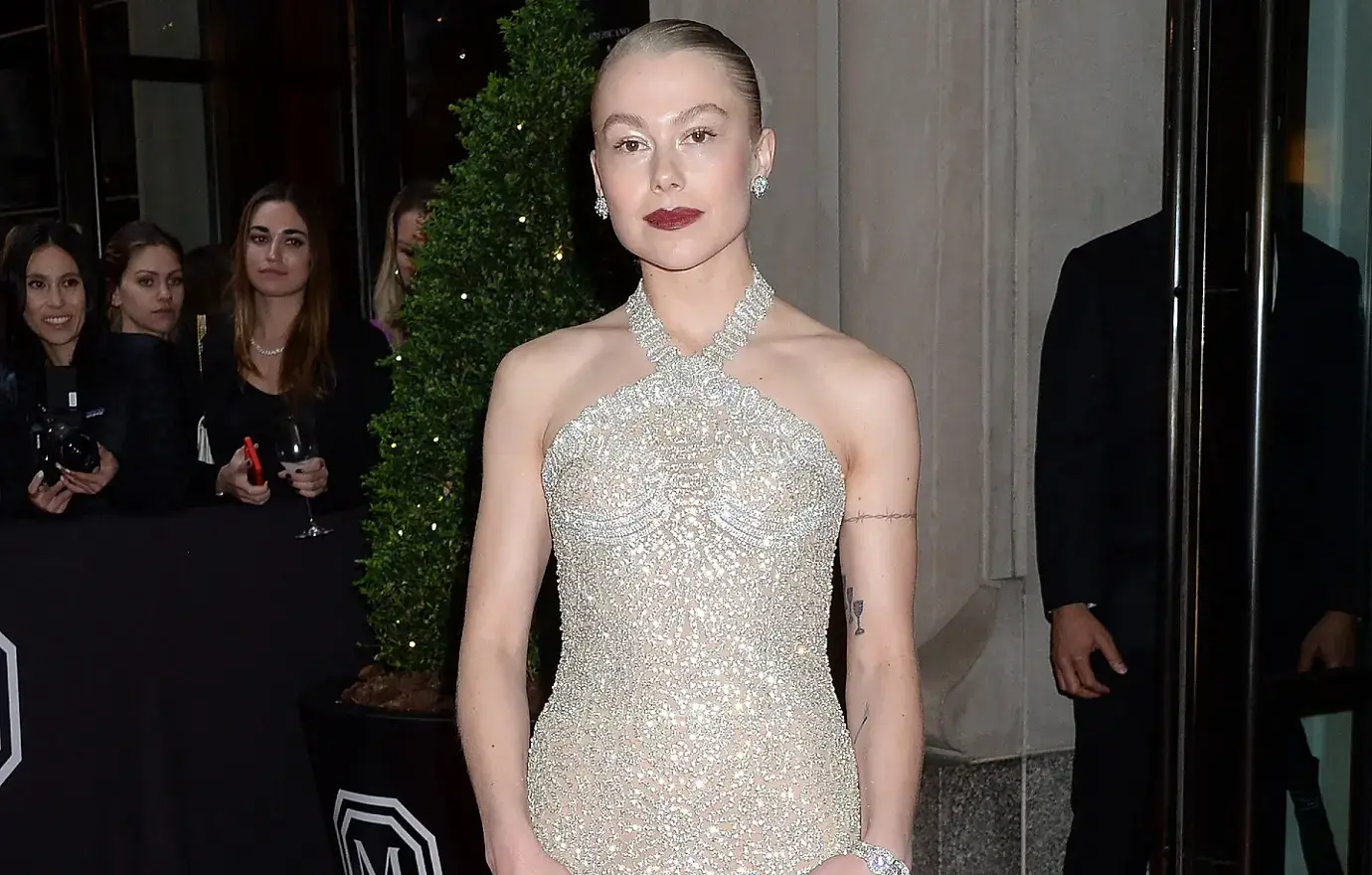 As we previously reported, in 2021, Nelson sued Bridgers for $3.8 million. He accused her of defaming him with a series of posts on social media.
In his lawsuit, Nelson said he dated a woman named Emily Bannon. The producer's girlfriend had a separate relationship with Bridgers. The producer claimed that after his breakup with Bannon, Bridgers and his ex-concocted a "revenge plot" to ruin him.
Article continues below advertisement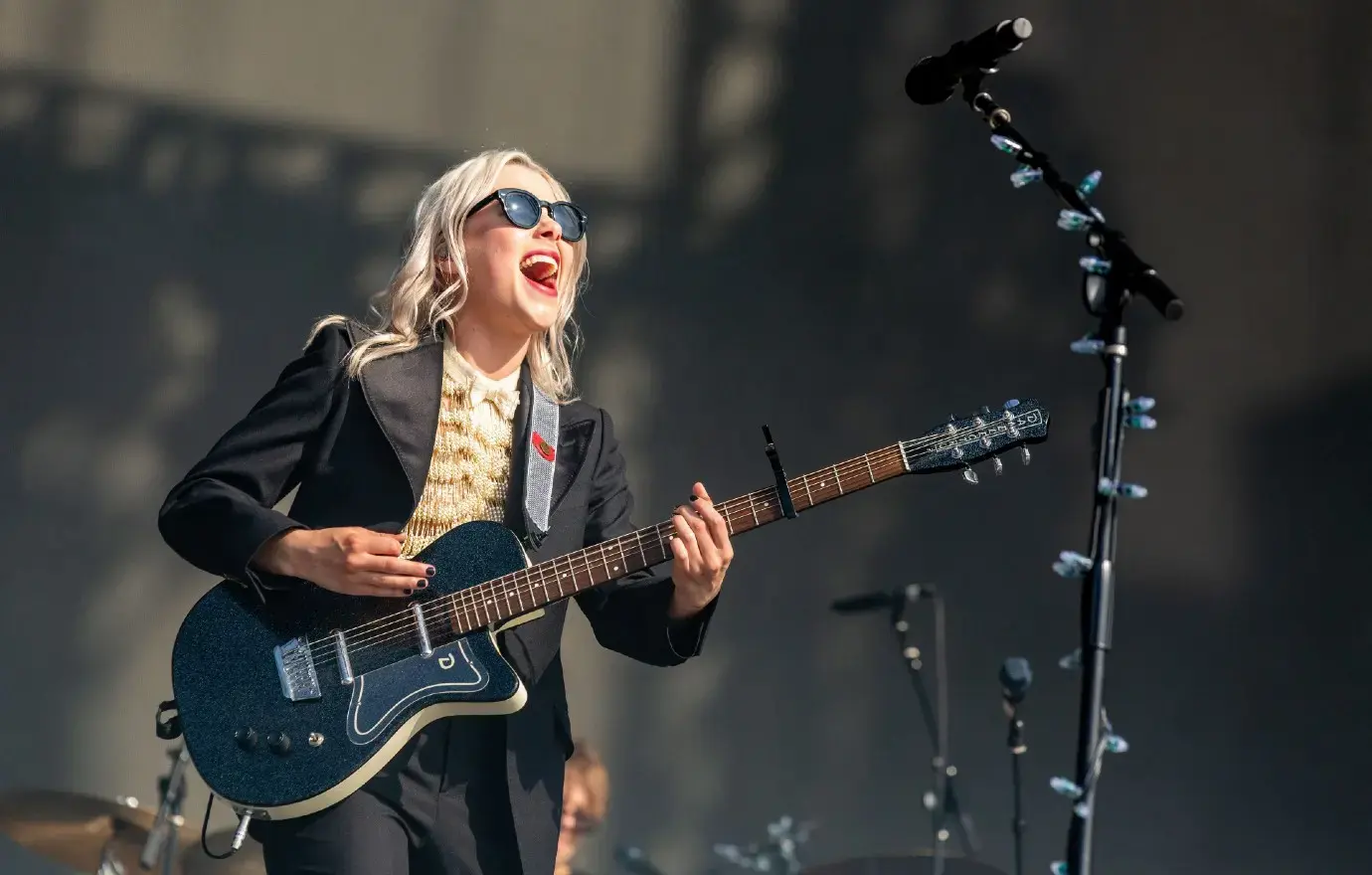 Bridgers wrote on Instagram, "I witnessed and can personally verify much of the abuse (grooming, stealing, violence) perpetuated by Chris Nelson."
She then instructed her followers to go to Bannon's profile where there were accusations of racially motivated violence, hate crimes and fraud against Nelson.
Article continues below advertisement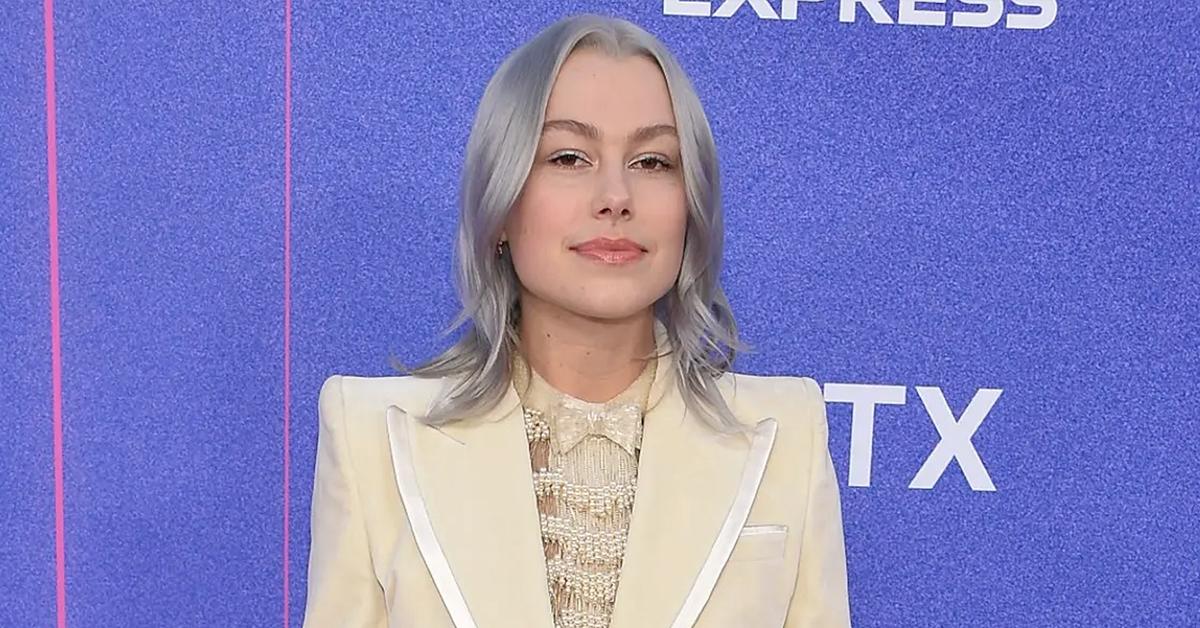 Nelson's lawsuit sought million in damages. Bridgers argued her comments were protected by the First Amendment. A judge sided with the musician and dismissed the lawsuit in November 2022. The court awarded Bridgers attorney's fees in the amount of $493k.
A couple of weeks later, as we first reported, Bridgers rushed to court accusing Nelson of posting portions of her confidential deposition transcript.
Article continues below advertisement
Bridgers was deposed on April 8, 2022, as part of the case. However, the parties had agreed the transcript would be kept under seal.
"His violation, therefore, was willful. He had the ability to comply with the Court's Protective Order by refraining from posting the Confidential deposition testimony on his Instagram story," her attorney wrote.
The filing noted, "Mr. Nelson has further displayed his obsession with embarrassing Ms. Bridgers by creating a website with the domain theproblemwithphoebebridgers.com, where he has published Ms. Bridgers's text messages and suggesting he will publish her deposition transcript and video, listing them as "Coming Soon." Bridgers demanded Nelson be held in contempt and ordered to pay $7k to cover her legal bills.
Nelson denied any wrongdoing and pleaded to not be found in contempt.
At the recent hearing, the judge sided with Nelson and found there was not enough evidence the producer knew the materials were confidential.