Tekashi 6ix9ine was sued for allegedly refusing to pay up on his credit card bill only weeks before he was brutally assaulted inside a Florida gym, RadarOnline.com has learned.
According to court documents obtained by RadarOnline.com, American Express filed suit against Tekashi [real name: Daniel Hernandez] on February 20.
Article continues below advertisement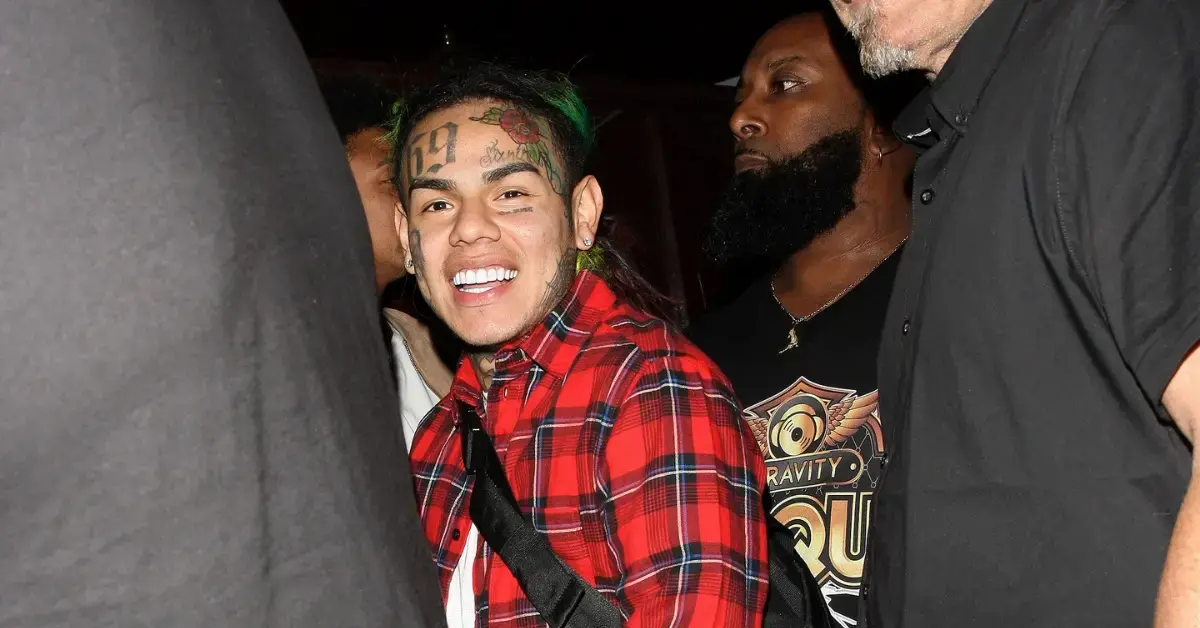 In court documents, the company said it provided Tekashi with a line of credit. American Express said the controversial rapper stopped making payments in November 2022.
The lawsuit has demanded Tekashi be ordered to pay the remaining balance of $118,387.
Article continues below advertisement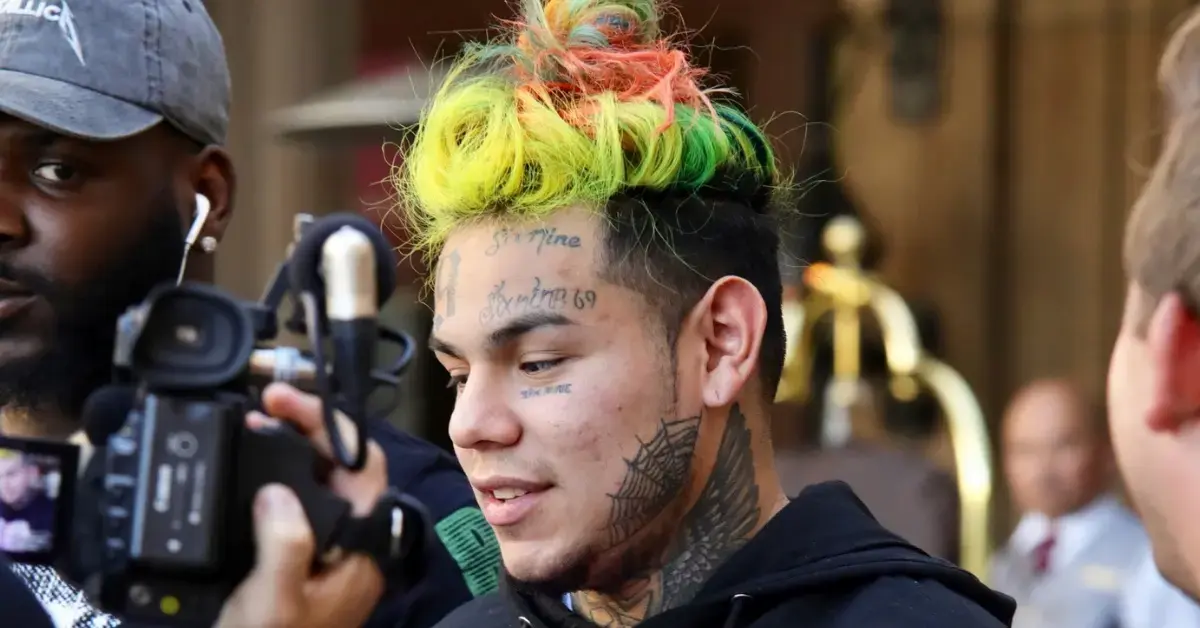 Article continues below advertisement
Tekashi's lawyer said his client attempted to fight off the men but he was outnumbered. The musician usually travels with security but has been using them less.
The gym staff called the police and rushed to the scene. Tekashi was transported to a nearby hospital. A source said he had cuts on his face and injured his jaw, ribs and back. His lawyer said they plan to take to the feds about providing protection for Tekashi.
Article continues below advertisement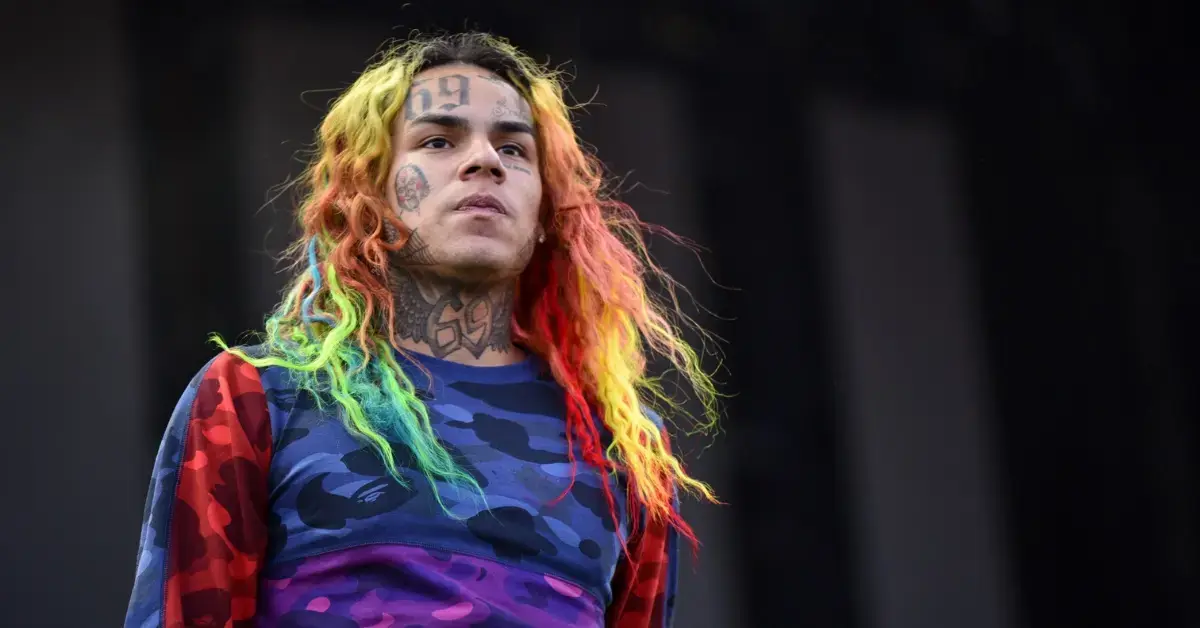 Tekashi was granted early release from prison after agreeing to turn on his gang member associates in court.
A source close to Tekashi said he is not nervous about the incident. An insider said the rapper has no plans to stay locked up inside his home.
Article continues below advertisement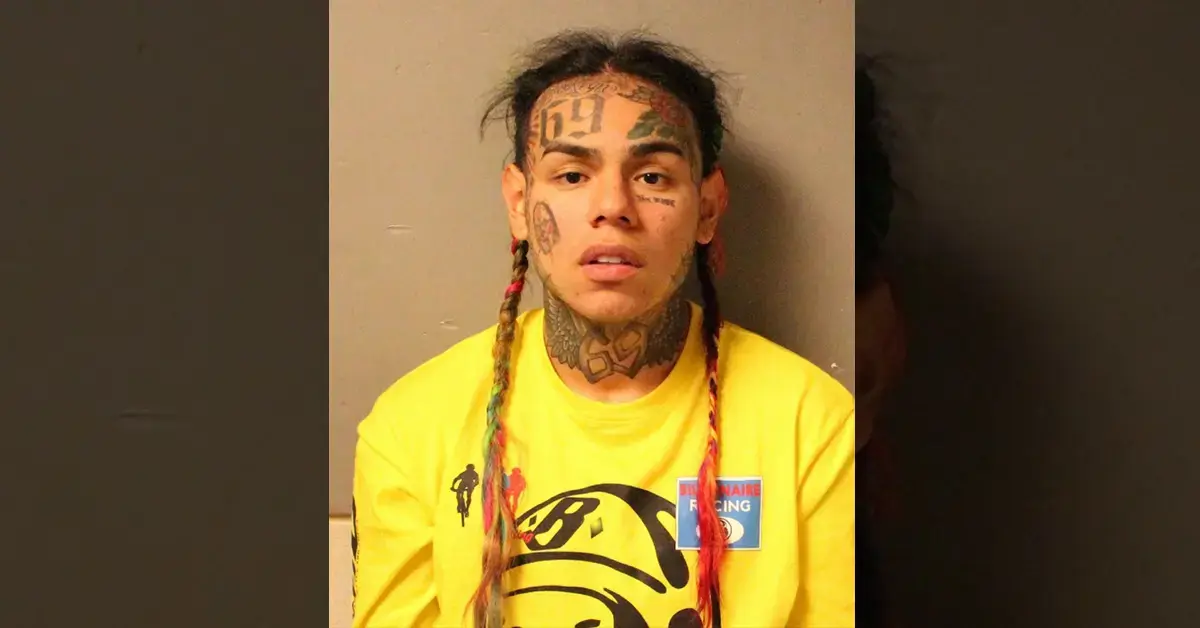 Another source said Tekashi has no plans to leave Palm Beach County despite the attackers telling him to leave.
On top of the assault, last year, Tekashi was sued for $2 million by a streaming service named Stremusic. The company said it paid the rapper $150k to promote shows on the app but he blew off the scheduled concerts.
The company said Tekashi finally agreed to new dates only to blow them off again. At the time, his attorney said, "We have no comment at this time. Tekashi has not been served with any legal papers."