Tiger Woods has flat-out denied he ever sexually harassed or assaulted his ex-girlfriend Erica Herman as part of her lawsuit to throw out an NDA she signed, RadarOnline.com has learned.
According to court documents obtained by RadarOnline.com, Woods and his legal team are once again asking for the lawsuit to be moved out of the public eye and into arbitration.
Article continues below advertisement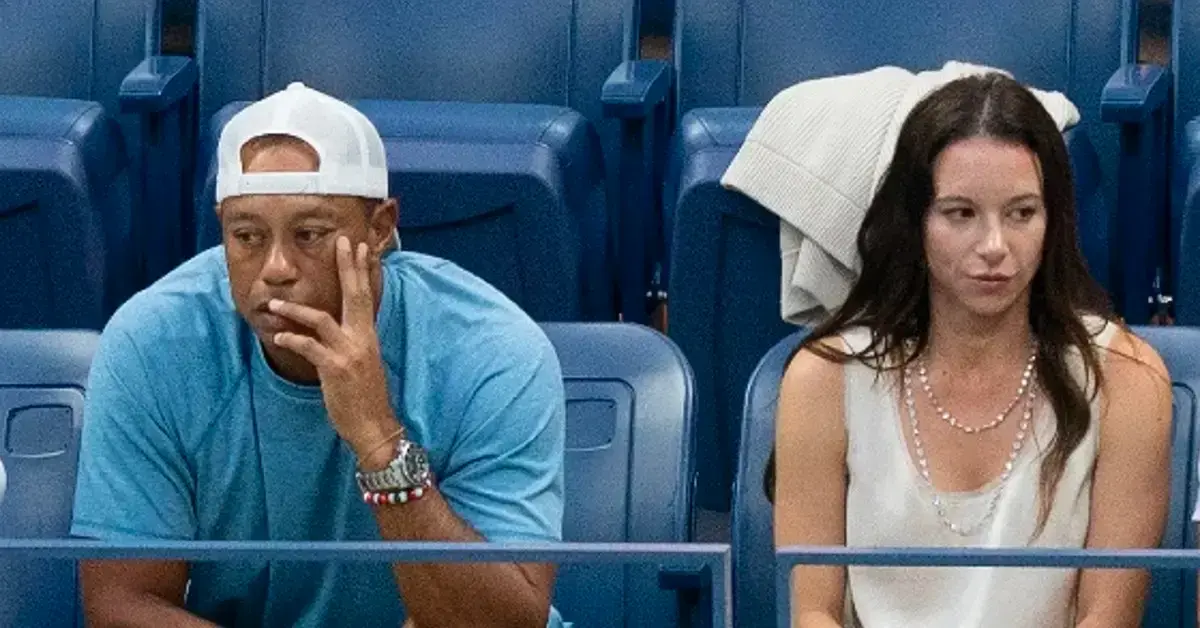 Woods said the NDA his ex-signed in 2017 states all disputes must be heard in arbitration, not in state court.
As RadarOnline.com previously reported, Woods and Herman are in the middle of a nasty $30 million court battle.
Herman sued Woods accusing him of improperly kicking him out of his Florida mansion. In court documents, she admitted the two broke up late last year. However, she said Woods had made her an oral promise during the relationship.
Article continues below advertisement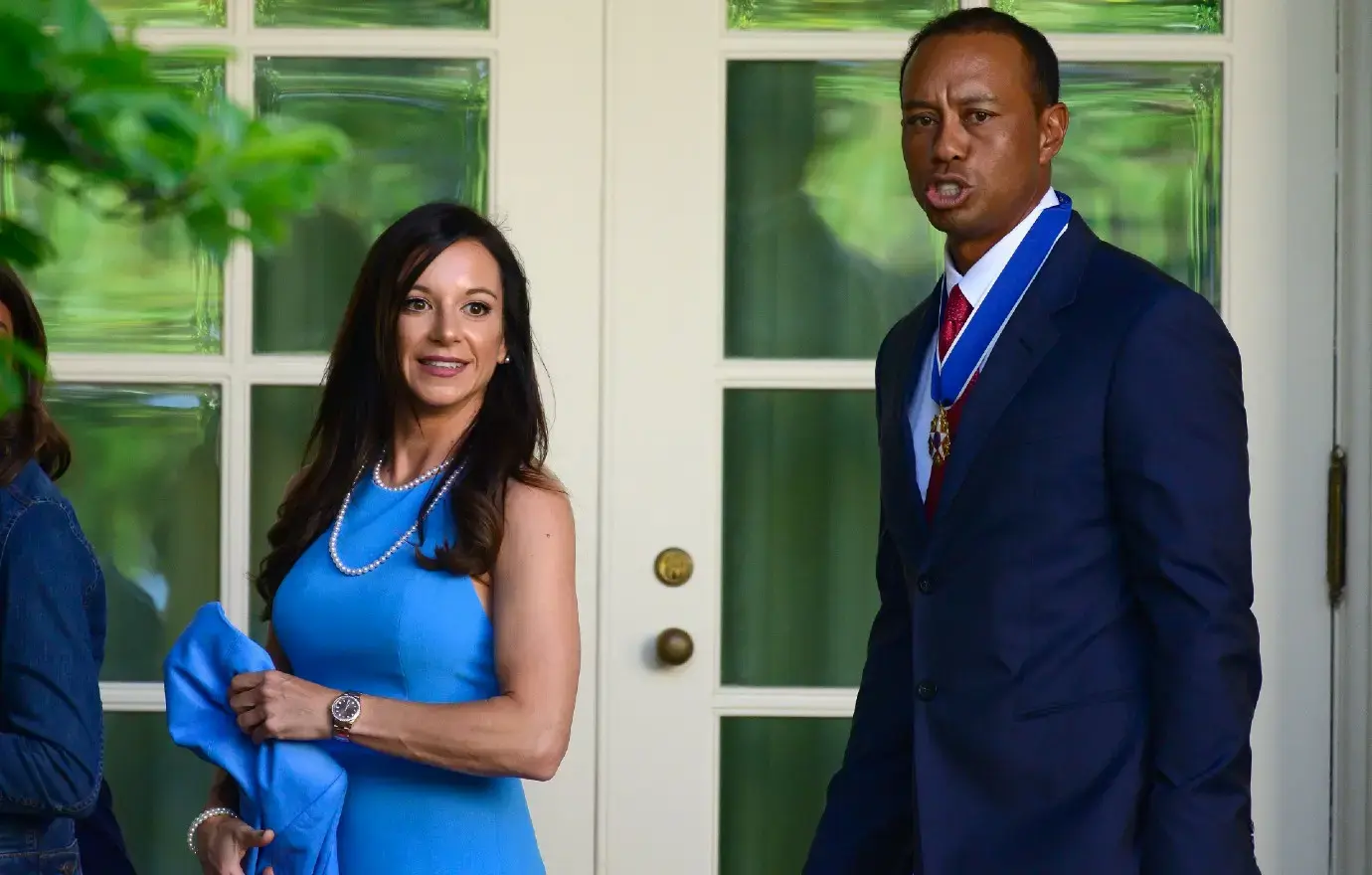 Herman said he allegedly said she could live in his home for a certain number of years. In her lawsuit, she said Woods' team tricked her into taking a vacation and then changed the locks to the home.
Wood's ex said she had 5 years left on the agreement. In addition, Herman asked that the judge find the 2017 NDA, which she signed after the two started dating, is not valid.
Article continues below advertisement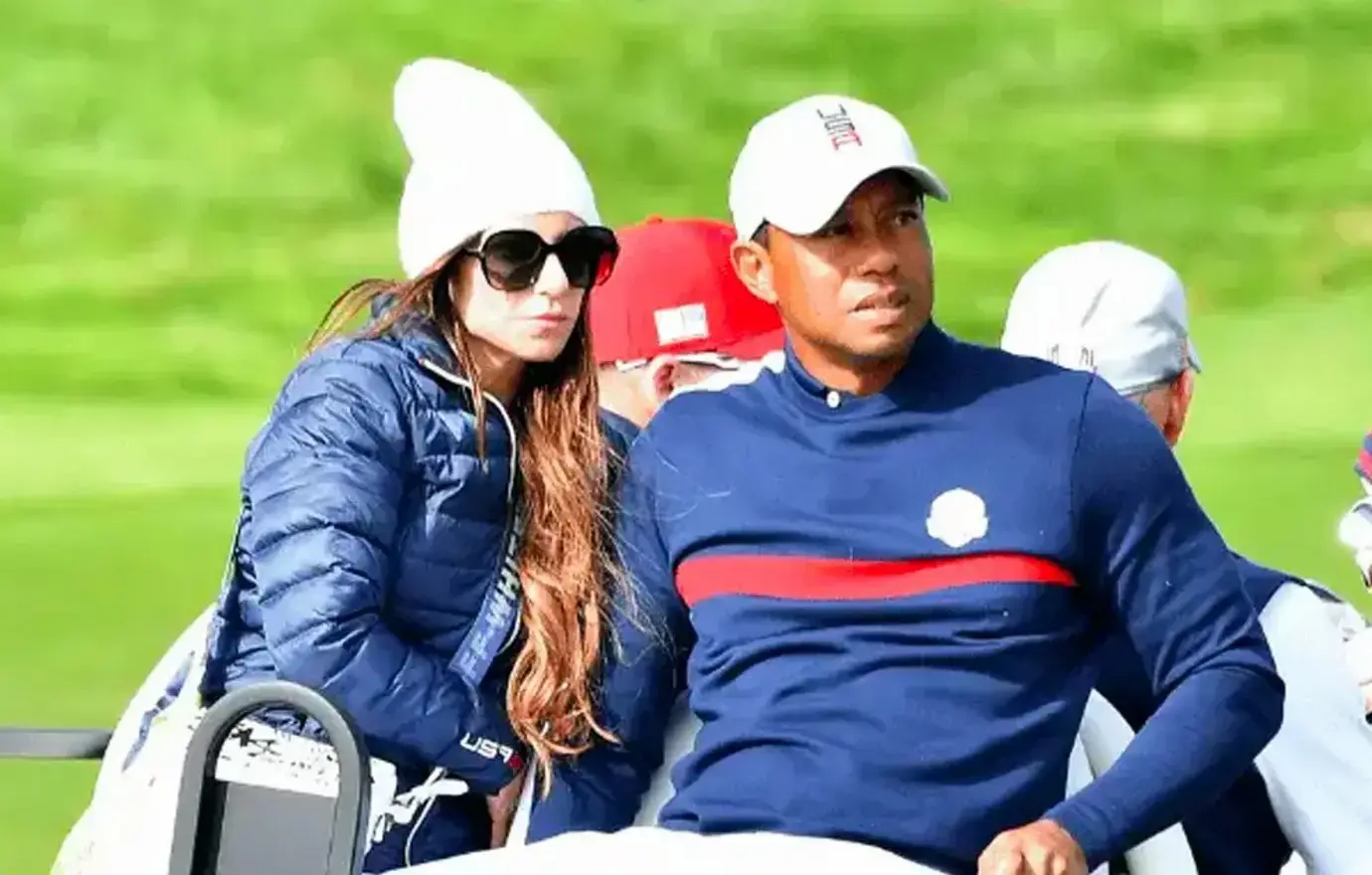 She cited federal law that prohibits NDAs from being enforced if the deal was signed before accusations of sexual assault or sexual harassment. Further, she asked that if the NDA is upheld that the court provide her guidance on what she can and cannot talk about.
Specifically, she asked if any information she learned before the 2017 NDA could be talked about or if family members had a right to speak. Herman worked as a general manager of Woods restaurant The Woods Jupiter, which opened in 2015.
Article continues below advertisement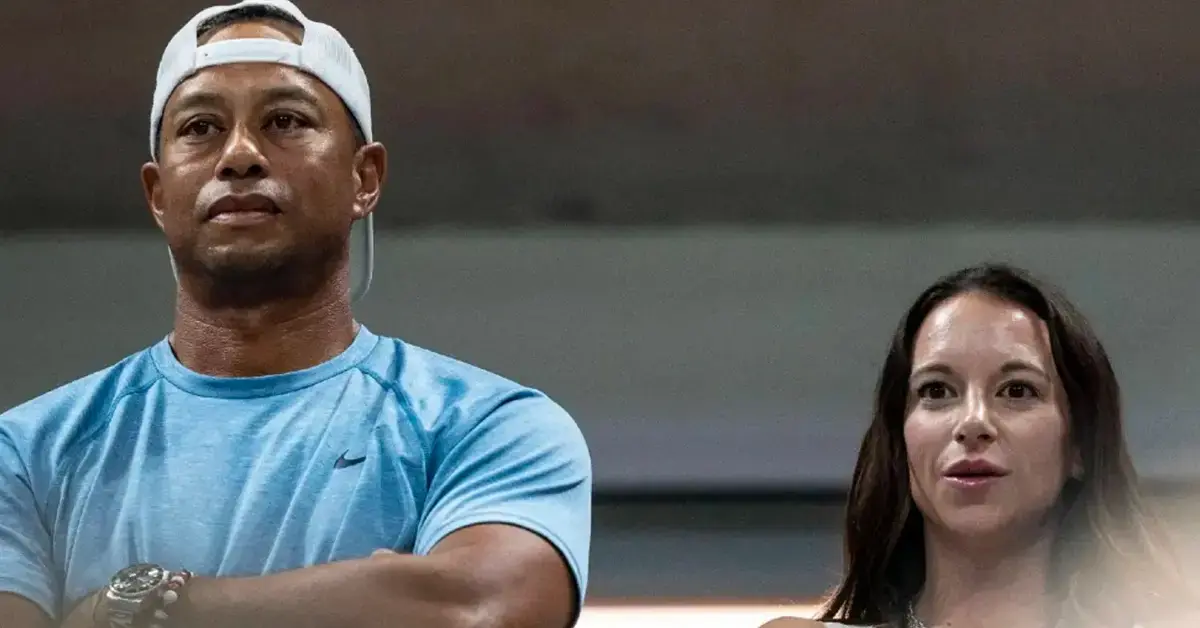 Previously, Woods has denied he promised Herman could live in his home after they split. His lawyer said, "Ms. Herman's position is utterly meritless."
Now, in new court documents, Woods' lawyer scoffed at Herman citing the law regarding sexual harassment and NDAs in her filing.
Article continues below advertisement
Never miss a story — sign up for the RadarOnline.com newsletter to get your daily dose of dope. Daily. Breaking. Celebrity news. All free.
The attorney said, "She has never asserted any claims for sexual assault or sexual harassment against Mr. Woods, does not do so in this case, and never can assert such claims truthfully.
Woods labeled Herman a "jilted ex-girlfriend" who "wants to publicly litigate specious claims in court."
Further, he said "Ms. Herman agreed to arbitrate any dispute with Mr. Woods as consideration for, among things, the opportunity to continue to spend time with Mr. Woods and to be privy to certain private and confidential aspects of his personal life and his professional and business endeavors. For more than six years, Ms. Herman enjoyed the benefits of her agreement. Now that her relationship with Mr. Woods has ended, however, she seeks to disregard her obligation to arbitrate disputes with Mr. Woods."
A judge has yet to rule on the matter.