Don't Look Up star Timothée Chalamet's inner circle has been privately urging him to distance himself from reality star Kylie Jenner — following the two going on multiple dates, RadarOnline.com has learned.
Sources close to the situation claim Chalamet's pals are telling him to run, don't walk away from Kylie. Sources said the friends fear the 27-year-old will fall under the Kardashian curse.
Article continues below advertisement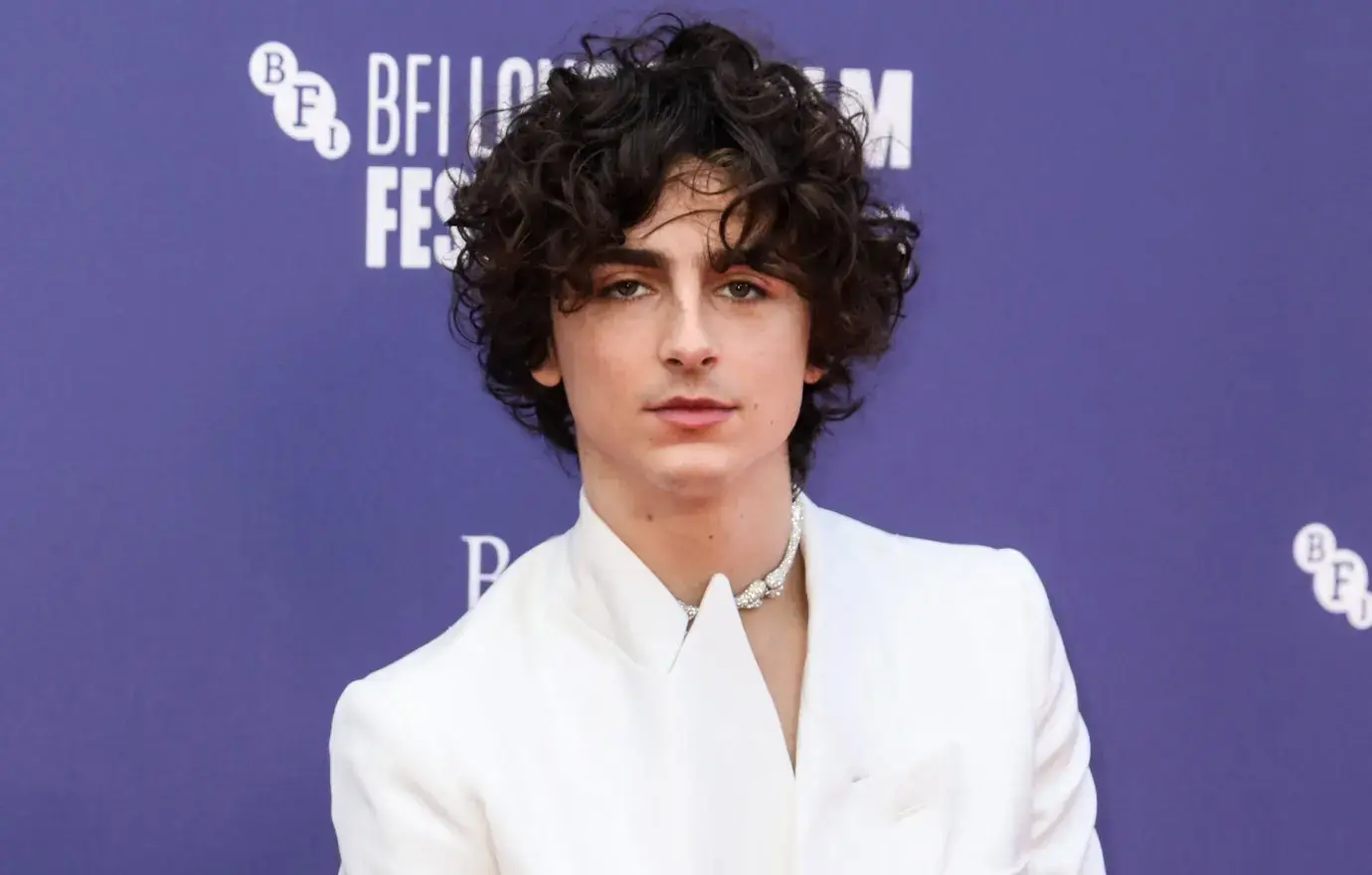 "Every guy who dates or marries one of the Kar-Jenners winds up on the scrap heap, wondering what happened to their reputation and career," said a source. "Timothée has a bright future. Getting involved with Kylie can lead to everything going up in flames."
Sources pointed to Kanye West, Caitlyn Jenner, Tristan Thompson and Kris Humphries as examples of the so-called curse.
Article continues below advertisement
"Every one of those guys left their relationship with a Kar-Jenner worse off than they arrived," said an insider. "Kanye's a walking trainwreck. Caitlyn is a desperately seeking attention has-been. And Kris and Tristan are both out of the NBA and jeered every time they walk into an arena!"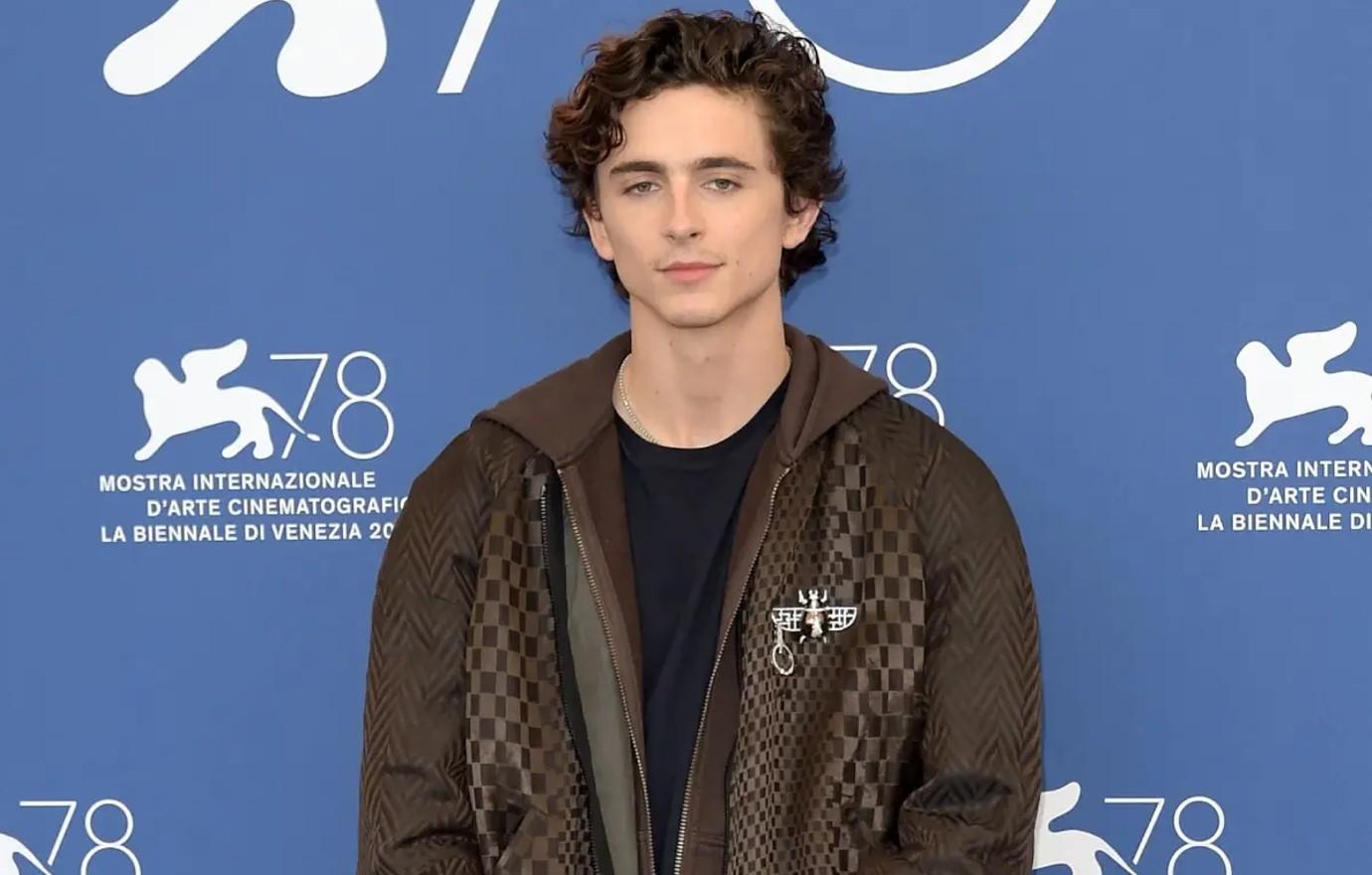 Article continues below advertisement
While a rep for the actor denied the claim his pals are telling Timothée to stay away from Kylie, sources said Timothée's relationship with Kylie will only slow his career down.
"The last thing he needs is to become the latest punchline in a hoke about the Kardashian rejects!" said an insider.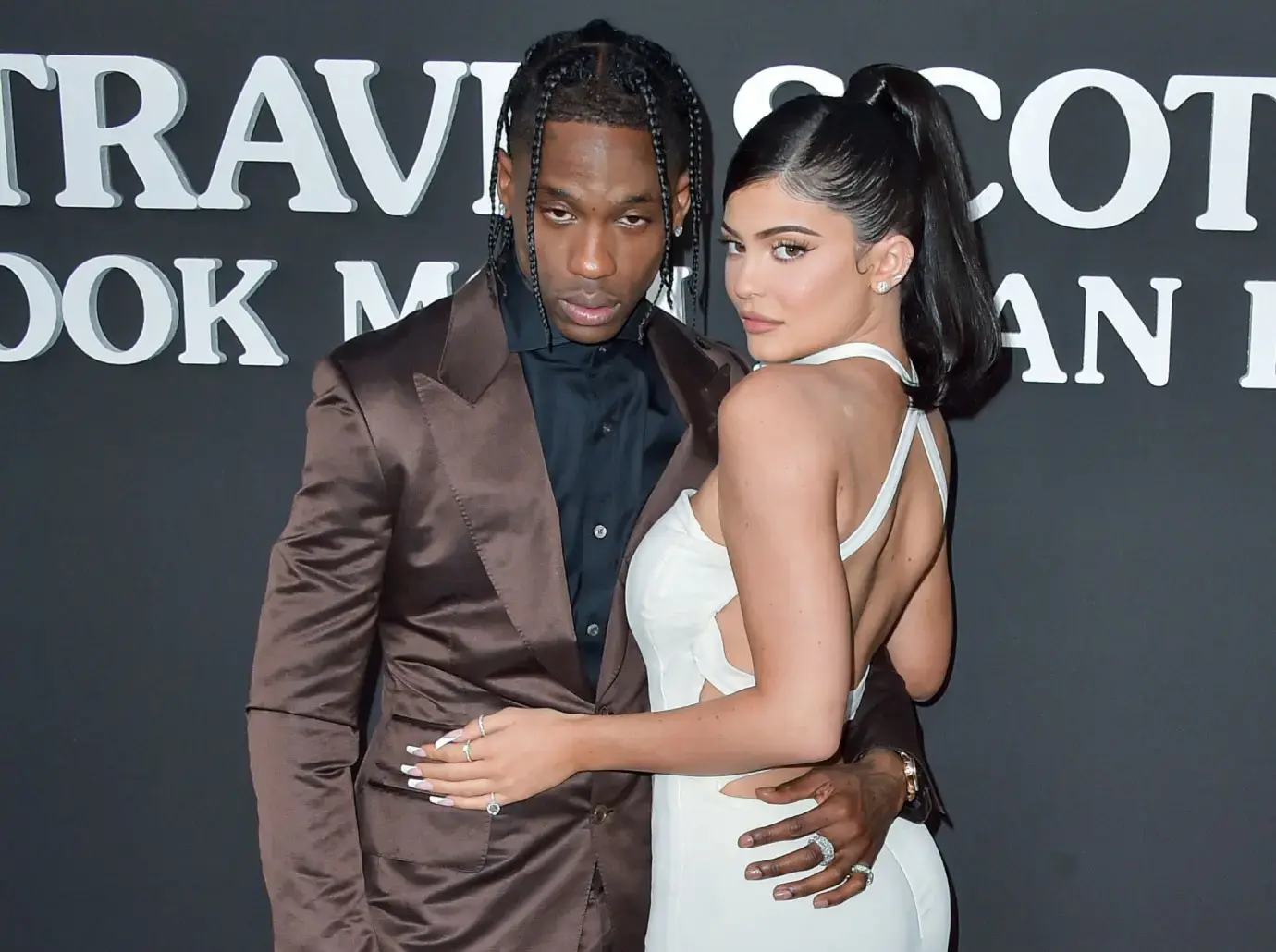 Article continues below advertisement
Kylie and Timothée have been linked together since mid-April after meeting at an event in Europe. At the time, sources told People that the two were "hanging out and getting to know each other."
The pair then took it up a notch and started hanging out every week, per insiders. A source said, ""She just wants to date without any pressure."
Earlier this week, a source confirmed to the outlet that the duo were still "spending time together" but Kylie's main focus was "being a mom."
The insider said Kylie and Timothée were "not serious."
Article continues below advertisement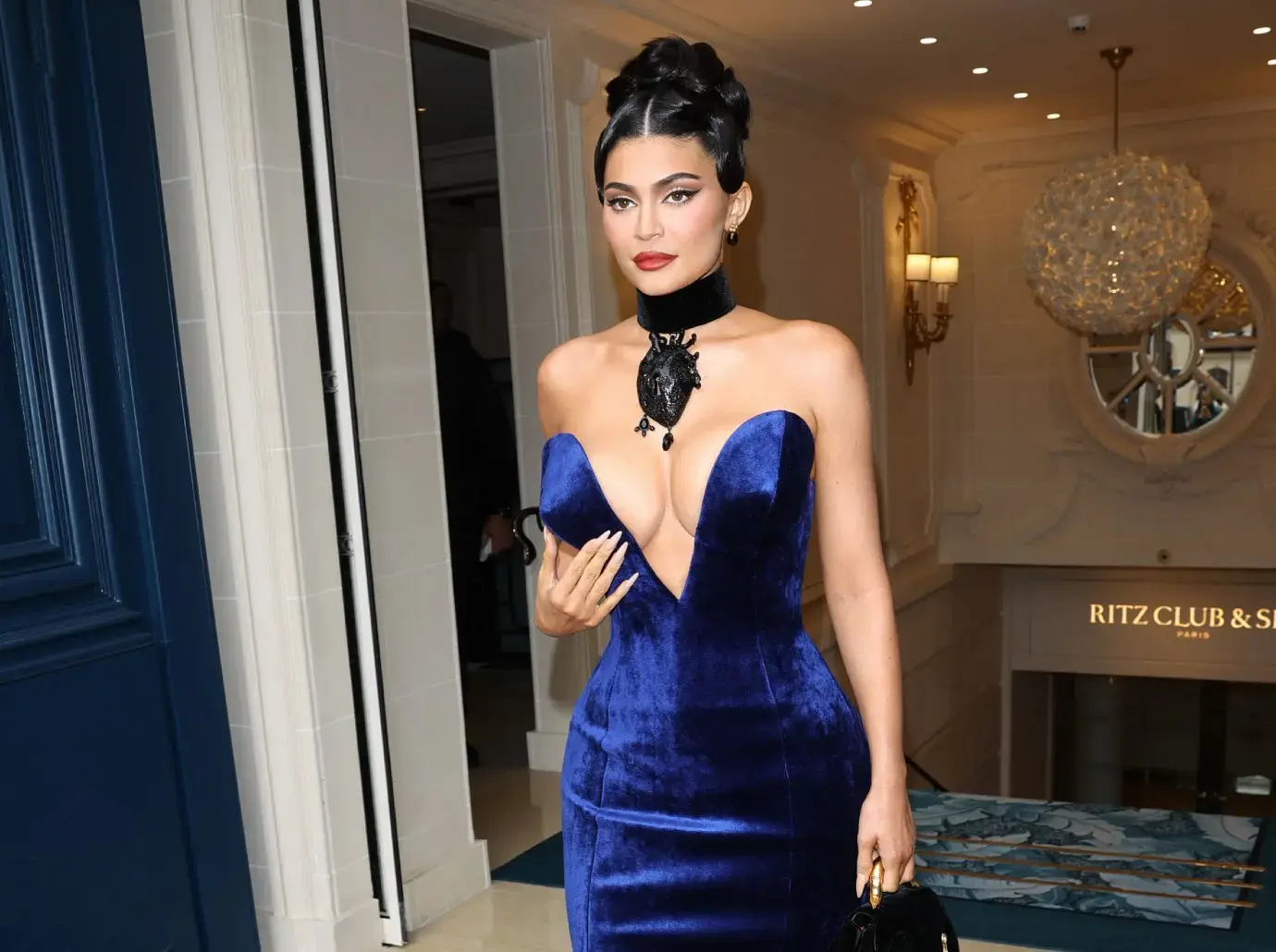 Timothée has been previously linked to Lourdes Leon, Lily-Rose Depp, and Eiza González. Kylie was previously in a long-term relationship with rapper Travis Scott, who she shares 2 children with.