The ex-girlfriend of Tom Hanks' son Chet told the court she suffers from ongoing medical issues along with PTSD from the alleged abuse she suffered, RadarOnline.com has learned.
According to court documents obtained by RadarOnline.com, Kiana Parker has revealed additional details as part of Chet's lawsuit against her.
Article continues below advertisement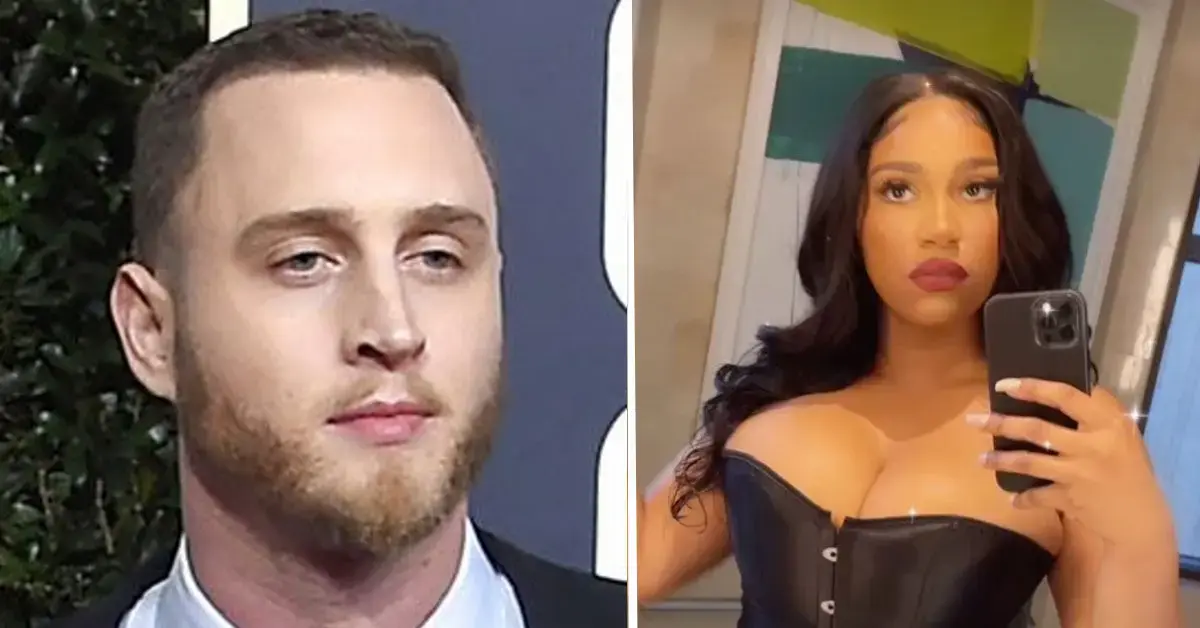 As we first reported, following their 2021 breakup, Kiana obtained a temporary restraining order against Chet accusing him of multiple incidents of abuse during their relationship.
During one incident in New Orleans, she claimed he "became aggressive and hostile."
Article continues below advertisement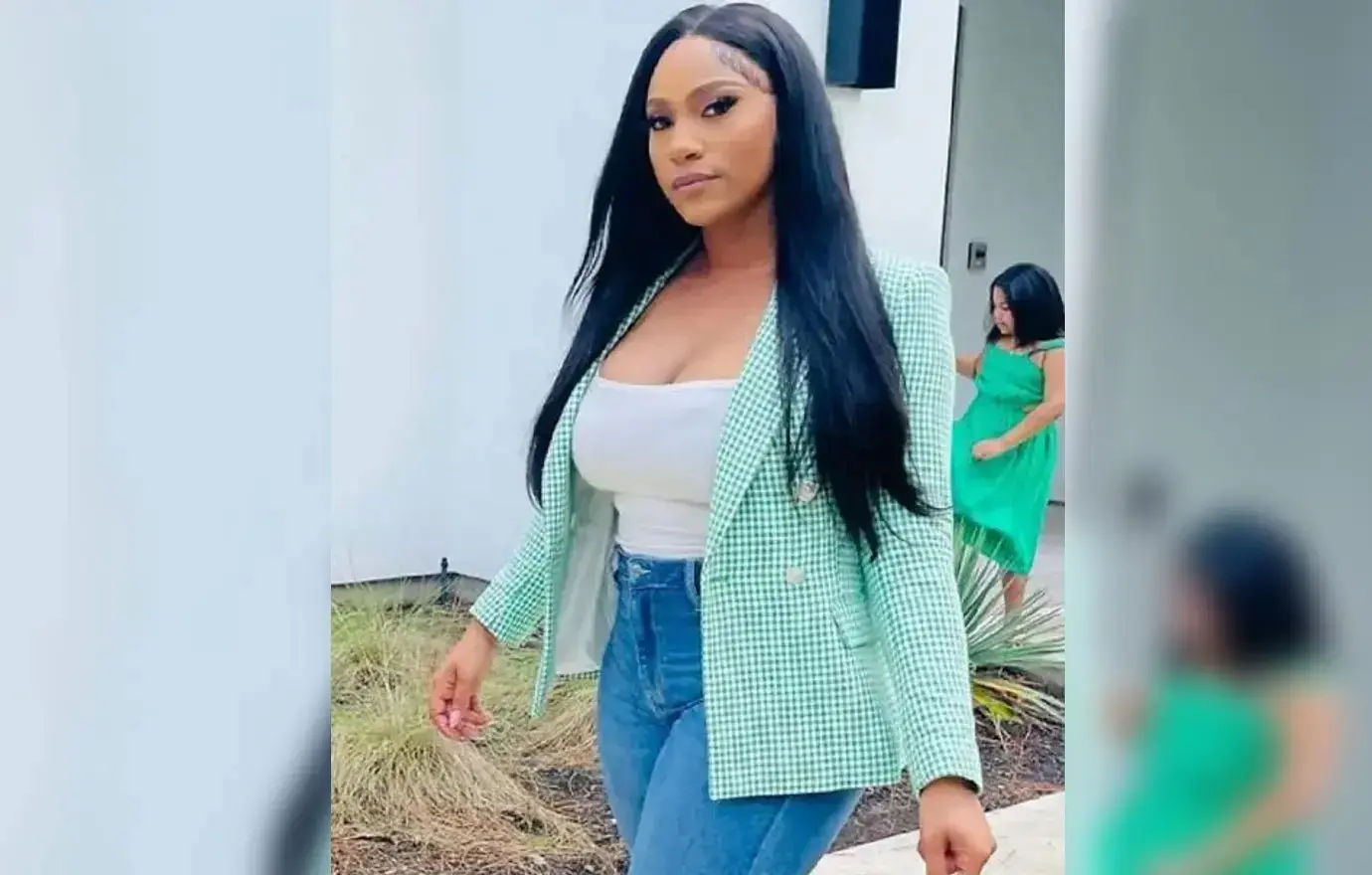 "As [Kiana] was lying in bed, Hanks started verbally abusing and threatening her. He shoved her, threatening her with imminent bodily injury, while stating "[I] would not disrespect [him], [he] was in control, [he] would not allow what happened with his mom and dad's relationship to happen to our" and other things," her lawyer claimed.
Article continues below advertisement
Kiana claimed Chet told her she was a "ghetto black b—-" and warned her would believe her because he's famous. A couple of weeks later, a video of the two fighting leaked on TMZ. In the clip, Chet's face was covered in blood as he argued with Kiana inside the Texas home they once shared. Kiana claimed she was defending herself.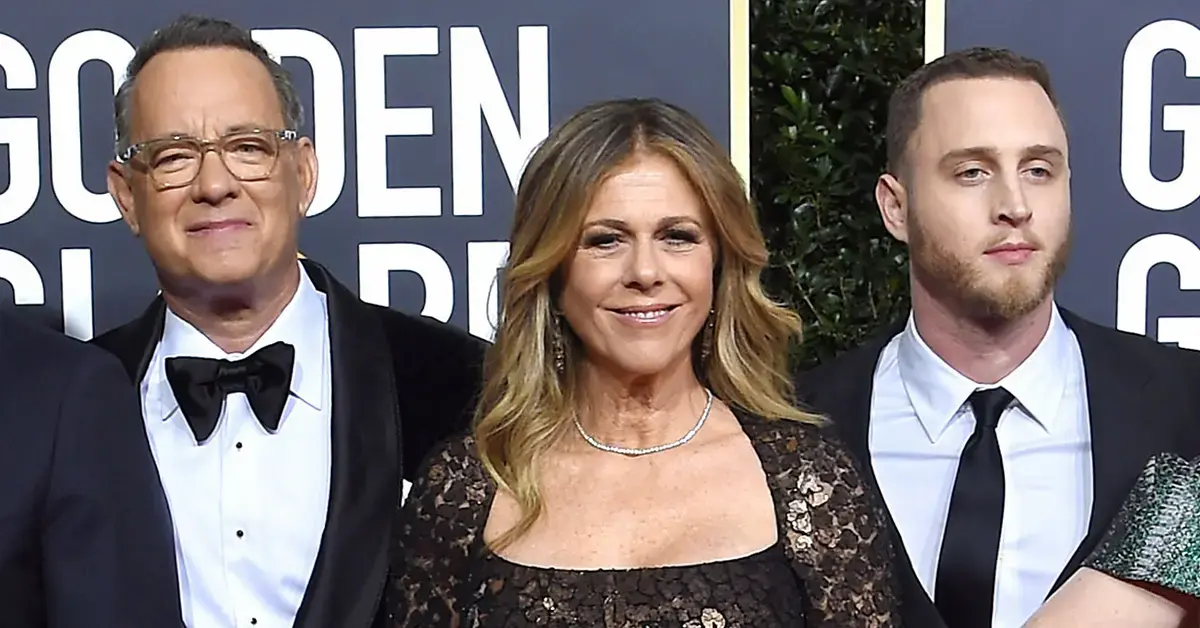 Article continues below advertisement
Chet then filed his own civil lawsuit accusing Kiana of battery and theft. He claimed she used his credit cards to pay her rent without permission. Kiana responded by filing a $1 million lawsuit against Chet for assault.
Recently, as RadarOnline.com first reported, the two have been fighting over discovery in the case. Chet accused Kiana of refusing to produce documents and other evidence. Kiana denied the accusations and said Chet's lawyers had not been communicating with her team.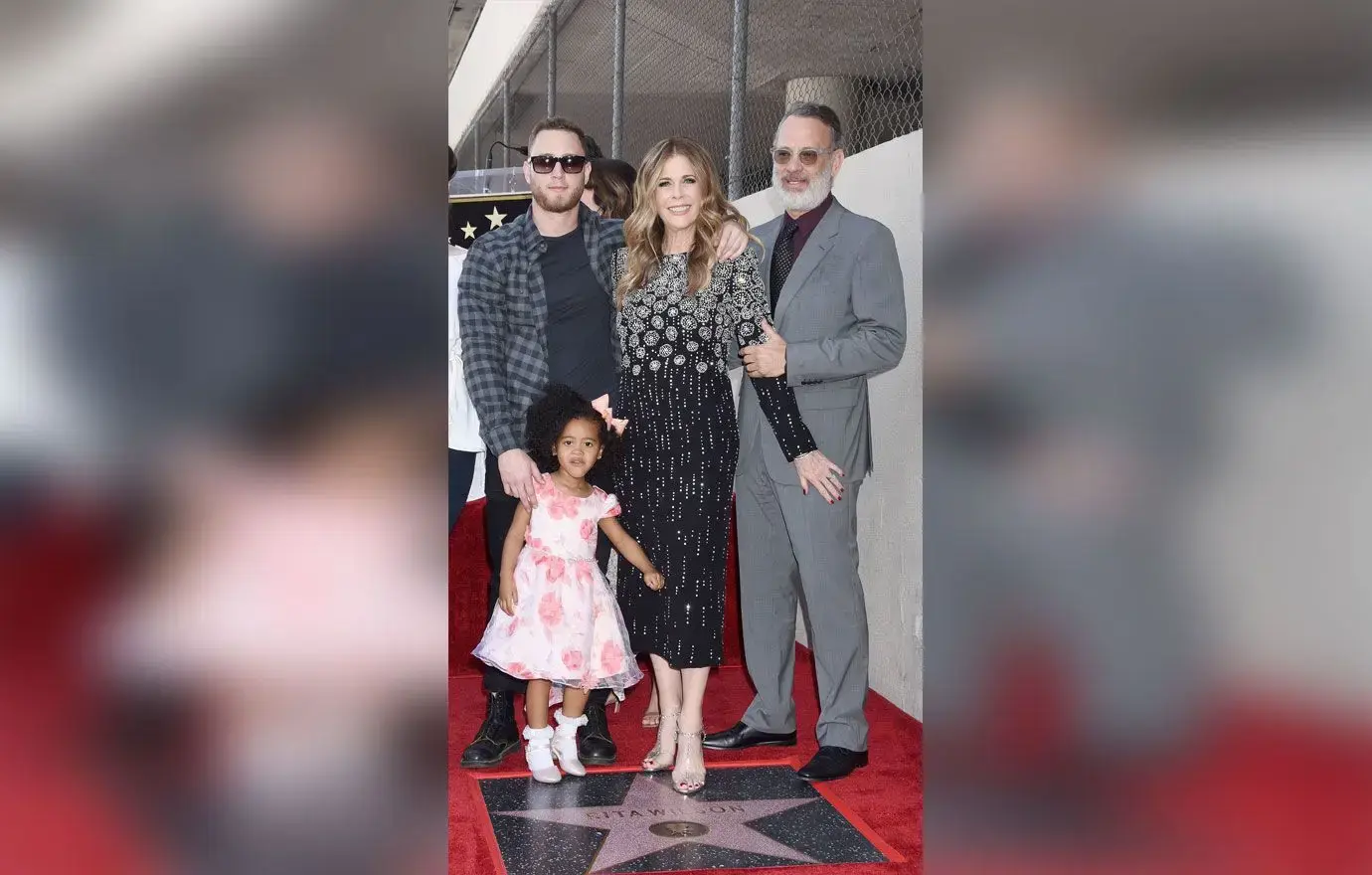 Article continues below advertisement
In addition, Kiana listed Tom Hanks as a potential witness because she claimed he referred her to a spiritual healer during a rough patch with Chet.
Kiana's lawyer said, "Mr. Hanks' father provided a spiritual healer to treat Ms. Parker for the emotional distress she suffered while living in Los Angeles, CA with Mr. Hanks."
Now, in newly filed documents, Kiana detailed her alleged injuries saying she still "suffers lingering tingling and tremors to her back and neck periodically." Chet's ex said she still suffers from "PTSD caused by the trauma of the multiple abusive incidents in their relationship."
She claimed that she "suffered injuries to her head, hands, neck, middle and lower back in the incident in Houston, Texas. As a result, of the Incident in New Orleans, Ms. Parker suffered multiple contusions and scraped skin marks all over her body from being dragged by Mr. Hanks. She likely suffered a concussion from the injuries suffered at the hands of Mr. Hanks. Ms. Parker suffered significant emotional and psychological injuries in both incidents."
Kiana said she lost out on work while recovering which cost her around $1 million.
The lawsuit is ongoing.