Has Donald Trump funded his own demise?
Walt Nauta, who RadarOnline.com revealed as a key witness in the sensational criminal indictment, earned $135,000 a year to work as a top aide for the former president, we have learned.
Article continues below advertisement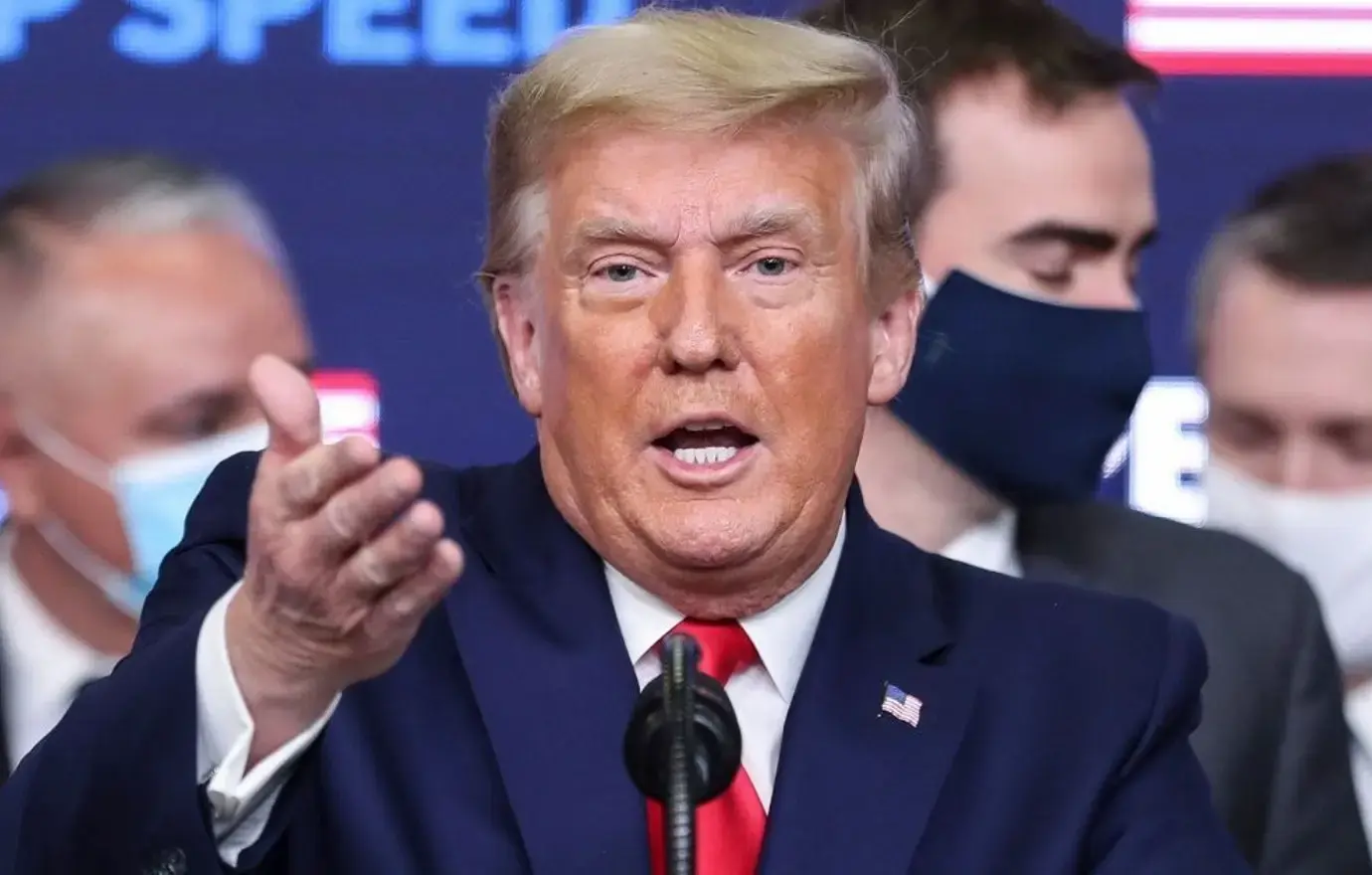 And the body man's legal fees incurred in the feds' case are being paid for — indirectly — by Trump!
According to records, Trump's Save America PAC has paid fees to Stanley Woodward of Brand Woodward Law, a Washington, D.C.-based law firm, which represents Nauta and a number of witnesses in the special counsel investigations.
Article continues below advertisement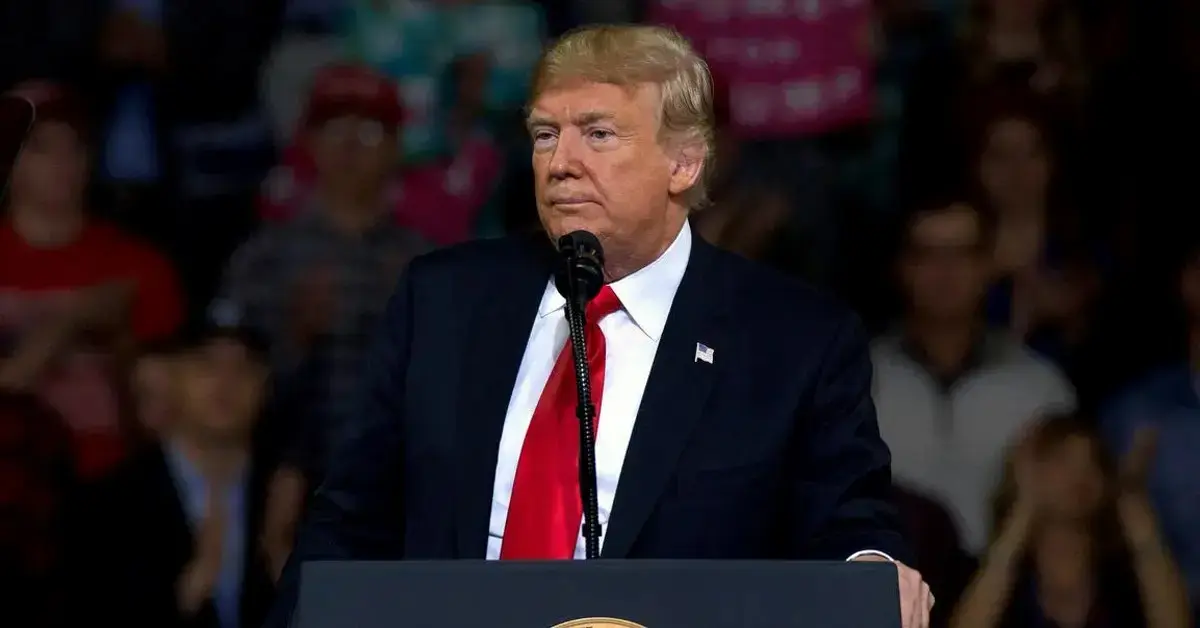 Campaign finance records also show Nauta was on the payroll of Save America PAC, making about $135,000 a year.
As RadarOnline.com previously reported, Nauta is seen on seized surveillance video from Mar-a-lago moving boxes of classified documents he later told prosecutors that Trump ordered him to do.
Article continues below advertisement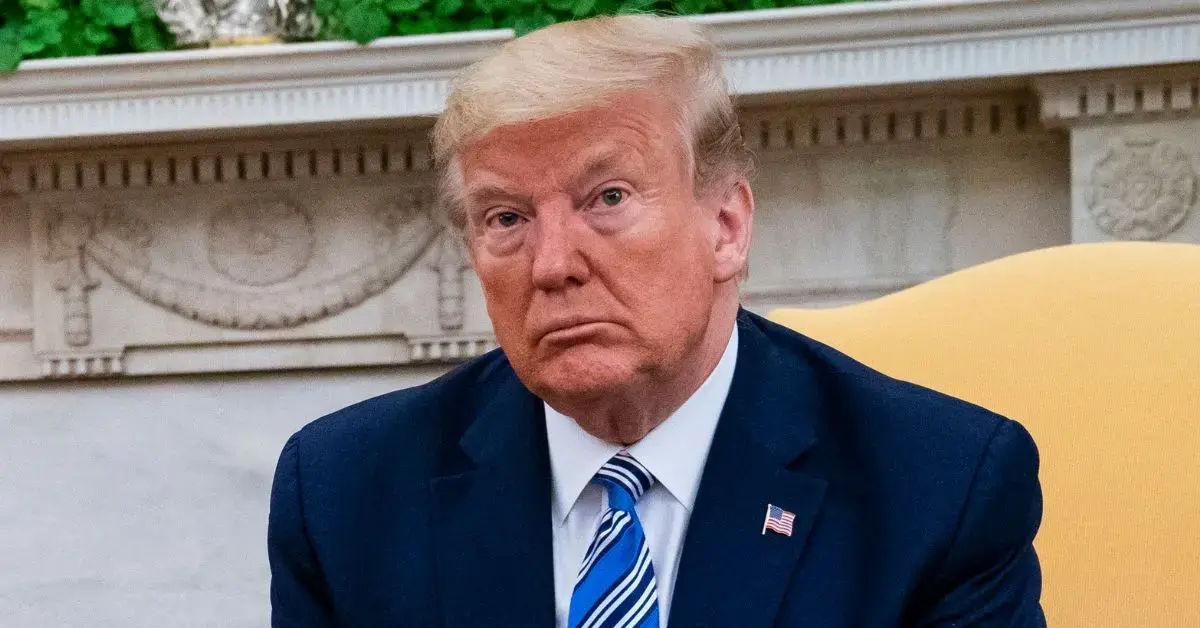 According to sources, when first questioned by FBI agents in spring 2022, Nauta initially denied any knowledge that sensitive documents were being stored at Trump's private members' club in West Palm Beach, Fla.
But when interrogated for a second time, Nauta reportedly confessed he'd moved boxes — under the implicit direction of Trump.
Article continues below advertisement
Tellingly, the order from Trump supposedly came down after prosecutors had sent a subpoena seeking the return of all documents marked classified.
"The video is crucial to the prosecution case because it seemingly corroborates Nauta's account of moving boxes after the subpoena was issued," a source said.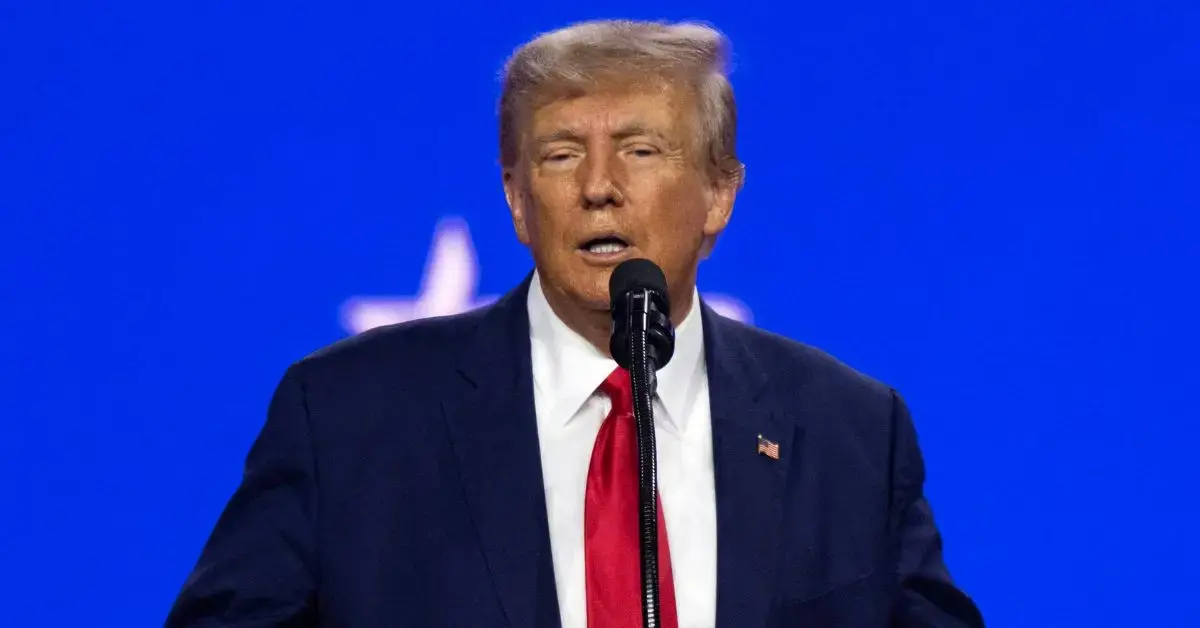 Article continues below advertisement
"Nauta testimony to the feds together with the surveillance video is the most specific evidence that nailed Trump. In the end, it was CCTV (that) did Trump in."
The charges against Trump, filed in Federal District Court in Miami, include wilfully retaining the national defense documents, conspiring to obstruct justice, withholding the documents, corruptly concealing the records, concealing a document in a federal investigation, scheming to conceal, and making false statements.
If convicted, the frontrunner for the 2024 Republication party could face up to 75 years in jail.
Sources connected to the case described Nauta to RadarOnline.com as a "star witness" and "central" to the prosecution.
Article continues below advertisement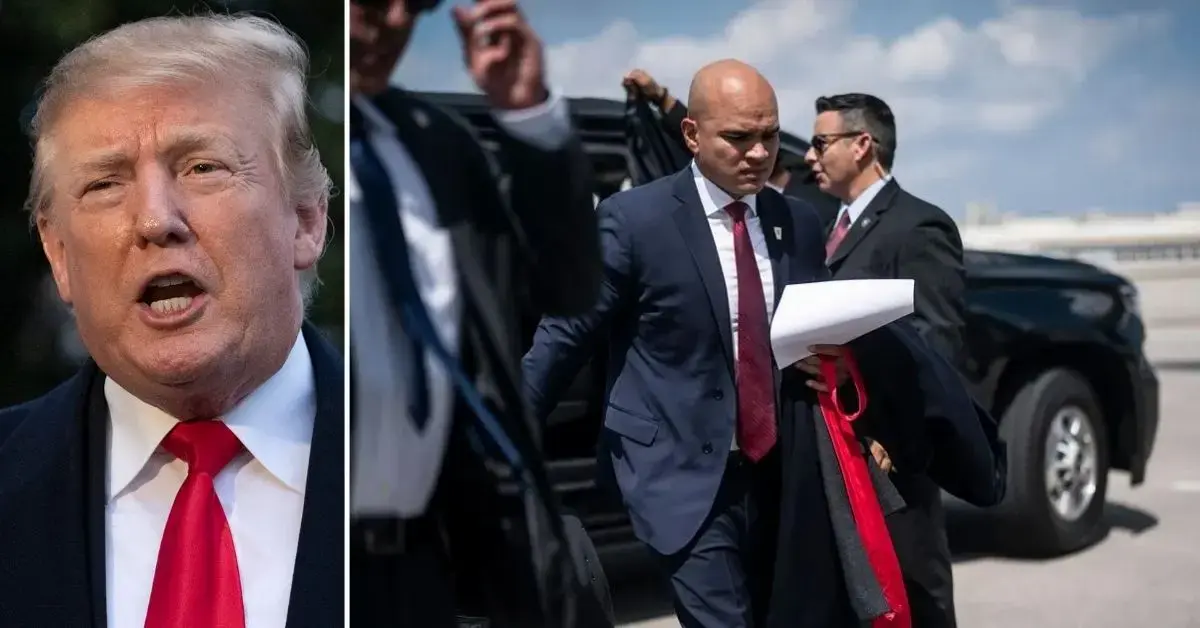 "The feds also need to prove Trump tampered with evidence, either by altering, destroying, or concealing the documents with an intent to obstruct," the source added.
"In this regard, the feds will be relying on Nauta in relation to what Mr. Trump may or may not have ordered him to do.
"We also know the feds would not have brought a charge like obstruction unless it was nailed. To have that degree of confidence, they need corroborating testimony and specific evidence."
In a video message late on Thursday posted to Truth Social, Trump said he was innocent and vowed to "fight" the indictment.