Tyga fired back at the lawsuit accusing him of breaching a $500k contract to promote a line of NFTs, RadarOnline.com has learned.
According to court documents obtained by RadarOnline.com, Tyga has denied all allegations of wrongdoing and moved to dismiss all claims.
Article continues below advertisement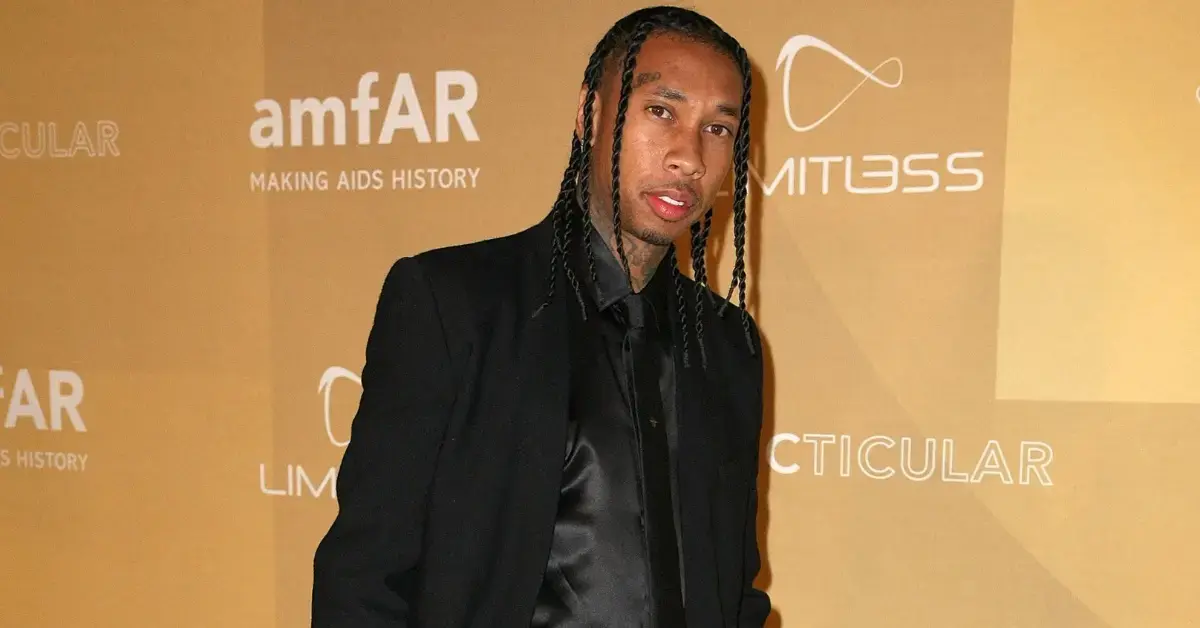 As RadarOnline.com previously reported, last year, a UK company named Kreation Technologies sued Tyga (real name: Michael Ray Stevenson) and Newstyle Media.
The suit accused the defendants of breach of contract and promissory fraud.
Article continues below advertisement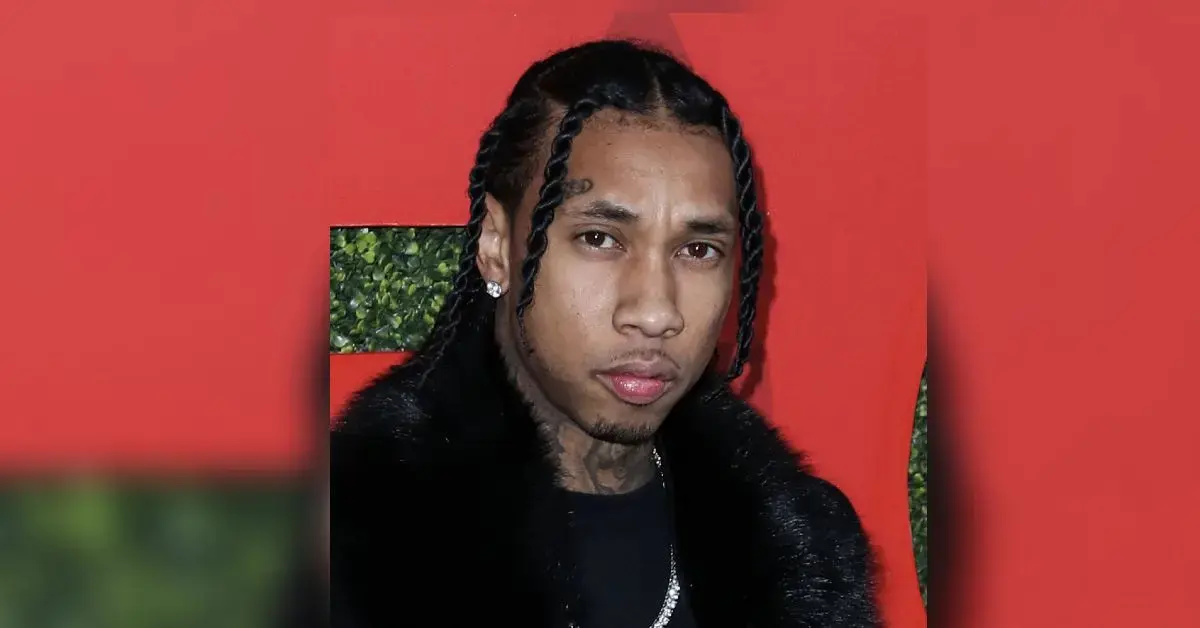 In court documents, Kreation said it entered into a deal with Newstyle Media, which was acting on behalf of Tyga. The parties agreed to work on a NFT project where the rapper's name, likeness, music and artwork would be incorporated.
NFT is a cryptographic asset that is "built into a blockchain with unique identification codes and metadata that distinguish them from each other."
The company said Tyga agreed to participate in four NFT "drops" or releases — each would include on of three unique NFT collections that were to be created by Tyga.
Article continues below advertisement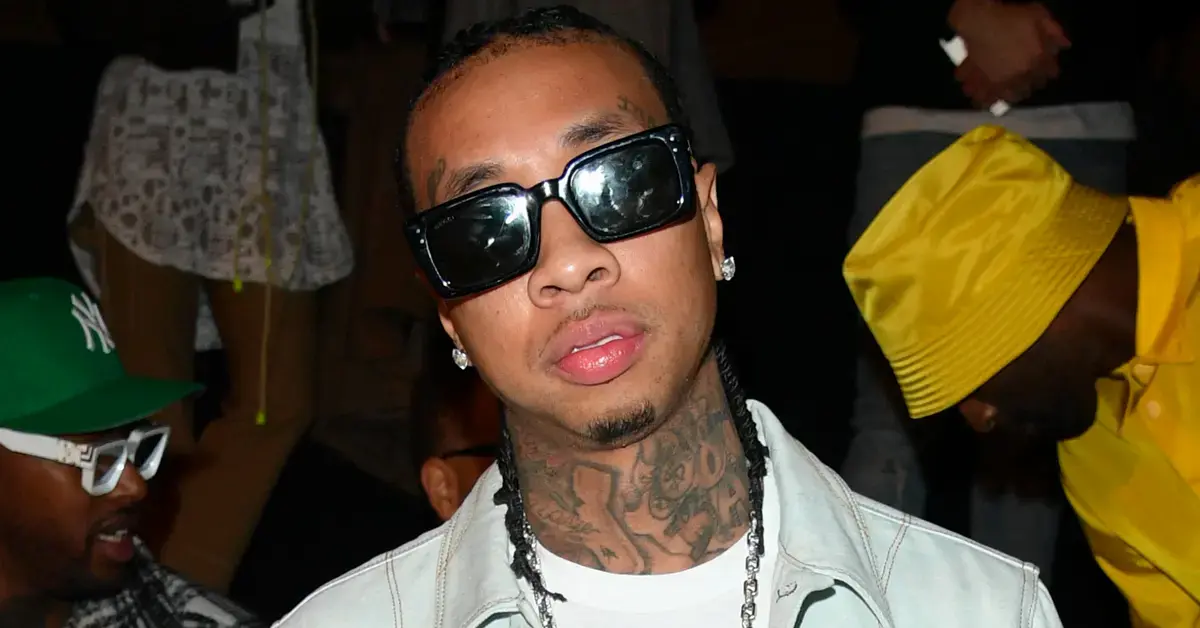 Kreation said Tyga agreed to a $500k minimum with $100k due within 2 days of the deal being executed. The remaining balance was to be paid as the rapper completed different requirements from the contract.
The deal said Kreation would be paid the first $500k that came in. Tyga was to be paid additional percentages off profits that exceeded $500k.
Article continues below advertisement
However, they claim Tyga failed to make required posts on Instagram and Twitter. To make matters worse, Kreation said the rapper failed to participate or cooperate in the promotion of the NFTs. They claim Tyga canceled media interviews, social media appearances which delayed the NFT drops.
Kreation said they released on drop but then scrapped the rest of the project due to Tyga not promoting the NFTs. The company said the entire ordeal caused its business substantial harm.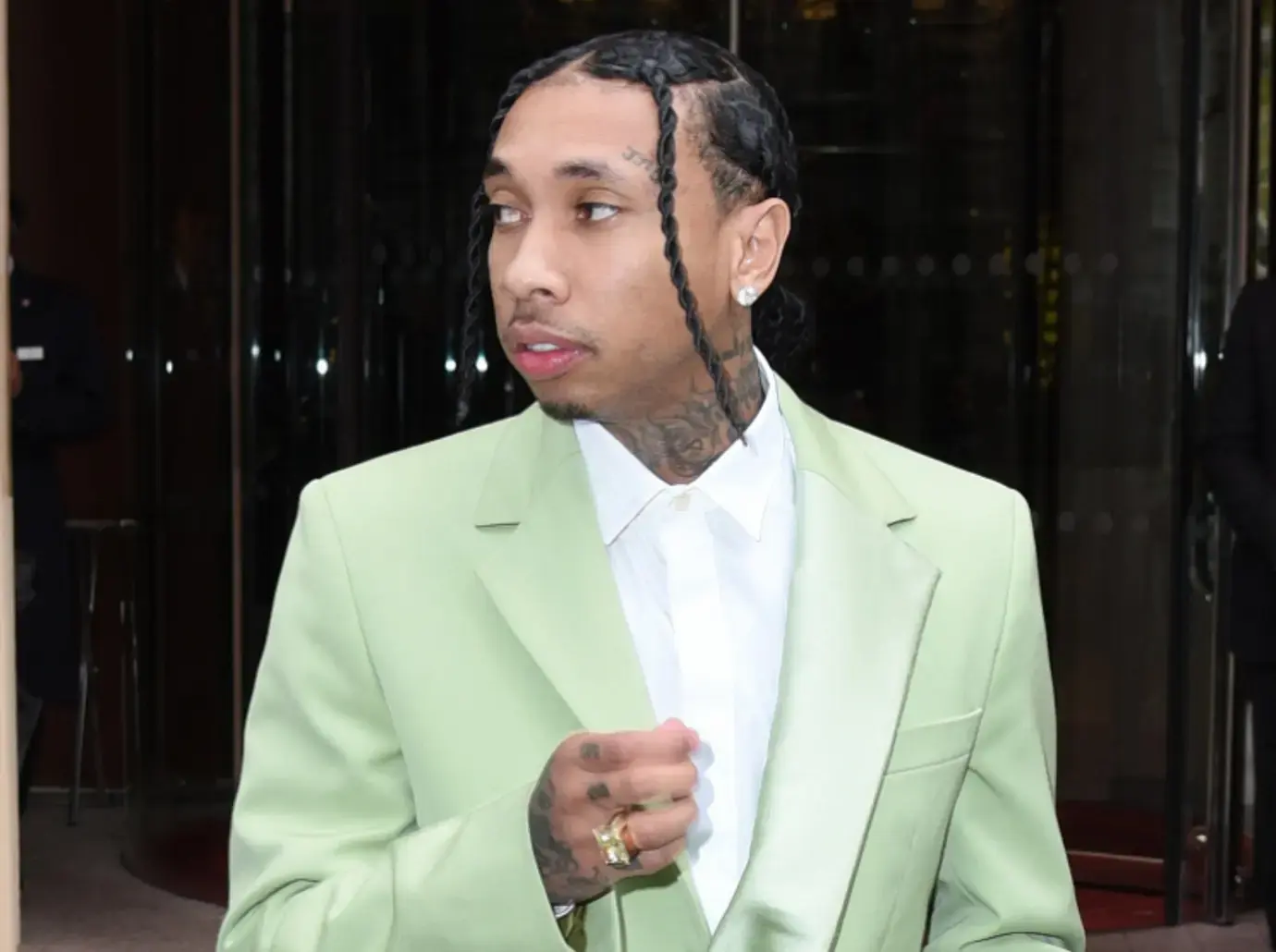 Article continues below advertisement
In Tyga's newly filed response, the rapper said he was not responsible for Kreation's failure to launch a successful NFT project.
He said, "The Agreement turned out to be a bad deal for [Kreation] not because of any actions or non-performance of [Tyga] but because the cryptocurrency market loudly and publicly crashed during the term of the Agreement. [Kreation] now seeks a bailout for its failed investment and sued NSMG and [Tyga]."
Tyga argued he was not a party to the deal in question and therefore should be dismissed.
The case is ongoing.
As RadarOnline.com previously reported, Tyga has been making headlines this week after he was spotted making out with singer Avril Lavigne.