The University of Idaho professor who was falsely accused of playing a role in the slaying of 4 students has demanded the TikToker who made the claims not be allowed to escape her lawsuit, RadarOnline.com has learned.
According to court documents obtained by RadarOnline.com, Professor Rebecca Scofield pleaded with the court to teach TikToker Ashley Gullard a lesson.
Article continues below advertisement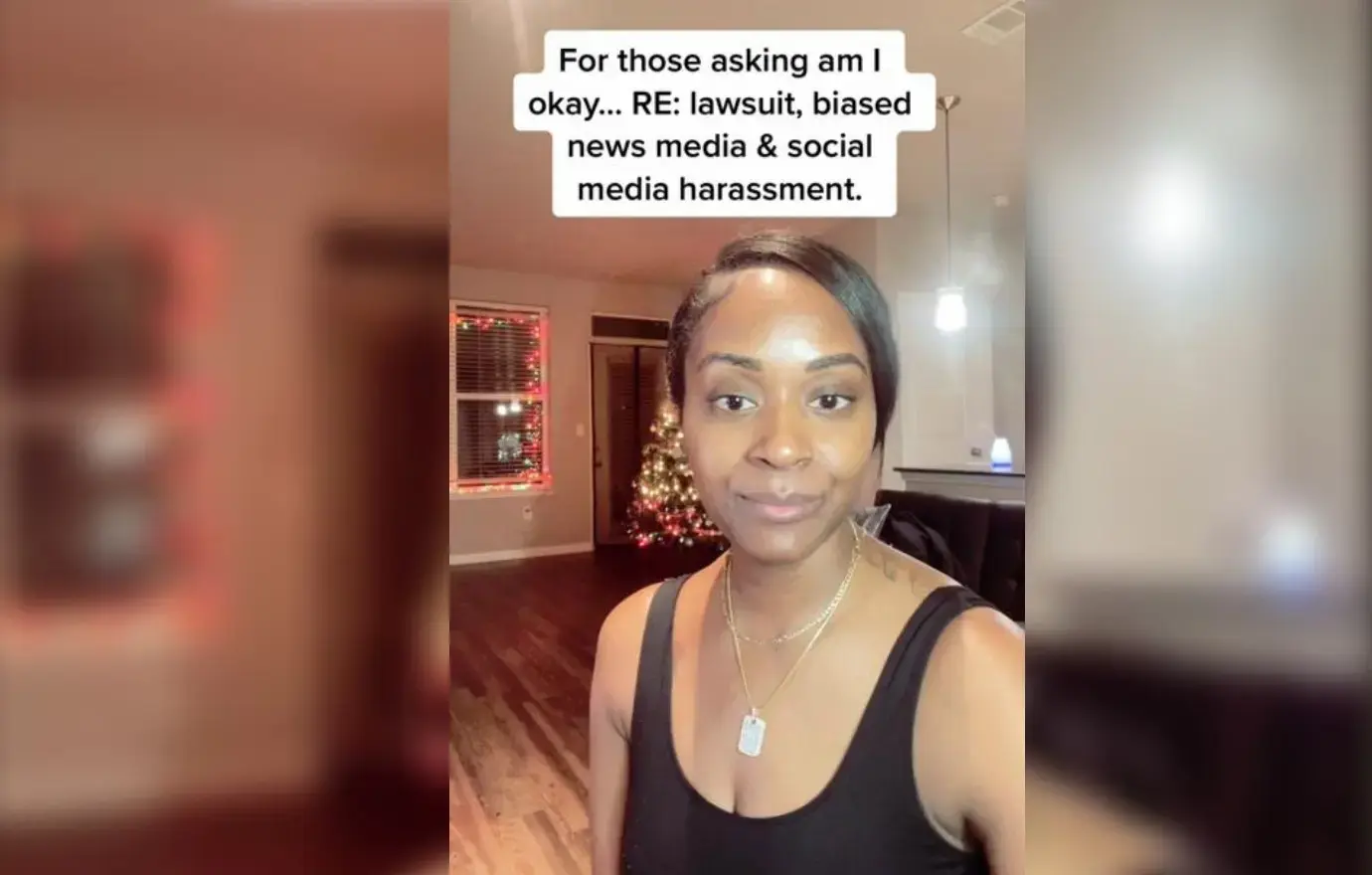 Article continues below advertisement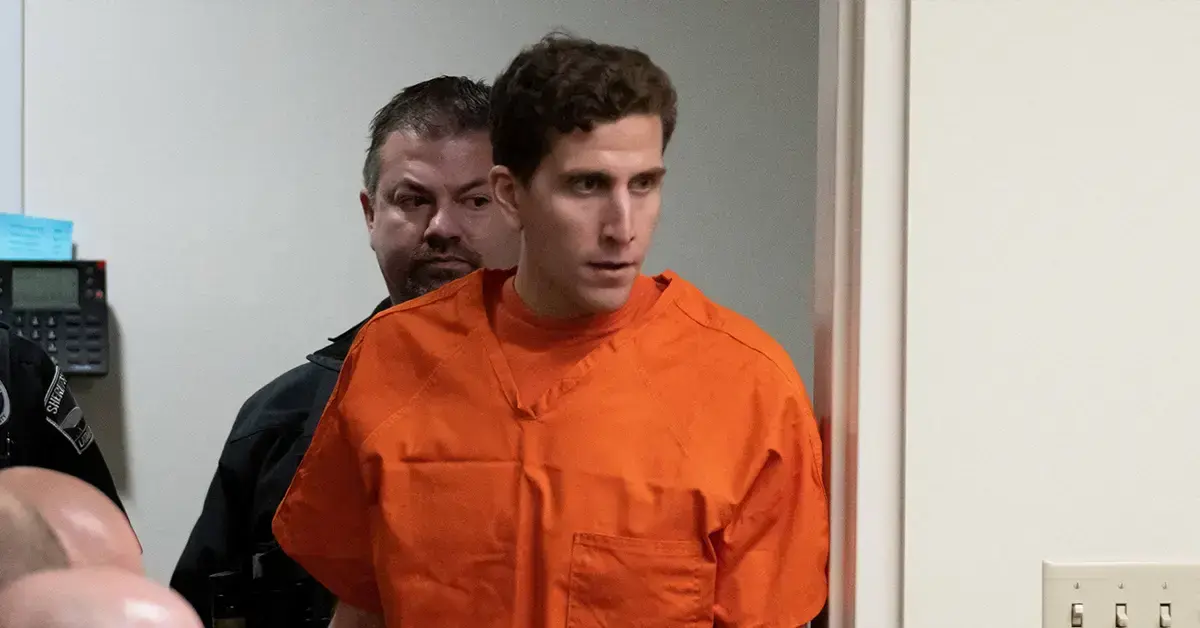 "Two of the TikToks directly and falsely state that Professor Scofield ordered the execution of the four students. Three of the TikToks either falsely implied or directly stated that Professor Scofield had been involved in a relationship with one of the murdered students, K.G," the lawsuit added.
Scofield's attorney said, "The statements made about Professor Scofield are false, plain and simple." The lawsuit was filed before police arrested suspect Bryan Kohberger for the murders.
Article continues below advertisement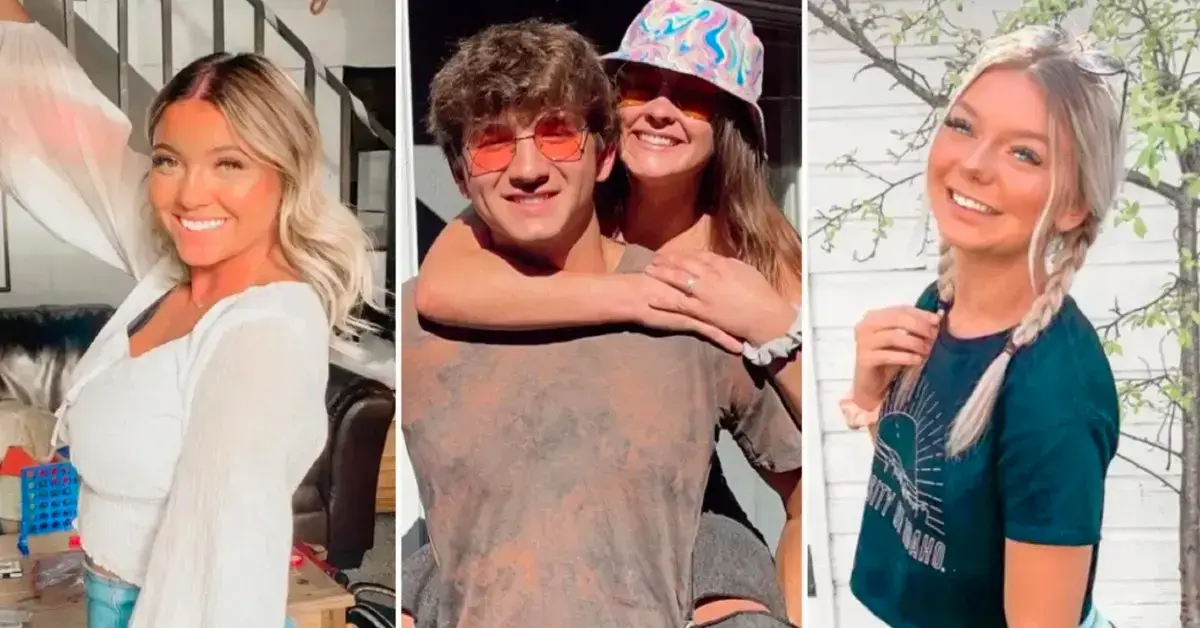 MORE ON:
University Of Idaho Murders
In response, Guillard denied all allegations of wrongdoing and countersued the professor. She claimed Scofield and her attorney ruined her reputation by attacking her in the press.
Now, Scofield has asked a court to shut down Guillard's continued attempt to "trade on the community's pain to promote herself online."
Article continues below advertisement
She said Guillard blew off the lawsuit for months while boasting online about how excited she was to fight in court.
"Since the complaint was filed, Bryan C. Kohberger has been charged with the murders and the Moscow Police Department has issued a statement that it does not believe Professor Scofield was involved with the murders. Guillard refuses to accept reality, instead posting fanciful statements that law enforcement is corruptly targeting Mr. Kohberger to protect Professor Scofield," Scofield's motion reads.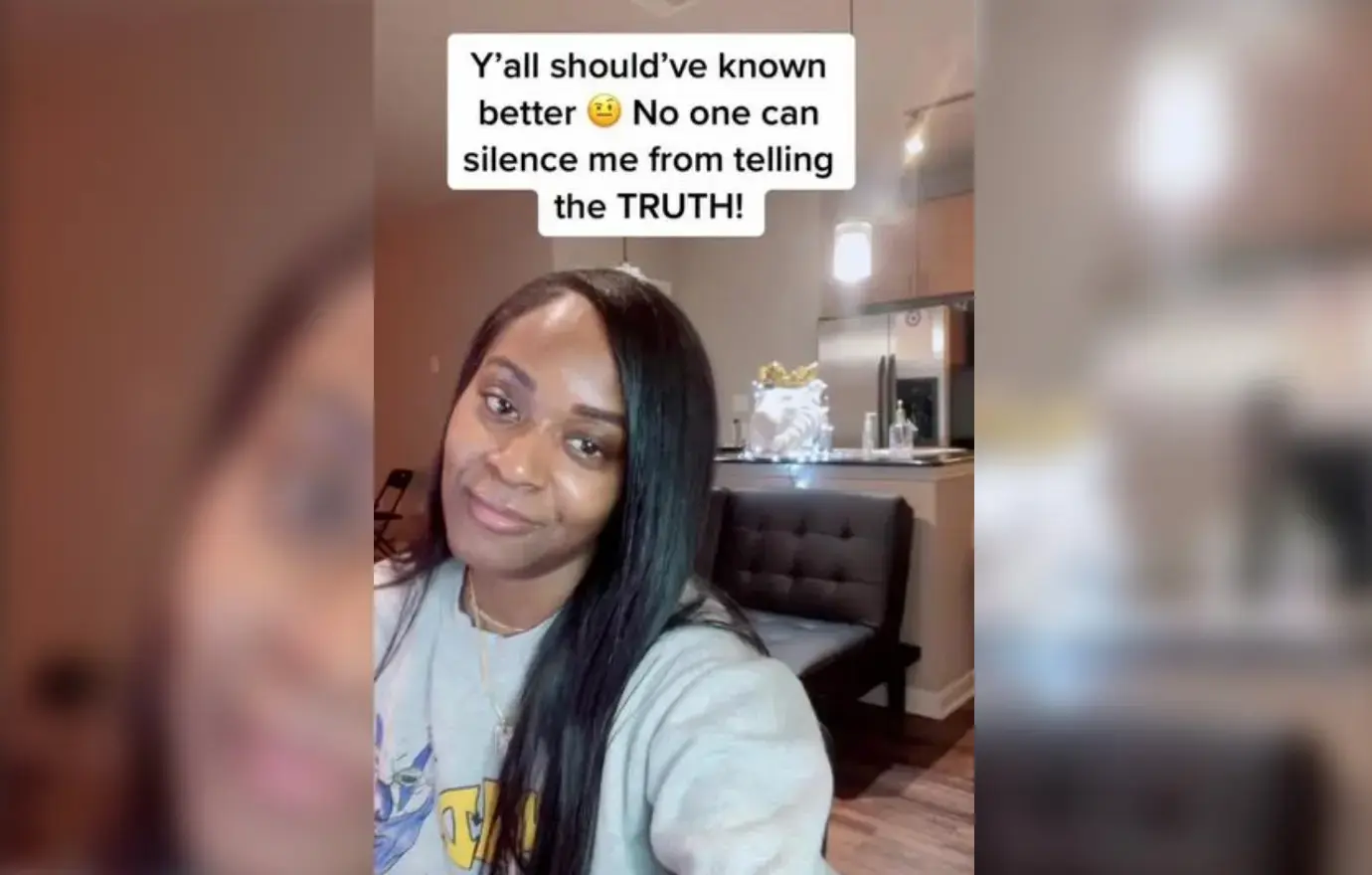 Article continues below advertisement
"Guillard clearly intends to make this litigation a circus to bring more attention to herself, as she has posted about it constantly, accused Professor Scofield's counsel of witness tampering because Guillard is a "spiritual witness" to the murders, and seeks to assert claims against Professor Scofield and her counsel," the motion added.
"These frivolous and untimely ploys will only bring more attention to Guillard, drive up litigation costs for Professor Scofield, and most unfortunately, distract from delivering justice and finality to the victims' families," she said.
Scofield has demanded the court allow her to move forward with obtaining a default judgement.