Raquel Leviss remains at the mental health treatment facility she checked into last month — and sources say the Vanderpump Rules star and Tom Sandoval are still in contact, RadarOnline.com has learned.
Over the weekend, Tom was spotted on an airplane talking on the phone. His screen showed him on a phone call with "Raquel Leviss." Many fans whether he staged the photo or if he was actually talking to Raquel.
Article continues below advertisement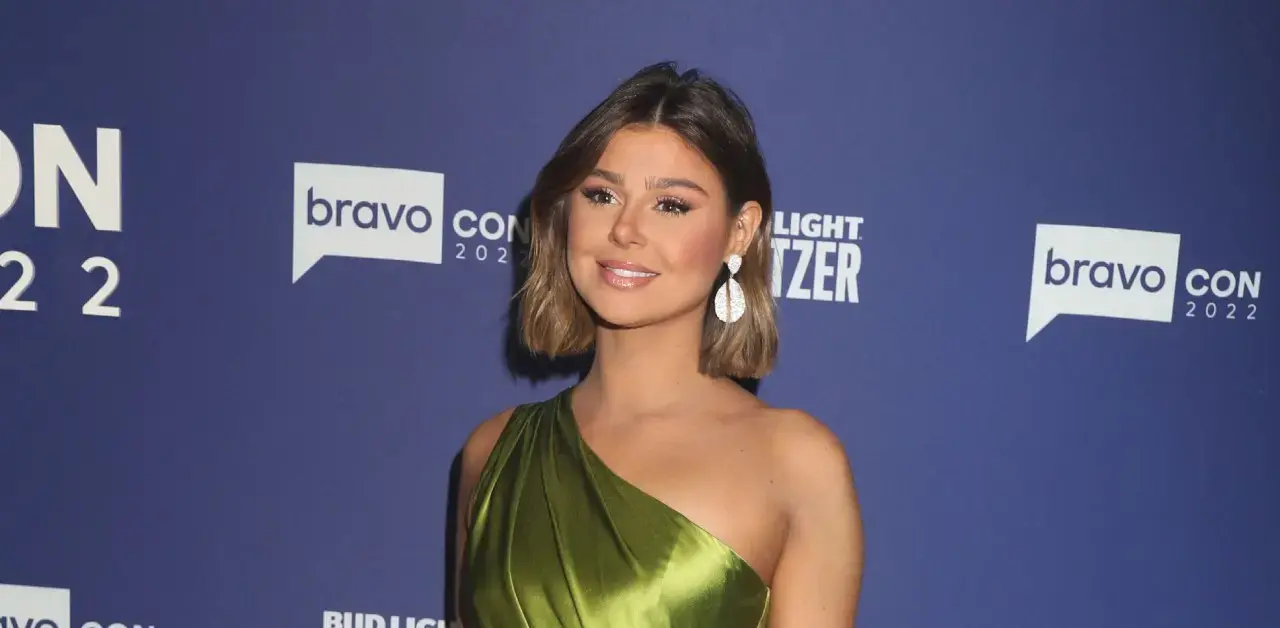 Sources close to the situation tell us that the two do still communicate. Leviss is allowed phone time at the facility.
As we previously reported, in April, Leviss voluntarily decided to check herself into a center to receive professional help.
Article continues below advertisement
A rep for the star told us, "Raquel and her family decided before the relationship was discovered that she would enter a voluntary facility for mental health counseling."
Raquel said she planned to admit herself to the facility before the Vanderpump Rules reunion, which was taped on March 23.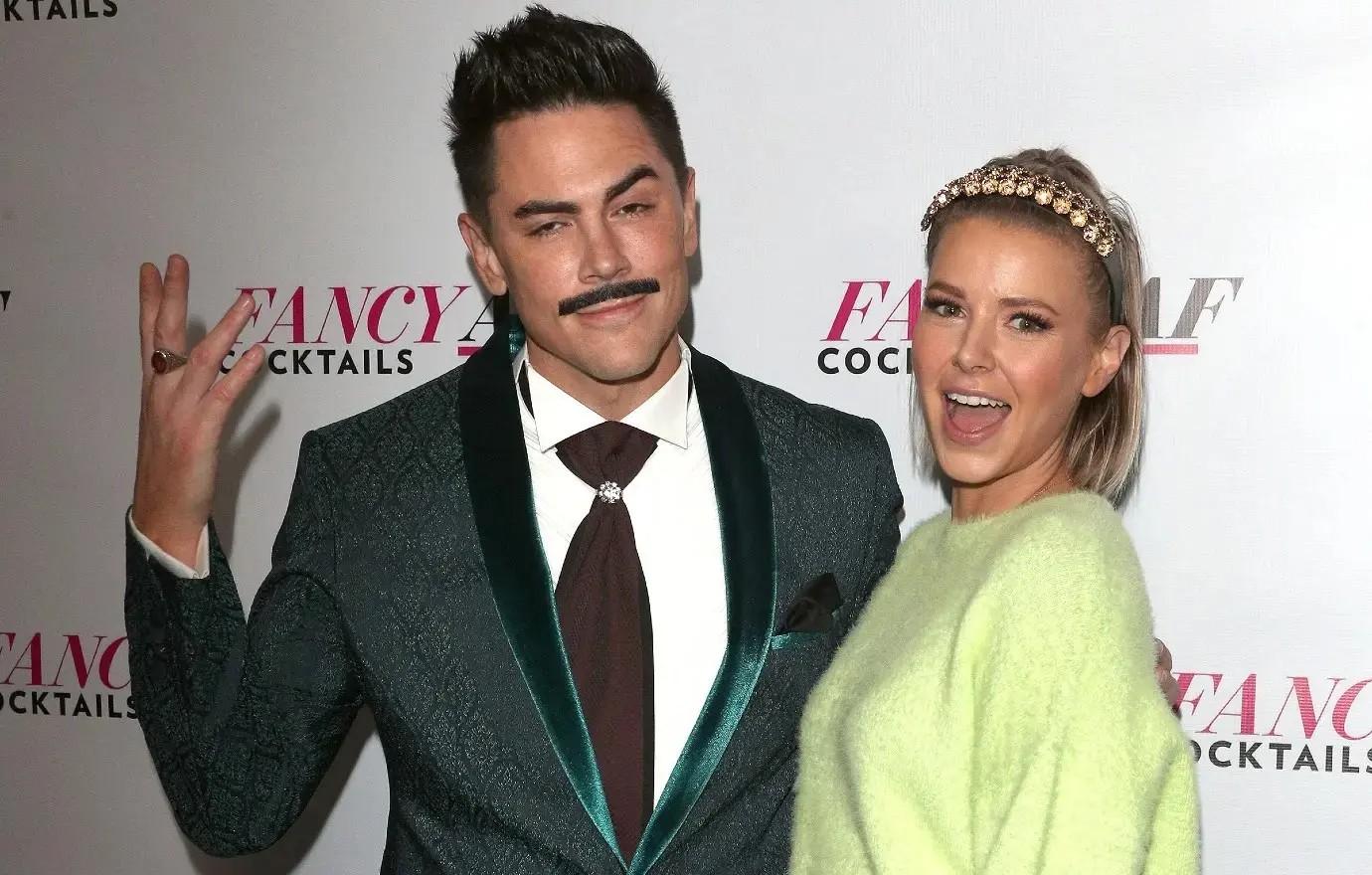 Article continues below advertisement
She was scheduled to go in pre-reunion but decided she wanted to finish her filming commitment," the rep told us. "Bravo and production were aware and in support of her journey towards better mental health."
Raquel did not enter treatment for drugs or substance abuse issues.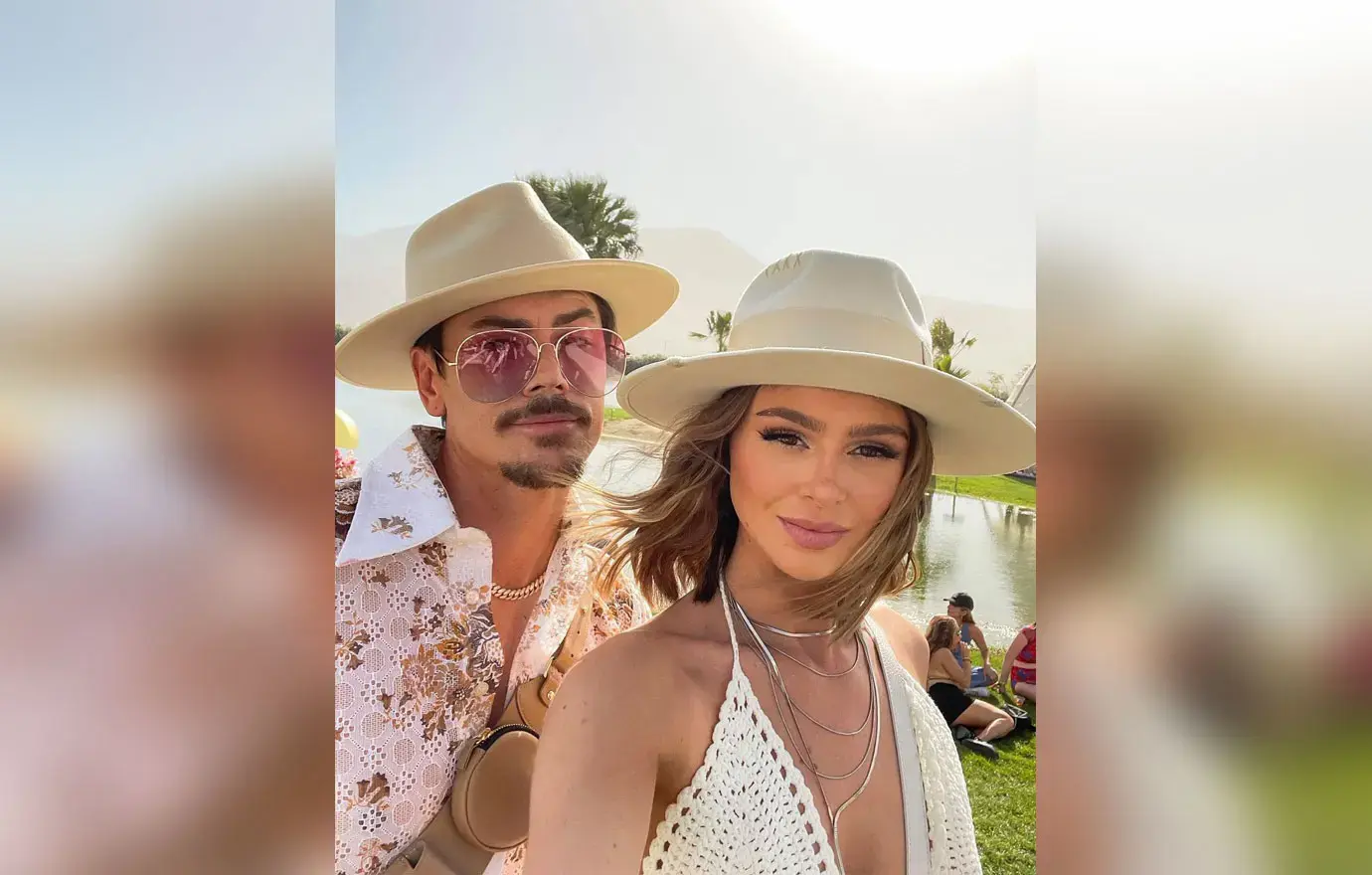 Article continues below advertisement
As we previously reported, earlier this year, Raquel's affair with Tom was exposed after his longtime girlfriend Ariana Madix found a video of Raquel on her boyfriend's phone.
Raquel apologized for her part writing on social media, "I want to apologize for my actions and my choices foremost to Ariana, and to my friends and the fans so invested in our relationships. There is no excuse, I am not a victim, and I must own my actions and I deeply regret hurting Ariana."
Leviss said she was focused on "reflecting on my choices, speaking to a counselor and I am learning things about myself such as my patterns of codependency and addiction to being and feeling loved" in the wake of the scandal.
"I have sought emotional validation through intimate connections that are not healthy without regard for my own well-being, sometimes negatively affecting others and often prioritizing the intimate connection over my friendships. I am taking steps to understand my behavior and make healthier choices," she added.
Article continues below advertisement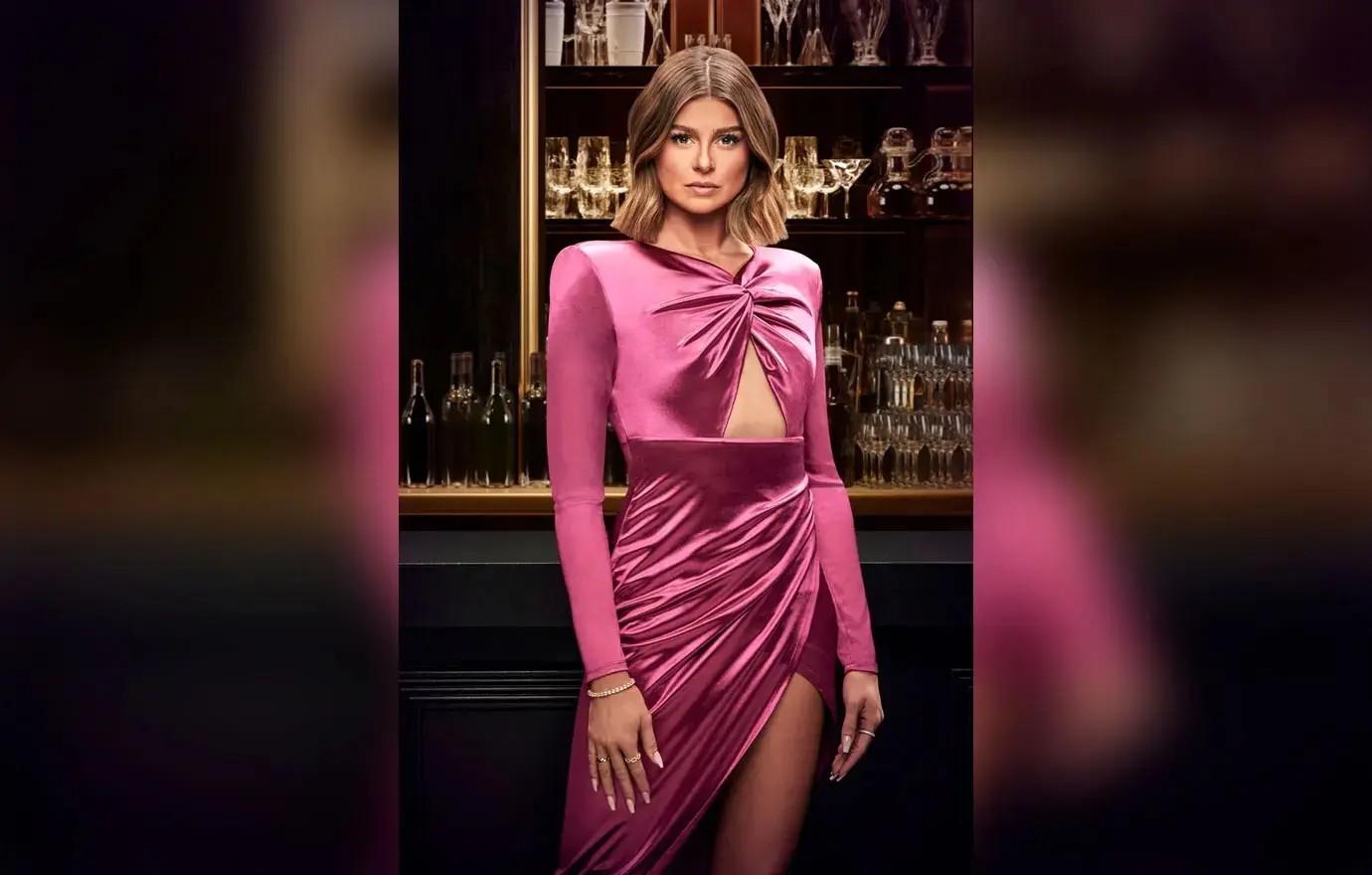 "Although I chose to be on a reality show accepting the good and bad that comes with it, beyond my own actions I have been physically assaulted, lost friendships, received death threats and hate emails in addition to having had my privacy violated," she wrote. "I have begun counseling to end my unhealthy behavioral cycle, learn to set stronger emotional boundaries and learn to protect my mental health. I don't expect sympathy, understanding or forgiveness."