Exclusive
Real Housewives of Orange County star Shannon Beador's ex-husband David's divorce from his estranged wife Lesley has turned ugly with her demanding he be drug tested and submit to a psychiatric evaluation, RadarOnline.com has learned.
According to court documents obtained by RadarOnline.com, on June 6, Lesley filed a petition asking the court to order David to stay 100 yards away from her and their 2-year-old daughter Anna. She accused David of getting physical with her mother Diana back in February.
Article continues below advertisement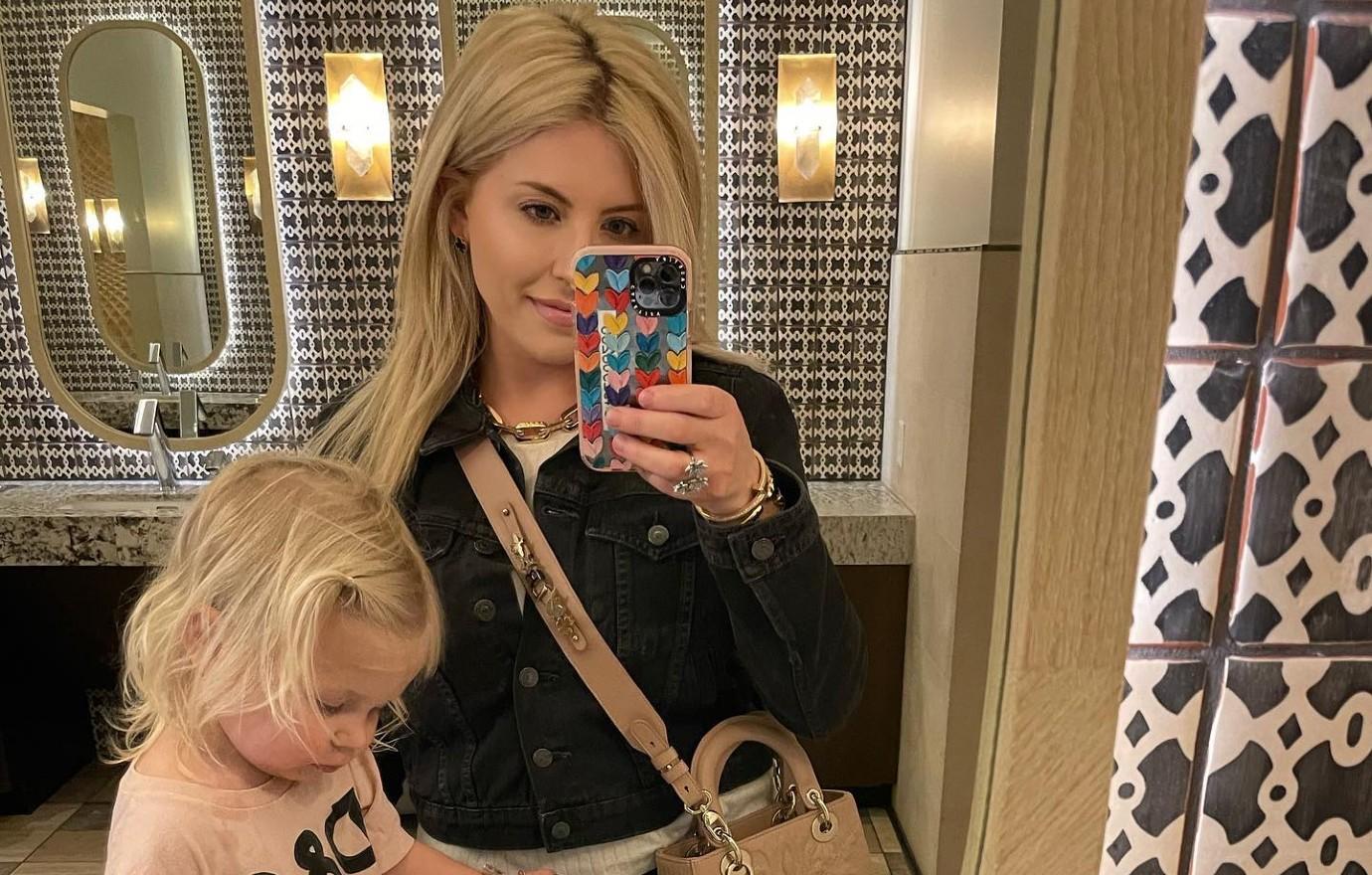 "Mr. Beador begged my mother not to press charges or get a restraining order so she did not do so. My mother sometimes stays with me to watch Anna in my home and Mr. Beador has expressed that he "hates her." He has called my mother derogatory names and called her fat many times both to my mother and to me," she claimed.
"I believe my mother is in great bodily harm and is continually harassed by Mr. Beador," she said as she pleaded for additional protection for her mother and two children from a previous relationship.
Article continues below advertisement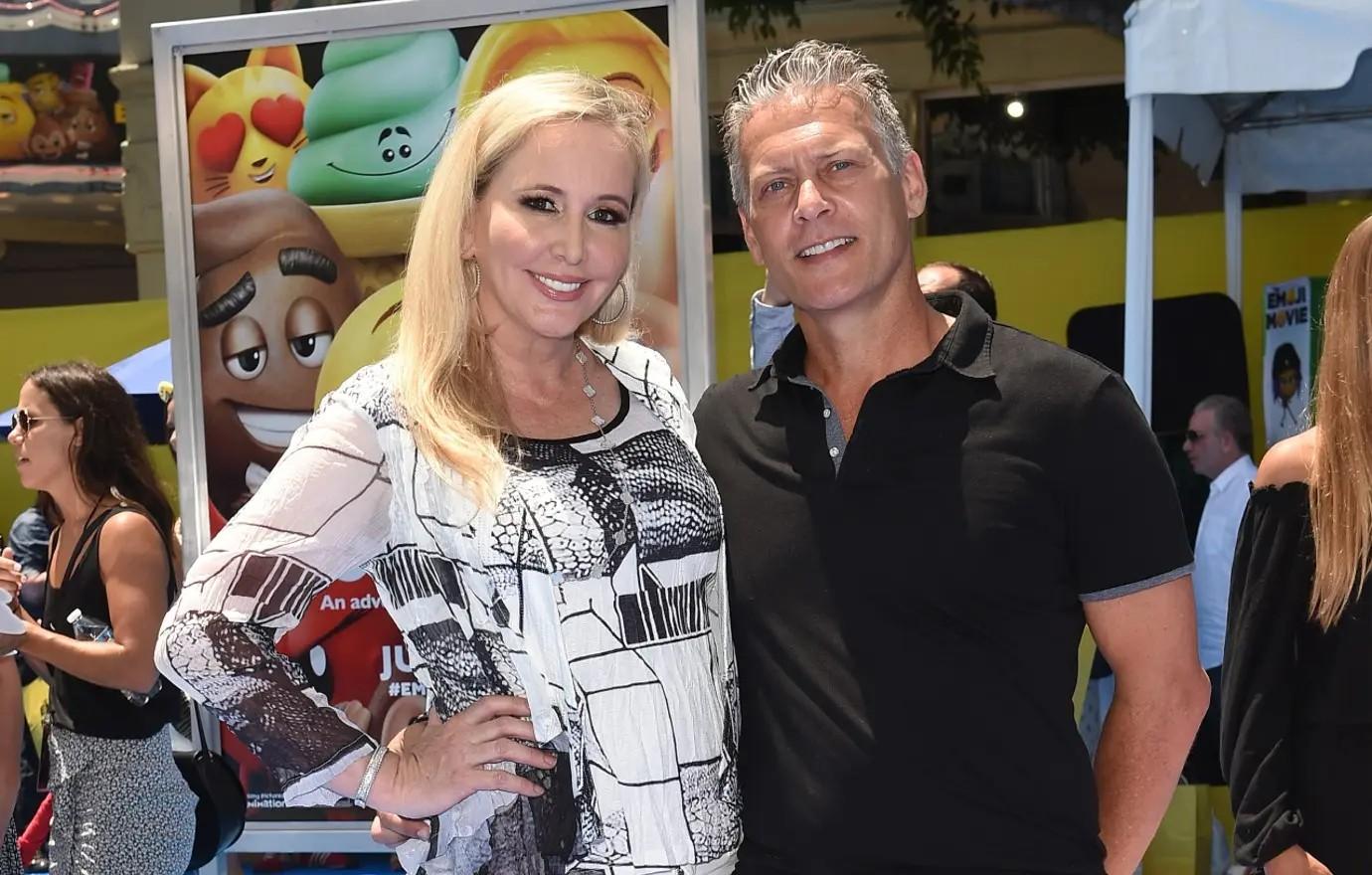 Lesley said David has "called my children derogatory names, has yelled in their faces and has kicked them out of our marital home many times." Her filing said David has 3 rifles but she doesn't know where they are located. Lesley asked the court to order David to move out of their $17k per-month Laguna Beach mansion.
The petition demanded David also cough up monthly child and spousal support — along with $15k for her lawyers.
Lesley said she feared for her safety. In her filing, she said after David filed for divorce, they worked out a deal where she would move out of the Laguna Beach home by the end of the month in exchange for $40k to find a new place. Further, they agreed to share joint legal and physical custody of their daughter.
Article continues below advertisement
However, she claimed David has been playing games ever since agreeing to the deal. Lesley asked the court to force David to submit to drug tests and a psychiatric evaluation. Lesley said, "Despite exchanges being at the Laguna Beach Police Department, David presents as erratic, volatile, angry, hostile, uncooperative, shaky, threatening, and not of sound mind."
Lesley said she should be awarded primary custody with David having supervised visitation. David denied all allegations of wrongdoing and filed for his own restraining order.
The judge granted both requests for a temporary restraining order until a hearing in September.
As RadarOnline.com previously reported, earlier this month, Shannon shocked fans when she posted a photo of her with David. The two, who were involved an extremely contentious divorce battle, were all smiles in the snap that was taken after they ran into each other at an Orange County restaurant.
Article continues below advertisement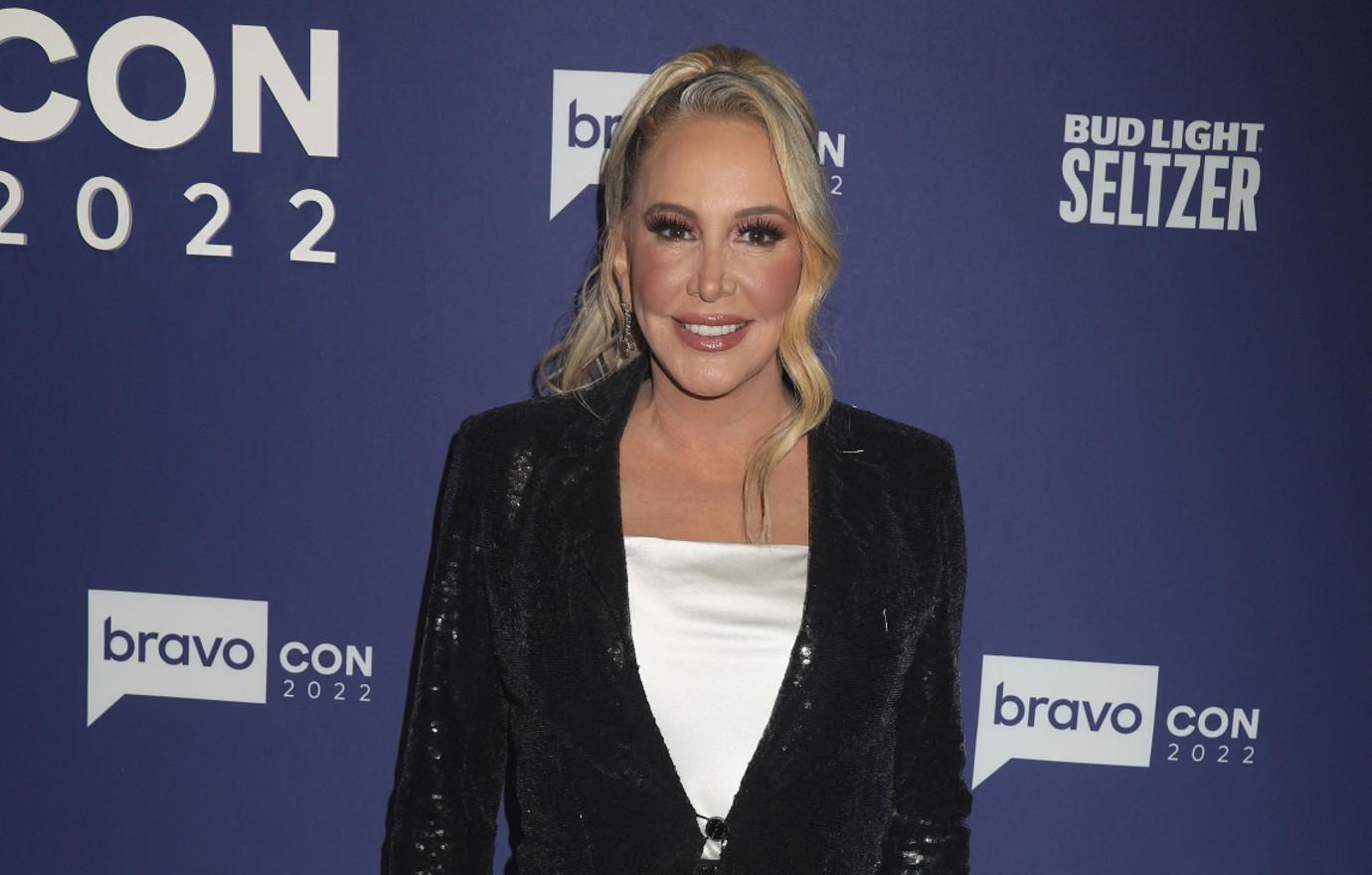 Shannon and David were married for 17 years. The RHOC star filed for divorce in 2017. The two fought for months until hashing out a settlement. Per their deal, David paid Shannon a $1.4 million lump-sum payment and $10k a month in support— $2,935 per month in child support and another $7,065 in spousal support.
After the split, David married Lesley. Days after David and Shannon's reunion, it was revealed that David had filed for divorce from Anna.
Article continues below advertisement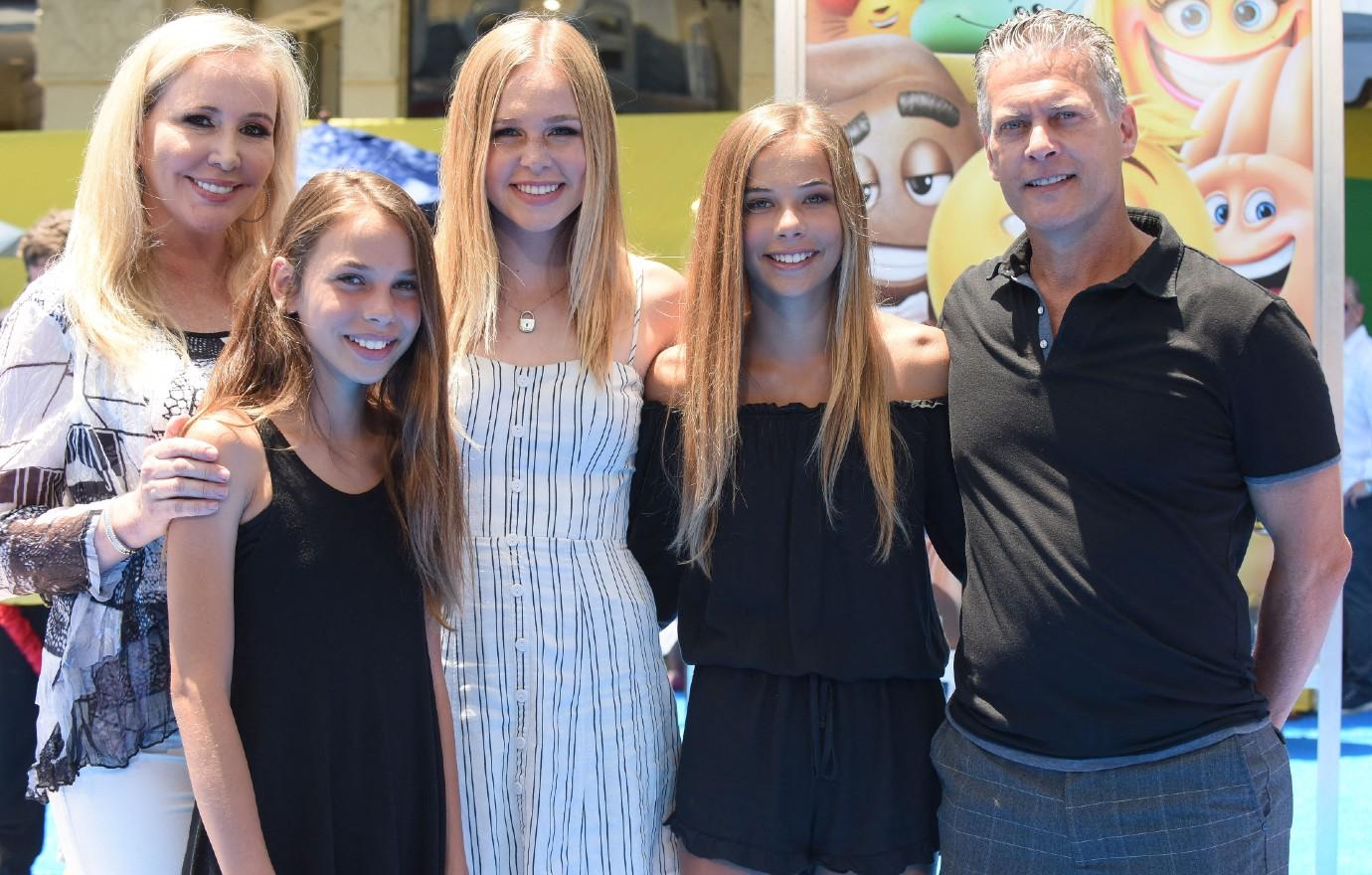 Last year, the two filed for divorce but reconciled. Court records show David filed his new case on May 30.
In his petition, he noted the marriage has only lasted 23 months. He cited irreconcilable differences as the reason for the split. He said the date of separation was September 15. He has demanded joint physical and legal custody of their 19-month old and wants his ex cut off from spousal support.