Singer Cher called off her wedding plans with producer Alexander "AE" Edwards after loved ones warned the boy toy was a threat to her $380 million fortune — and may be using her to advance his own career, RadarOnline.com has learned.
"For a while, Cher followed this guy around like a lovesick puppy, but the blinders seem to be coming off," said an insider. And another source said, "Cher's starting to see Alexander in a different light."
Article continues below advertisement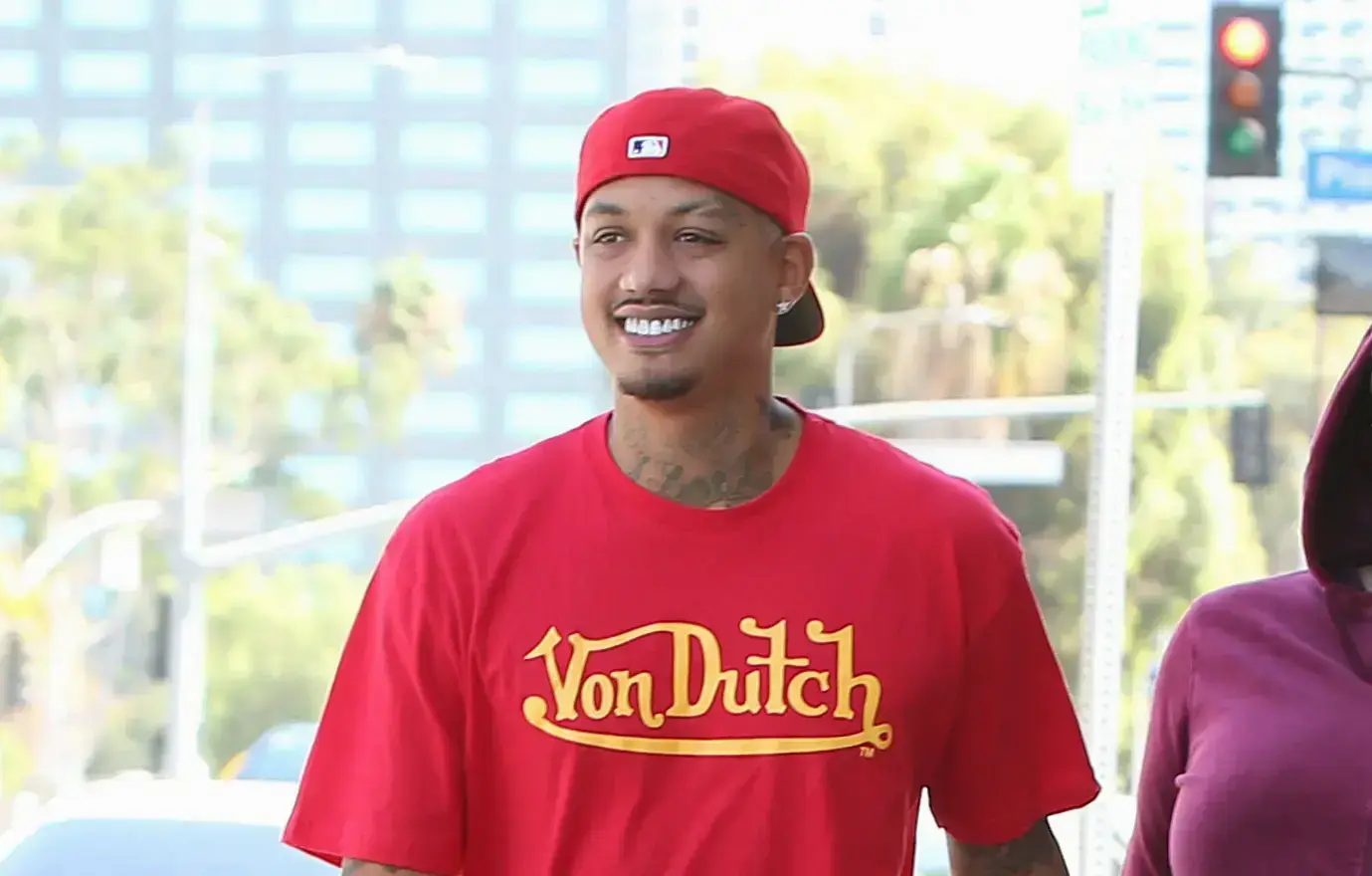 We're told the two are still together, but Cher has pumped the brakes a bit. The legendary entertainer, who turns 77, on May 20, was recently caught on camera in Los Angeles with no sign of the massive diamond ring given by Edwards, 37.
Article continues below advertisement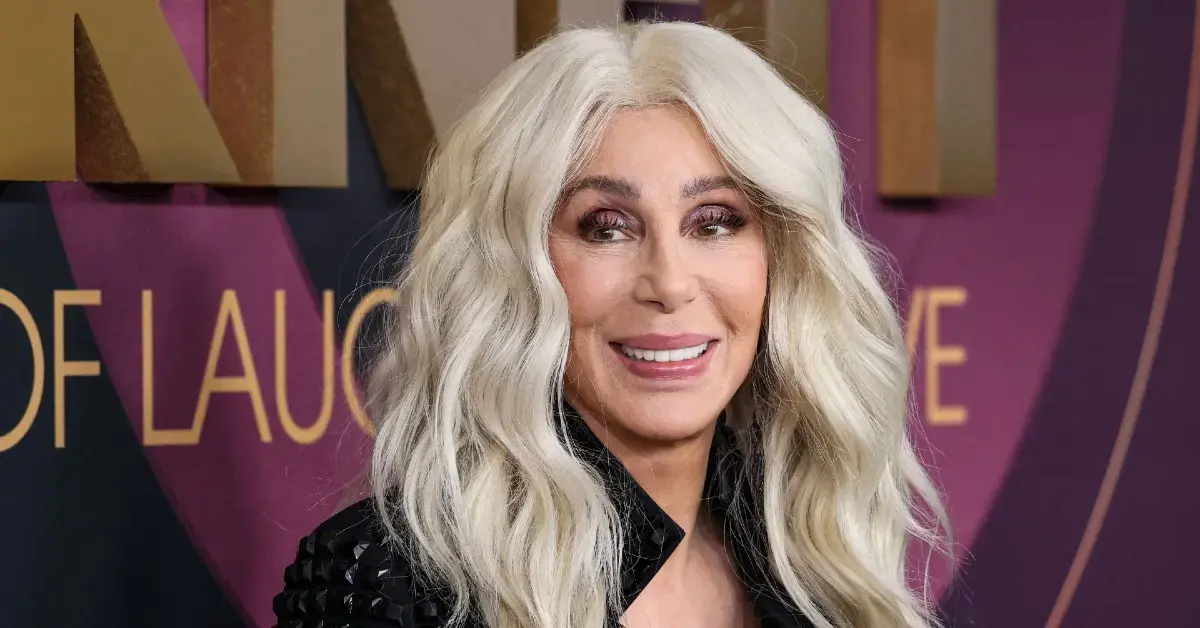 Cher first flaunted the sparkler in December — but some speculated she paid for the rock with her own cash! Since the Oscar winner hooked up with the Oakland native after meeting him last fall in Paris, sources said she'd been spoiling her sweetie rotten — sparking concern among her inner circle.
Article continues below advertisement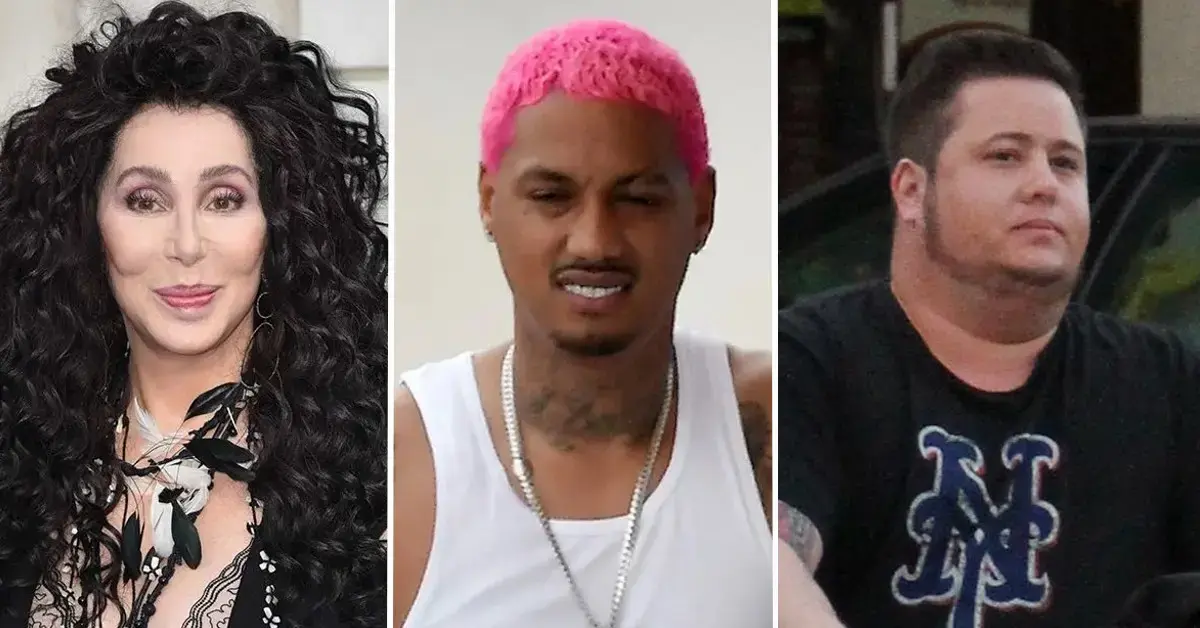 "Cher has always been so careful about her money, but she was throwing it at this guy and funding his over-the-top lifestyle!" said a source.
However, sources said the pop legend is finally getting the message from worried pals — and concerned kids Chaz Bono, 54, and Elijah Blue Allman, 46, who feared the flashy music man had his eyes on their inheritance!
Article continues below advertisement
Sources said Edwards had a strong influence over Cher, who'd revealed her intention to record two albums under his direction.
However, sources said Cher's passion cooled off as she started to see their relationship as one-sided, grew annoyed with his suspicious behavior, and chafed at his bossy attitude in the recording studio.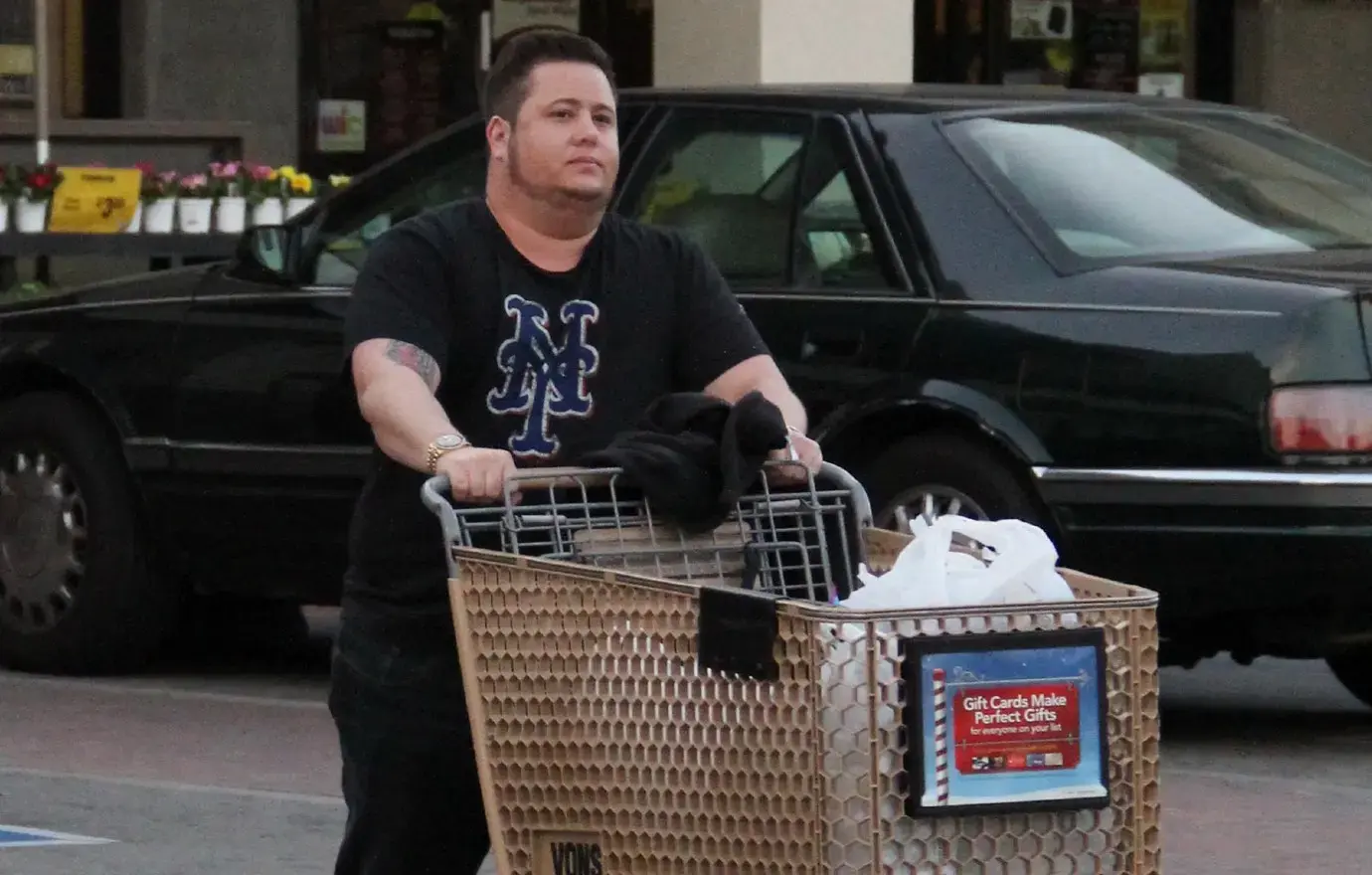 Article continues below advertisement
"AE's always inviting his friends over for parties — and he goes missing and doesn't answer his phone," said a source.
Another insider said Edwards failed to respect Cher's decades of experience in the industry. "AE wasn't even born when Sonny & Cher were topping the charts in the '60s," said a source. "Things didn't go well when he started barking orders in the studio as he does with younger artists."
Sources said all the time the couple spent together caused Cher to realize their different interests — and the 40-year age gap — made a lasting marriage impossible.
"This was going to happen eventually — or so her friends think," said the source. "They just hope she's ok."