Dick Van Dyke, 97, won't be driving wife Arlene crazy by getting behind the wheel anymore — sources said she took away his car keys following another terrifying accident, RadarOnline.com has learned.
Police found the showbiz icon "bleeding from the nose and mouth" and possibly suffering a concussion after his 2018 Lexus plowed into a gate on a rain-slickened road in Malibu on March 15.
Article continues below advertisement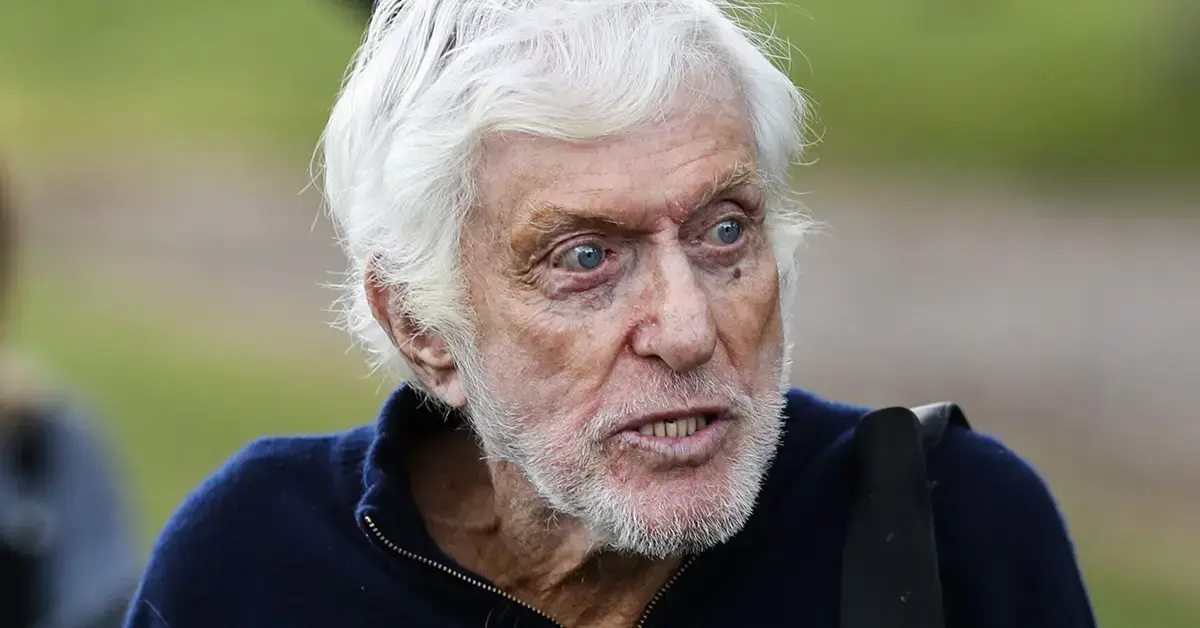 Luckily, the beloved Diagnosis Murder legend escaped the frightening crash with what rescue workers called "minor injuries."
But the brush with death has convinced Arlene to take desperate measures, sources claim.
Article continues below advertisement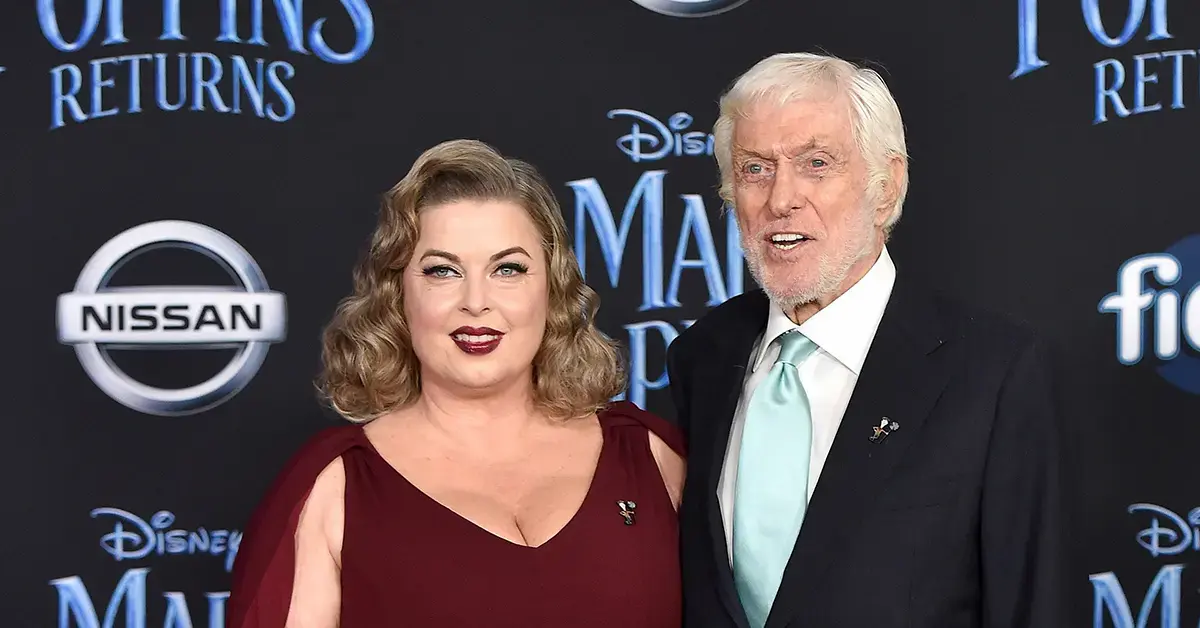 "Dick's gotten to the point where he needs to be taken off the road — for his own safety and the safety of others," said an insider. "Arlene is terrified if she doesn't take the keys away now, it may be too late!"
But insiders aid the still-feisty Dick isn't happy about losing his driving privileges, and it's caused friction between him and his 51-year-old wife.
Article continues below advertisement
"Dick is chafing at Arlene's concerns," said a source. "He's aware of his age, but he's determined to maintain his independence."
The accident comes almost exactly ten years after the TV and big-screen legend was nearly burned alive on a California freeway, when his car suddenly burst into flames and he needed to be pulled from the vehicle.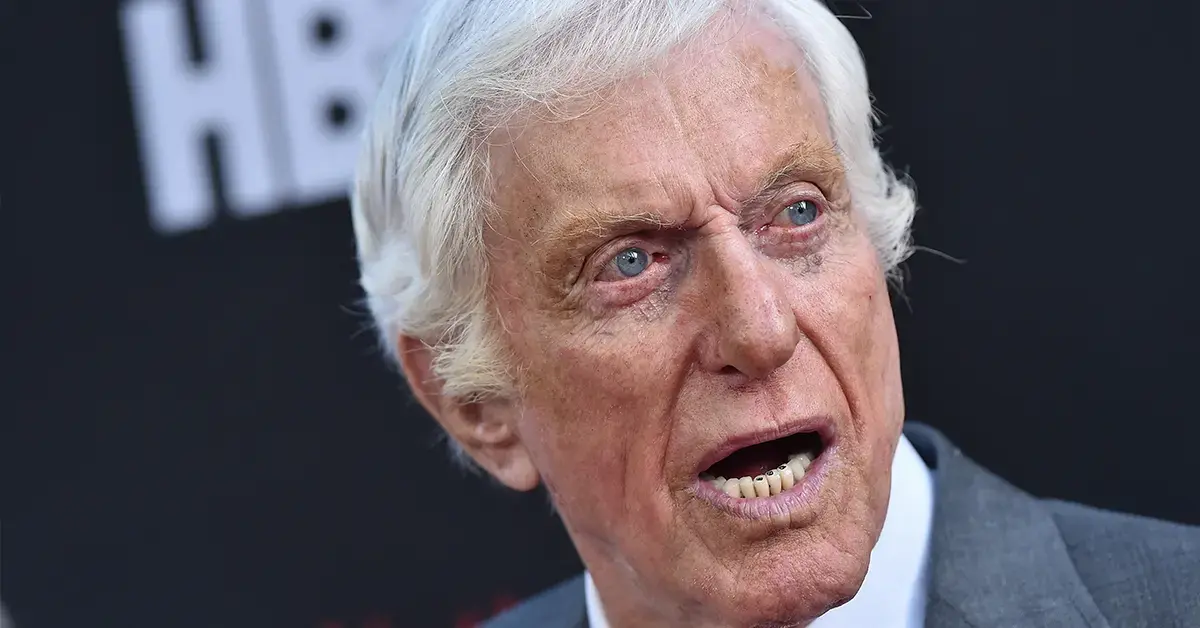 Article continues below advertisement
If not for the quick actions of a passerby, the man famed for playing a chimney sweep in Mary Poppins would have been reduced to cinders!
Dick dodged a bullet then, and a second one in his recent wreck. Despite the star's feelings, sources said Arlene is making sure he doesn't end up in another serious accident.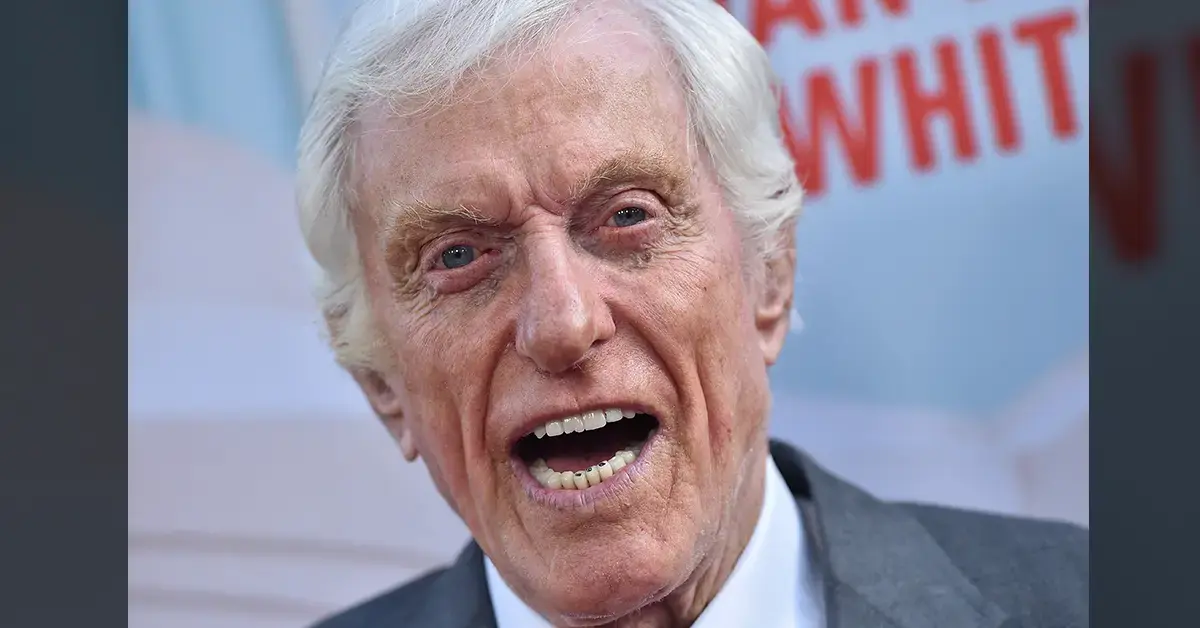 Article continues below advertisement
"She doesn't want to press her luck," explained the source. "She loves her husband very much and doesn't want to see him die in the driver's seat!"
Days after the accident, Dick said he was "fine" but "sore all over." He told his fans that he was doing "pretty good."
He claimed, "The airbags did not deploy, so I just had a face plant right in the steering wheel and it just made me a little dumber."
Dick shook off concerns saying, "I'm 97 — all my friends are dead."