Diddy has demanded the lawsuit filed by a woman claiming to be a relative of his late ex-Kim Porter be thrown out of court, RadarOnline.com has learned.
According to court documents obtained by RadarOnline.com, the music mogul has asked a Los Angeles Superior Court judge to dismiss all claims brought by his ex-nanny, Raven Wales-Walden.
Article continues below advertisement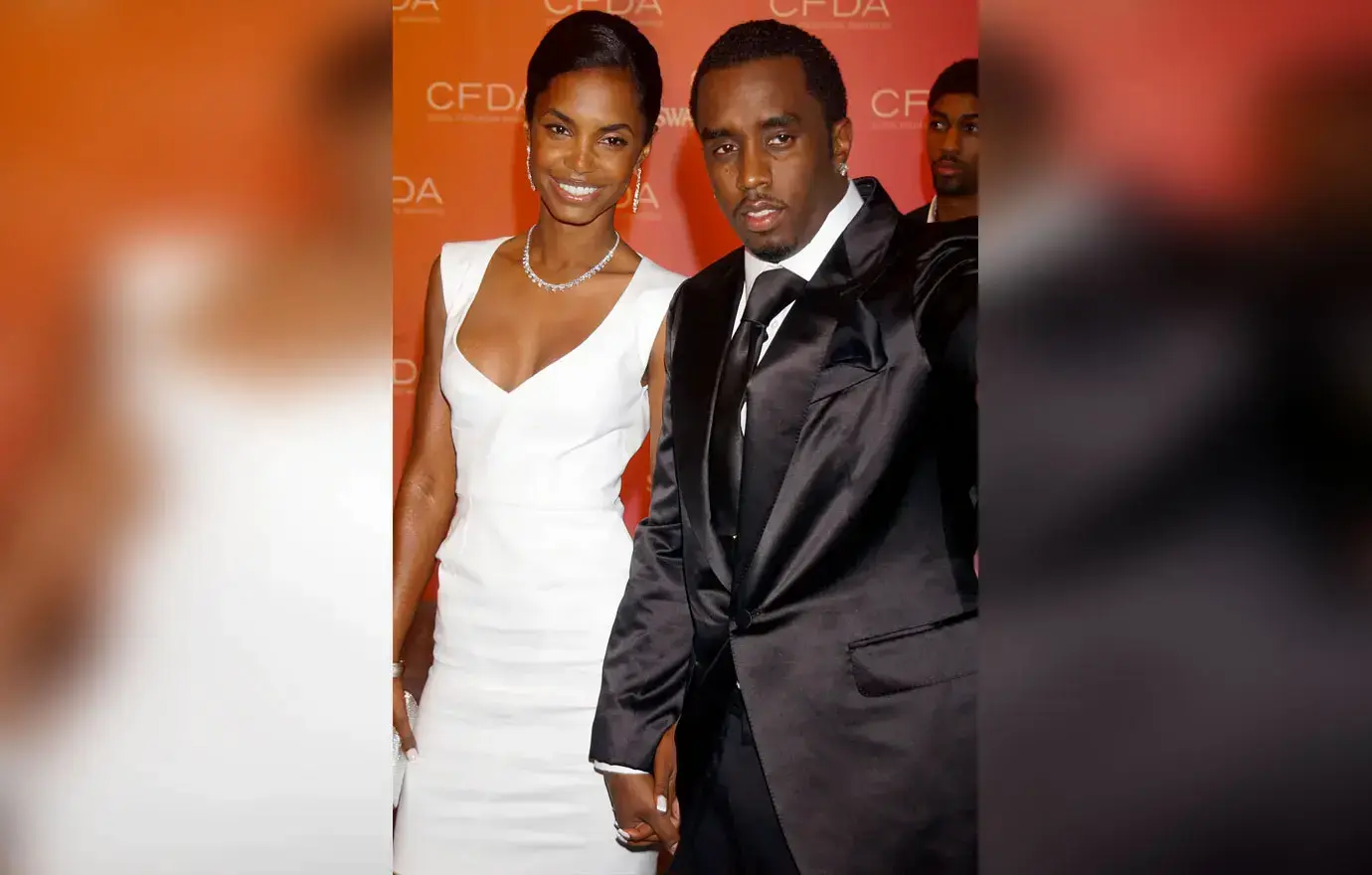 Article continues below advertisement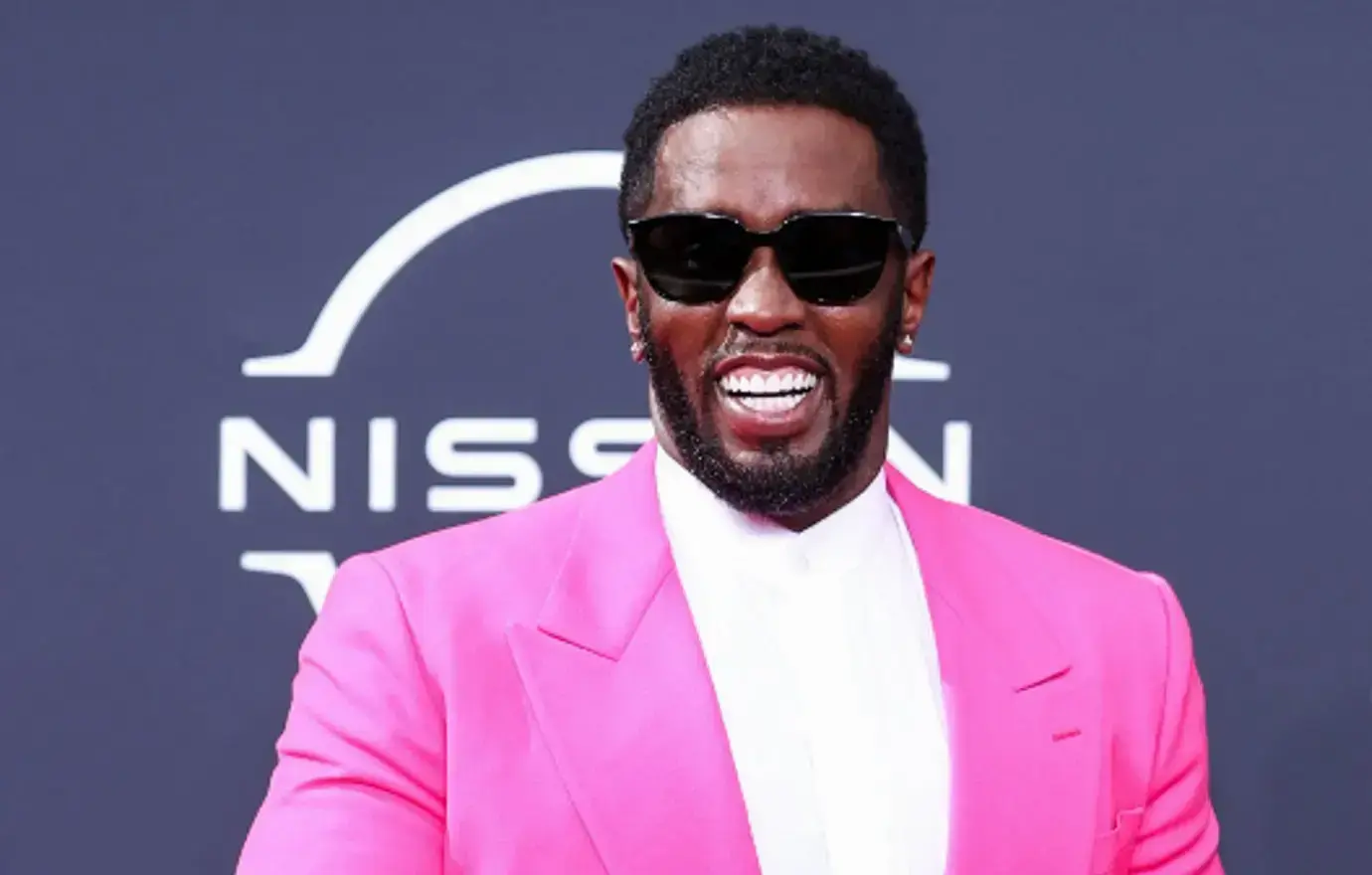 The nanny said she moved into Diddy's compound in Los Angeles and became extremely tight with the entire family. She said the whole situation changed after she became pregnant and asked for maternity leave in August 2020.
Raven said she was fired. She claimed a third party told her Diddy had her terminated because she was not married and that was a bad example for his daughters.
She sued seeking unspecified damages.
Article continues below advertisement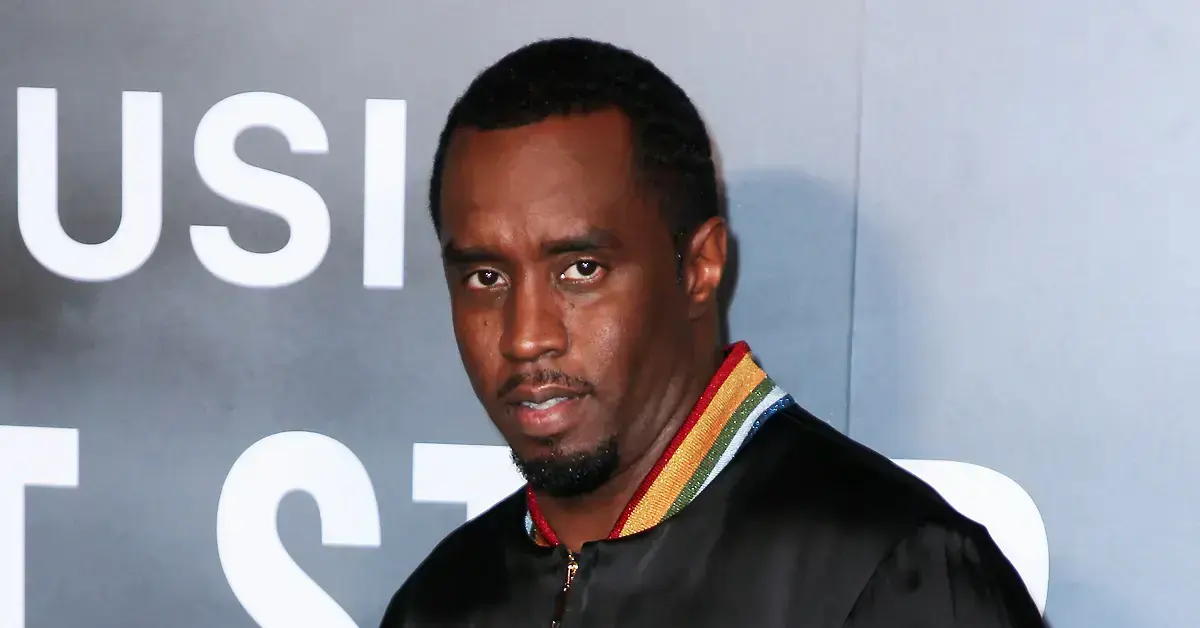 After the lawsuit was filed, Diddy initially called the lawsuit a "meritless shakedown" and said he believed it was meant to "extort" him. He admitted hiring but claimed the job was always meant to be temporary. His rep said, "Her babysitting services were always intended to be temporary especially since the girls were getting older and spending most of the day at school." The mogul also denied the claim Raven was Kim's niece.
Article continues below advertisement
Now, in his official response, Diddy argued the case should be dismissed because Raven failed to, "satisfactorily perform her job responsibilities, and otherwise conduct herself in accordance with the standards and policies of Combs Defendants."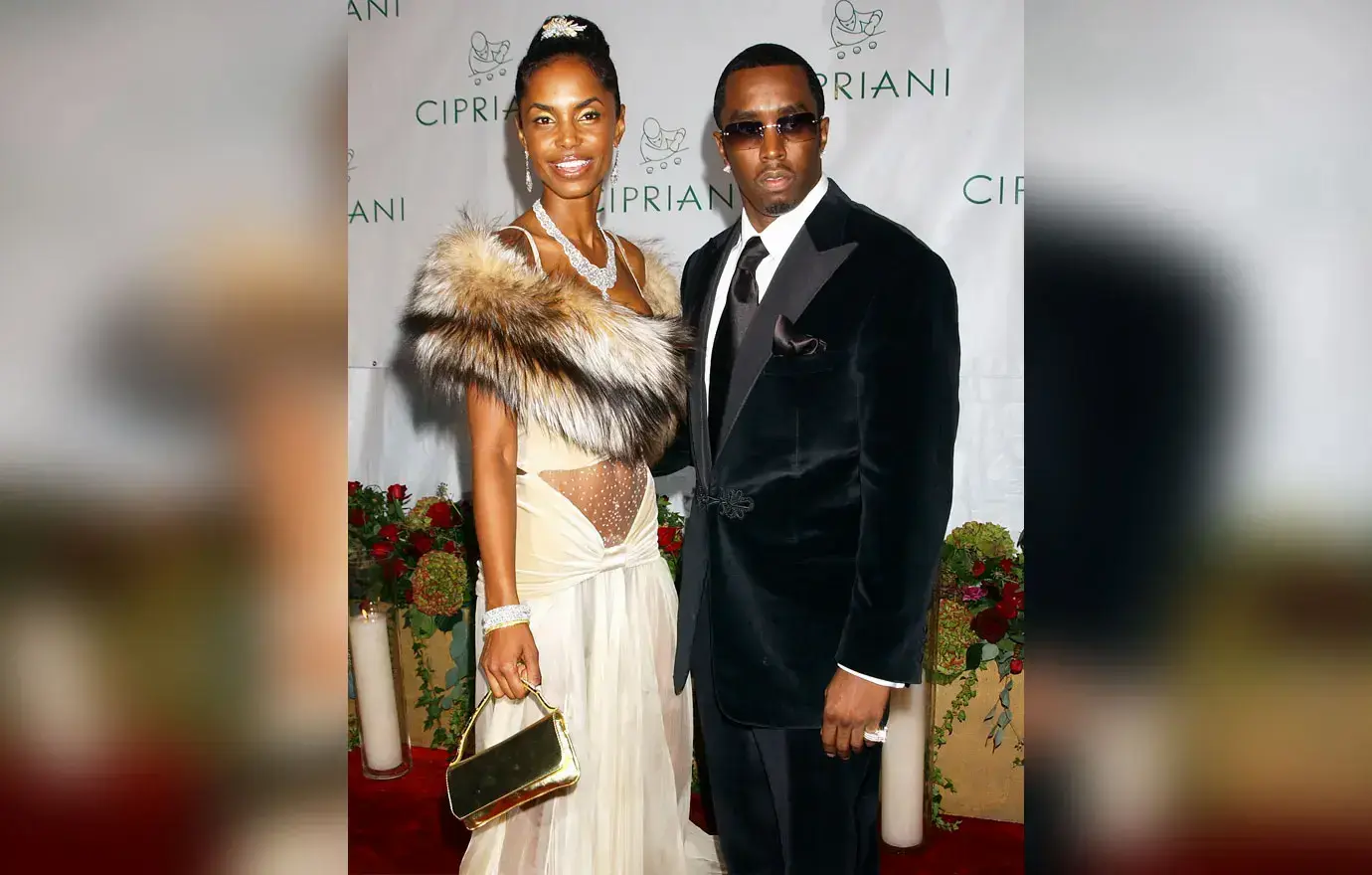 Article continues below advertisement
Further, he claimed to have taken "reasonable steps to prevent and correct workplace discrimination (if any) and to implement internal grievance processes designed to respond to, correct, remedy, or otherwise avoid the alleged harm, if any, and [Raven] unreasonably failed to utilize the preventive and corrective measures that the Combs Defendants provided, and reasonable use of such procedures would have prevented at least some of the harm (if any) that [Raven] alleges to have suffered."
Diddy said his actions were done in good faith and were not discriminatory. Further, he said he has not willfully, intentionally, or otherwise failed to pay any compensation alleged due to Raven.
In addition, Diddy said he has reason to believe Raven was "not performing all of her job duties as required, that there were some days that [Raven] received compensation for work that was not performed, thus resulting in wages being paid to [Raven] that were not owed."
Diddy has demanded the entire lawsuit be dismissed immediately.