Ex-Lakers star Trevor Ariza accused his estranged wife Bree Anderson of playing dirty games to delay their court battle which prevents him from seeing their kids as much as he used to, RadarOnline.com has learned.
According to court documents obtained by RadarOnline.com, Ariza demanded a hearing scheduled for this month be postponed.
Article continues below advertisement
The basketball star said his ex-Bree and her legal team were playing games over her deposition. Ariza said his lawyers sent over a notice on February 23 to take Bree's depo on March 13.
Ariza said all 5 of Bree's lawyers said they were unavailable on the date. His lawyers said Bree's legal team dragged out the matter for days before providing an April 3 date for Bree to be grilled under oath.
Article continues below advertisement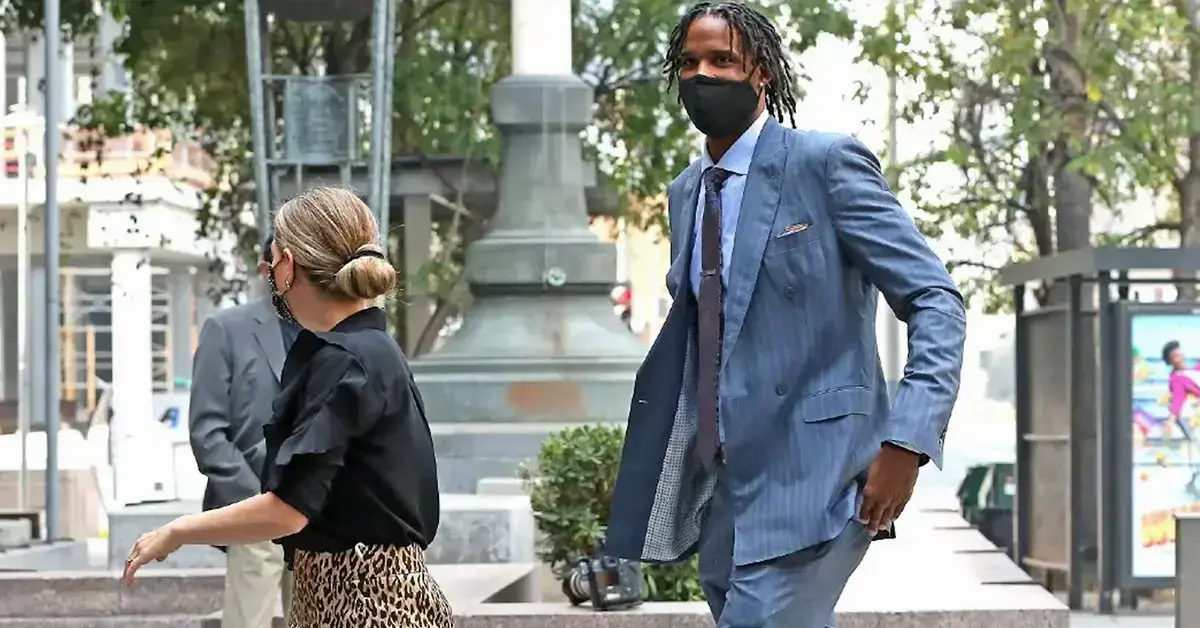 Ariza's team said Bree and her team's games over the deposition date "can only be seen as a purposeful trial tactic to delay and prevent the minor children from seeing their father on the status quo basis they previously enjoyed."
At the recent hearing, the parties agreed to postpone the hearing. The time will allow Ariza to depose Bree over both her abuse allegations and his.
Article continues below advertisement
Last year, Bree filed for divorce from Trevor after four years of marriage. In her petition, she demanded primary custody of their 2 children and wanted Ariza to have visitation.
Bree demanded monthly child and spousal support. In his response, Trevor objected to her requests. He demanded joint physical custody and wanted Bree off from spousal support.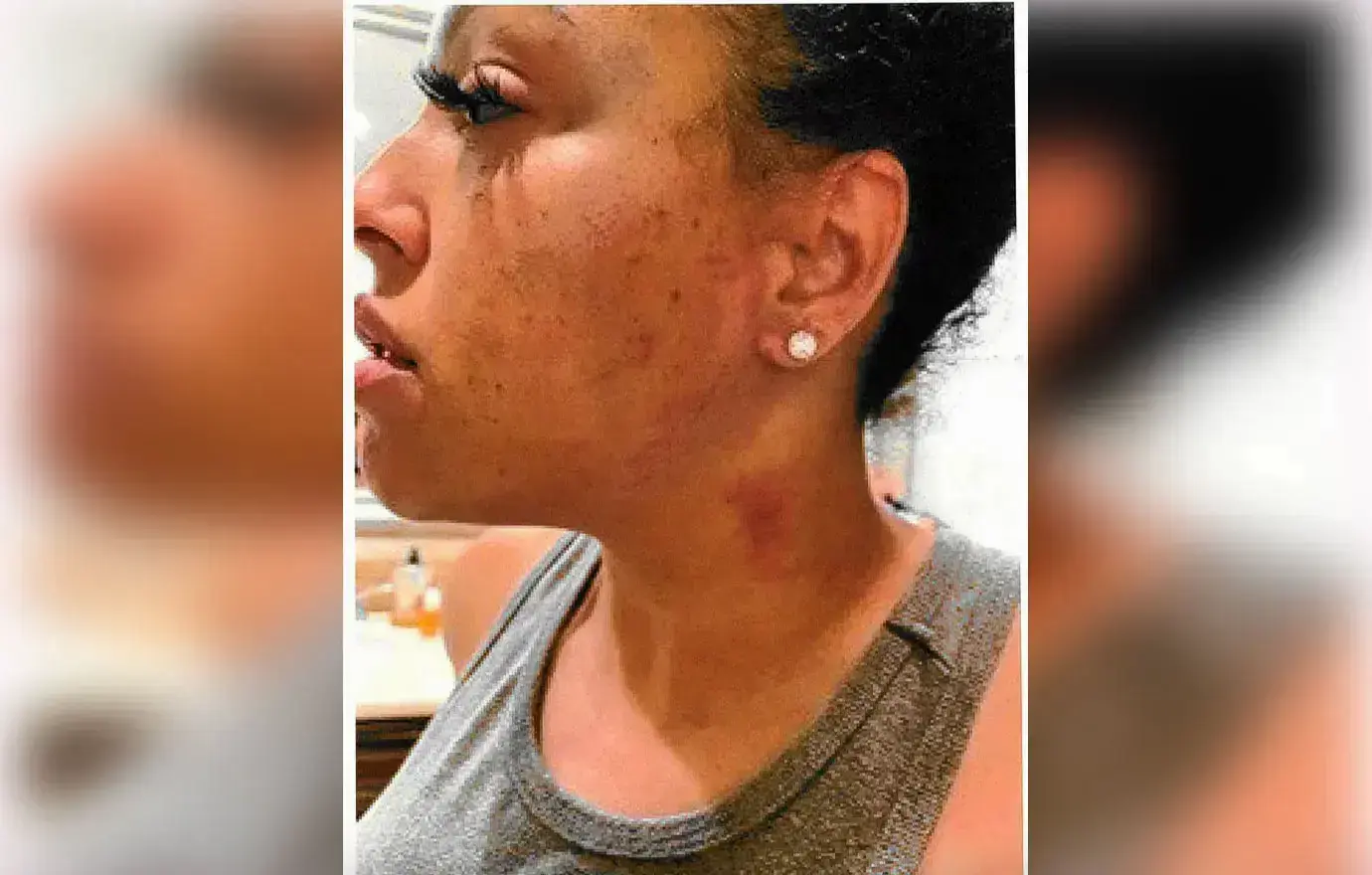 Article continues below advertisement
Last month, Bree rushed to the court pleading for a restraining order. She claimed to be in fear for her safety after Ariza showed up at her home unannounced. In court documents, she described alleged abuse the NBA star had inflicted on her during their marriage.
In her filing, Bree claimed on February 17, 2020, Trevor choked her until she passed out.
"He immediately grabbed me by the throat and started choking me until I was unconscious," she said. Bree submitted a series of graphic photos showing black eyes and marks on her face.
The court granted her a temporary restraining order until a future hearing. The court order only allowed Trevor to have supervised visitation with his kids.
Article continues below advertisement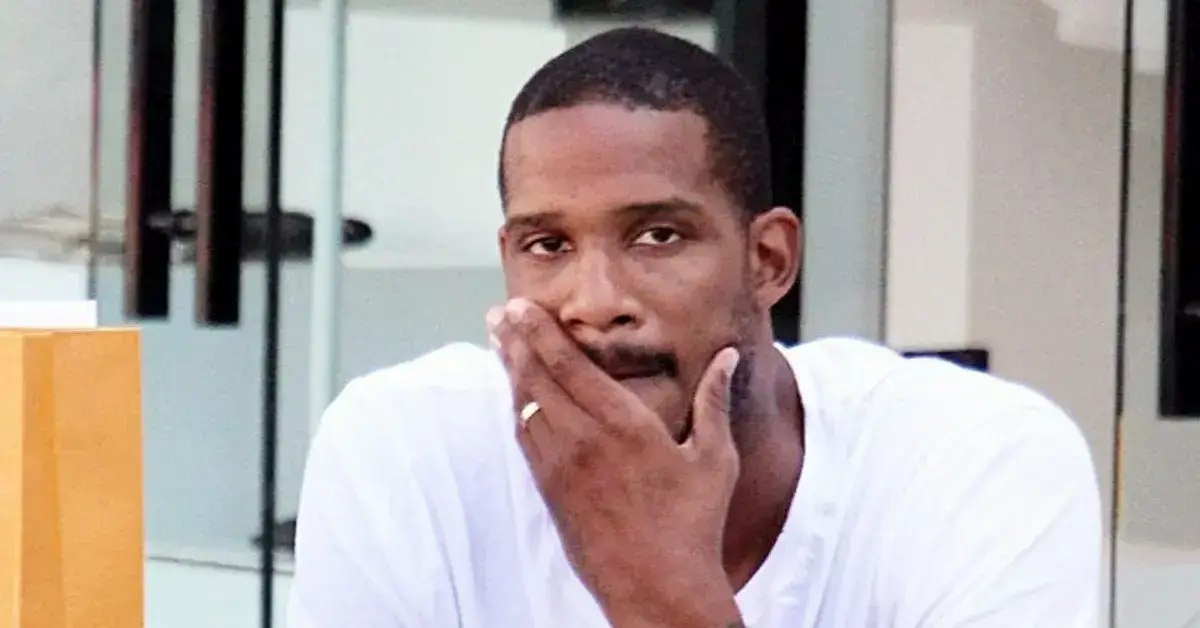 In response, Ariza filed his own petition for a restraining order. He claimed Bree had been violent during their relationship and he believed the children should be with him.
Ariza described one alleged April 2020 incident where Bree ripped out one of his dreadlocks after finding texts from another woman on his phone.
The judge ordered both Ariza and Bree to cease all harassing communications.