An ex-Yeezy employee has filed a bombshell lawsuit claiming Kanye West's company retaliated against her after she complained about meal breaks and pay, RadarOnline.com has learned.
According to court documents obtained by RadarOnline.com, a woman named Maya Stewart has filed a lawsuit against West's Yeezy and The Gap.
Article continues below advertisement
The lawsuit accuses the defendants of whistleblower retaliation, retaliation, failure to prevent discrimination and retaliation, wrongful termination and failure to pay overtime.
In the suit, Stewart said she was hired by Yeezy and Gap in January 2021. Her job title was Accessories Developer. Stewart said her duties included designing products, producing a sample product from a preliminary sketch and making samples from textiles and materials both owned by Stewart and provided by the defendants.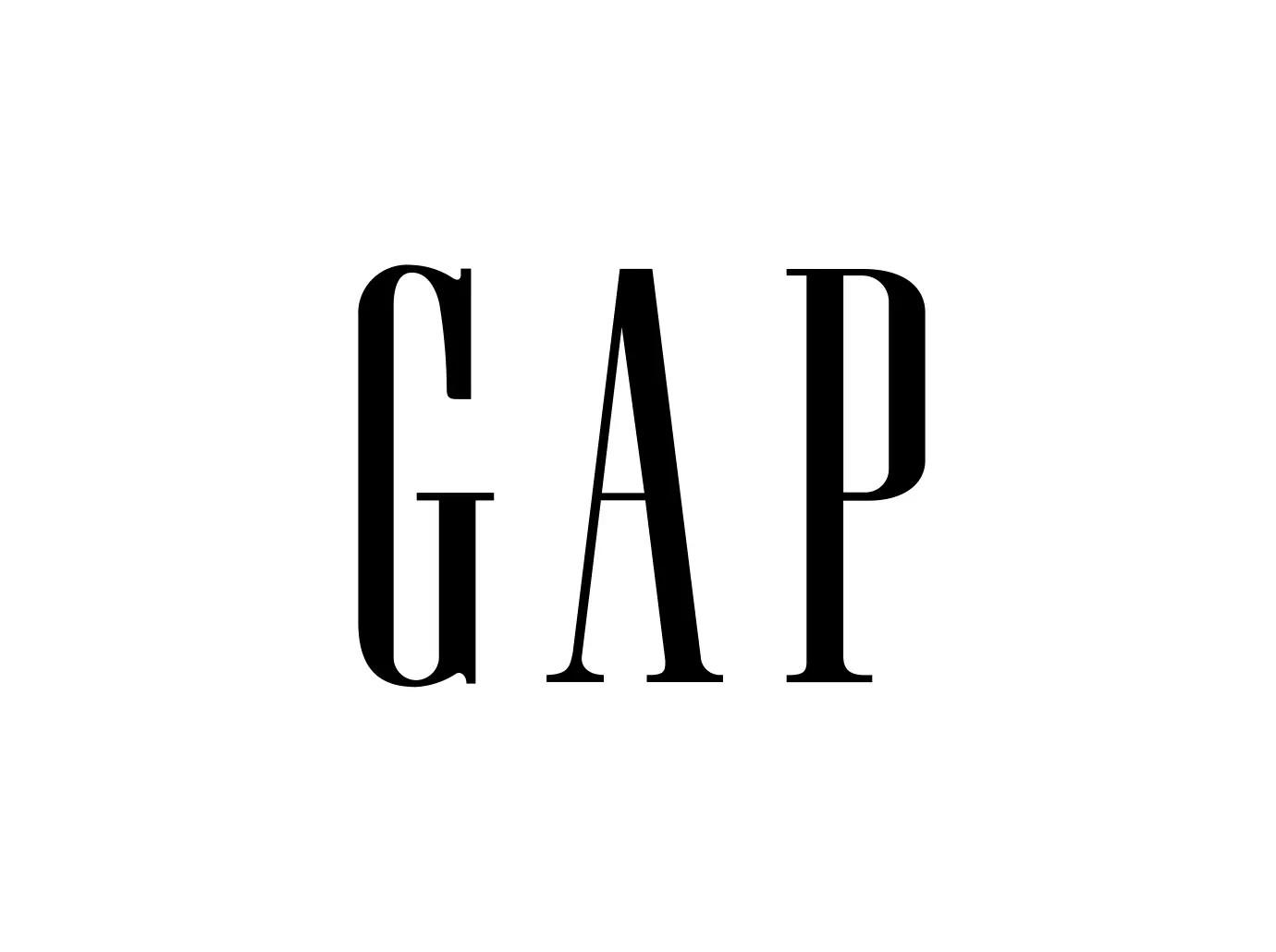 Article continues below advertisement
Stewart said she started complaining about meal and rest break violations in the Spring of 2021. She said she complained to the head of Yeezy Gap and other key agents about the failure to pay wages timely, overtime, business expenses and meal and rest break violations.
She claimed that her pay was reduced from $60 per hour to $50 per hour in retaliation. Stewart said she submitted a request for proper overtime wages for hours worked.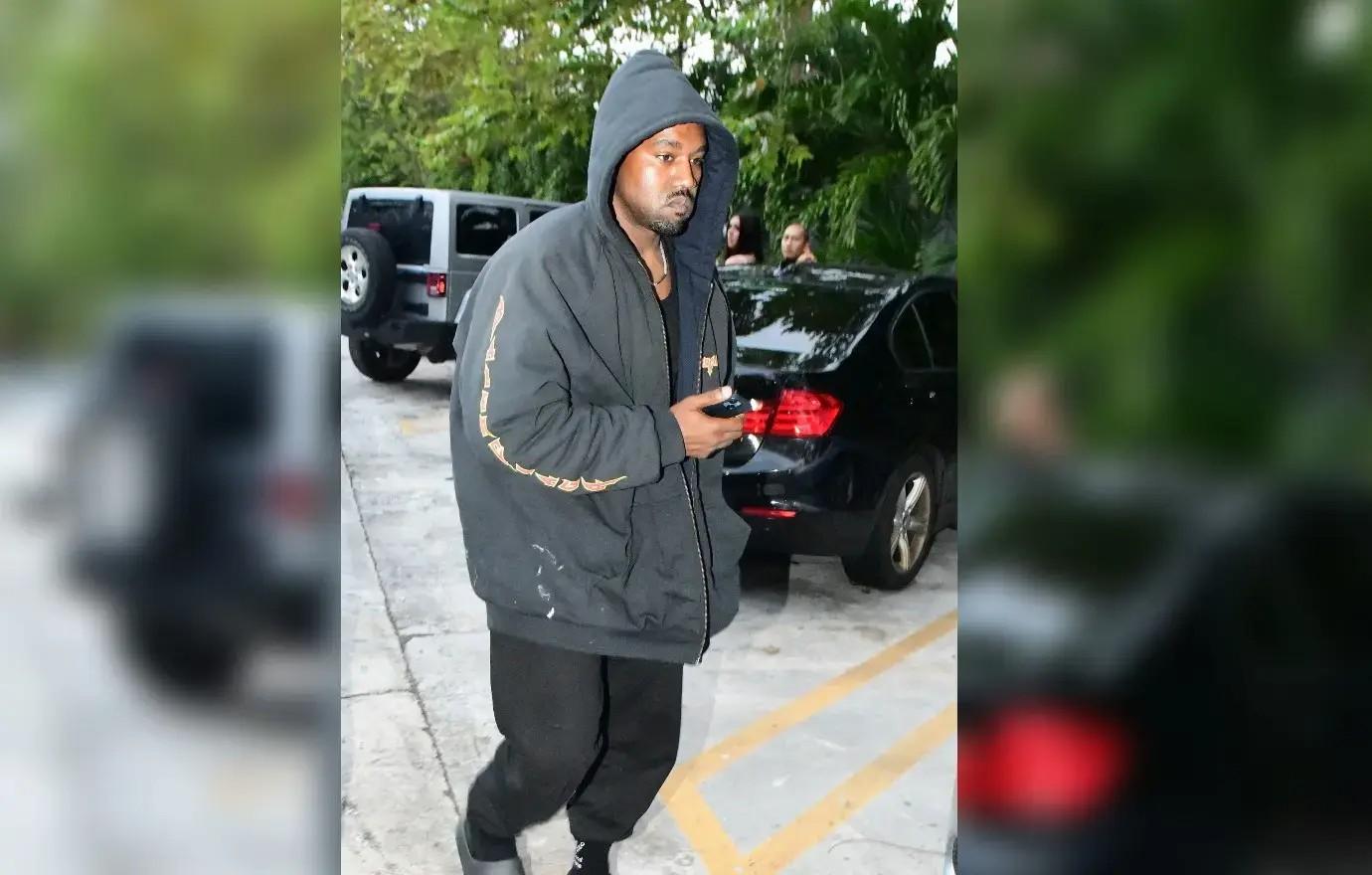 Article continues below advertisement
Stewart said, in retaliation for complaining about wages, the defendants failed to pay her for the June 2021 invoice submitted and "have further failed to pay" her overtime compensation that she is entitled to by law.
In the suit, she said she worked between 50-80 hours per week and "therefore has earned overtime and double time wages during the duration of her employment."
She said during her last week of work in late June 2021, she worked 21 hours per day. Stewart said she provided her own cell phone for work along with two sewing machines, scissors, and knives.
In addition, she brought her own textiles and materials at the request of the companies. She claims her lunch breaks were often interrupted or cut short.
Article continues below advertisement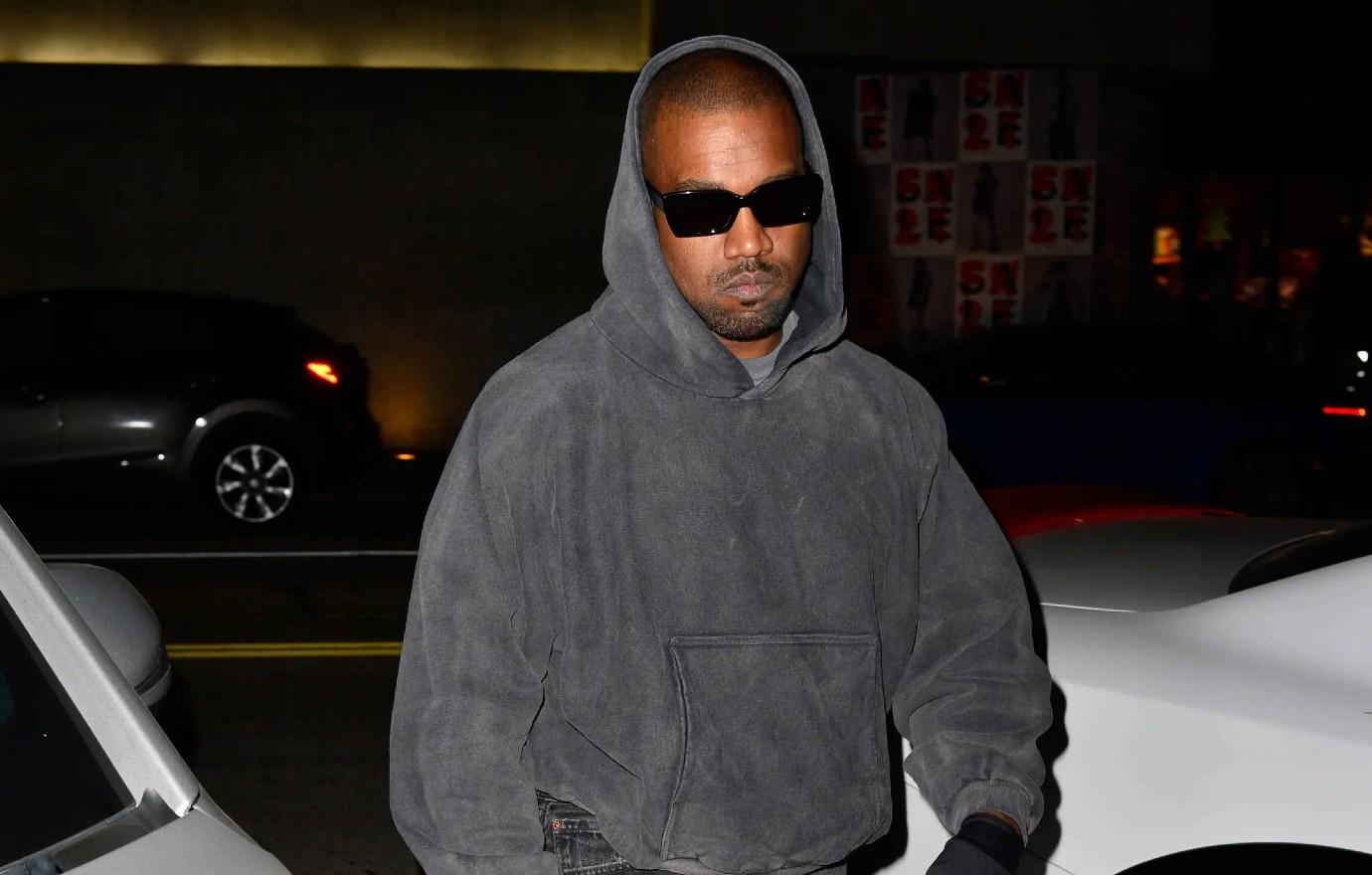 Stewart said she was wrongfully terminated in the end. She said she suffered humiliation shame, despair, embarrassment, depression, mental pain and anguish over the defendant's actions.
The lawsuit seeks unspecified damages.
Article continues below advertisement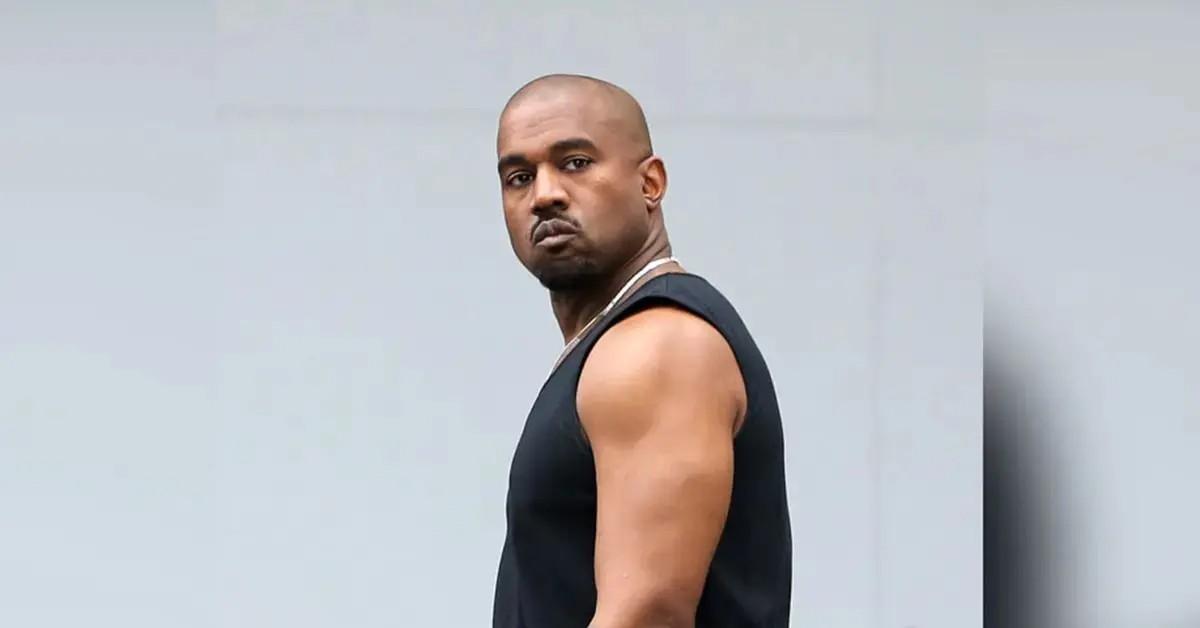 As RadarOnline.com first reported, West recently hired a new legal team to handle all his ongoing court battles. The controversial rapper has been keeping a low profile since losing the majority of his projects after attacking the Jewish community.
In October, GAP cut ties with Yeezy as backlash grew against Kanye.