In yet another family scandal, embarrassing court papers revealed Joe Biden's brother Jim allegedly traded on his family name and political connections to score a lucrative gig orchestrating shady backroom deals with Iraq and Saudi Arabia — and the current president might have known all about the influence-peddling scheme, RadarOnline.com has learned.
Article continues below advertisement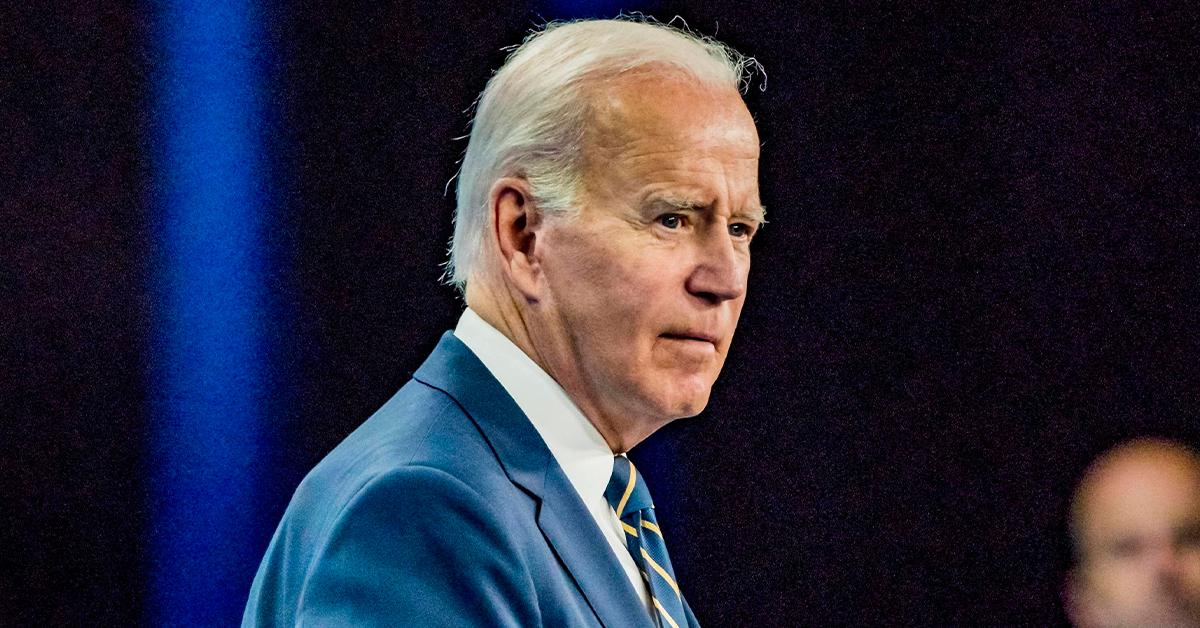 Documents show Jim negotiated a 2012 deal on behalf of an American company, Hill International, looking to coax the Saudis into settling a delinquent $140 million debt.
What's more, according to court papers, Jim admitted to former U.S. Treasury agent-turned-private investigator Thomas Sullivan his "position and relationship" with Joe, who was Barack Obama's vice president at the time, were the reasons the company hired him.
Article continues below advertisement
"Of course, the [Biden] name didn't hurt," said Jim, 73. But the commander-in-chief's embattled brother denied the claims.
"Mr. Biden never negotiated with the Saudi Government on behalf of Hill or any other entity," his rep shared in a statement. "This entire story is yet another attempt to smear Jim Biden."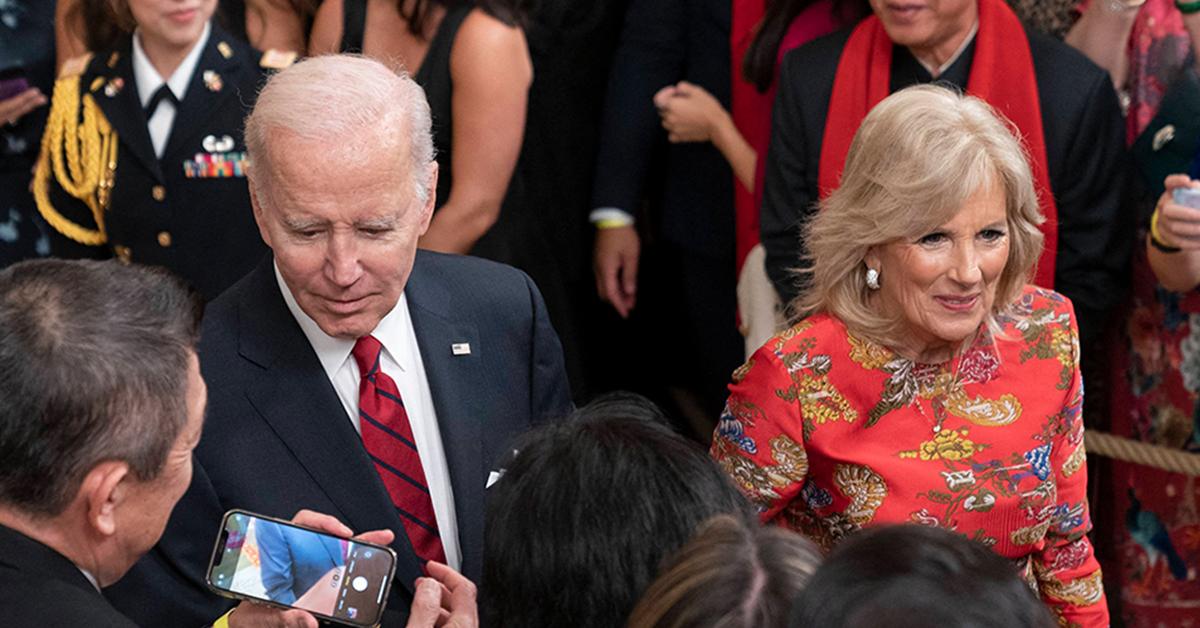 Article continues below advertisement
Meanwhile, Hill CEO Irvin Richter reportedly confided he "selected Biden" because Saudi Arabia "would not dare stiff the brother of the vice president, who would be instrumental to the deal."
The alleged unpaid debt dated to the 1980s, when Hill built desalination plants in Saudi Arabia.
According to court papers, Jim successfully negotiated a settlement in which the Saudis paid back $100 million plus the promise of lucrative future contracts.
However, law firm Lankford & Reed — which toiled for years to recoup the debt — said it was stiffed out of a promised 40 percent payout.
Article continues below advertisement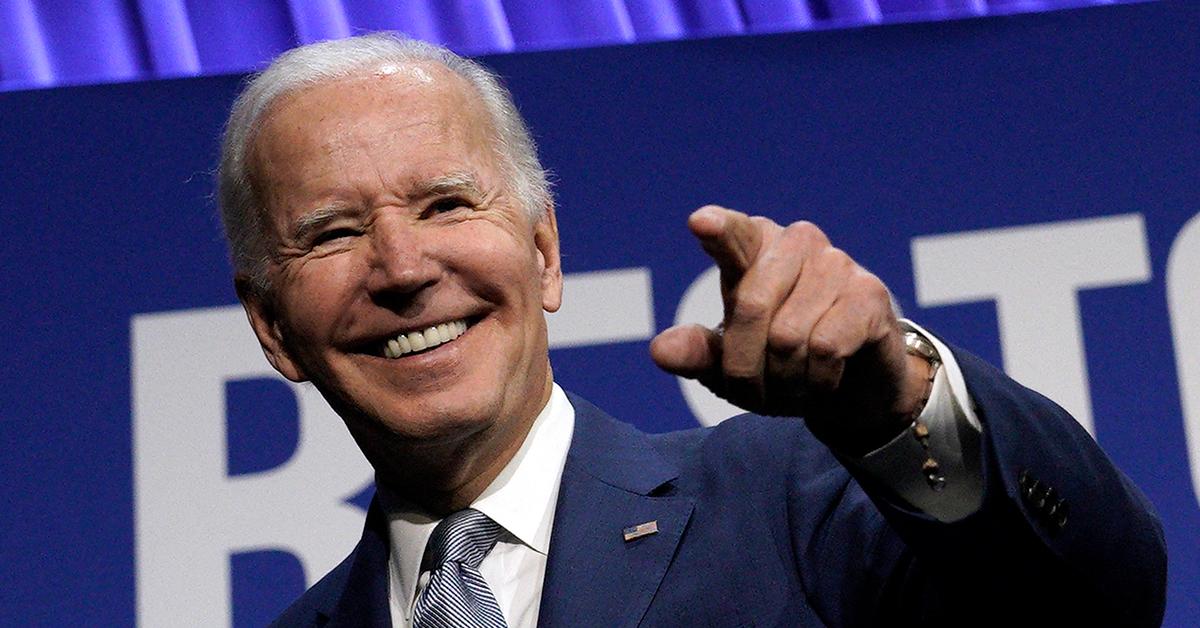 Sources claimed this isn't the first time Jim Biden's name has popped up as part of the family's efforts to cash in on Joe's political stature. Last year, Jim was shown to have gotten $65,000 monthly payments from Chinese oil and gas conglomerate CEFC to help it land energy deals, an arrangement federal prosecutors are probing.
Article continues below advertisement
Also, Jim reportedly helped Hill land a 2010 deal to build 100,000 affordable housing units in Iraq while Joe was Obama's point man.
And court documents suggest Joe was likely aware of his brother's alleged wheeling and dealing. According to an affidavit Sullivan filed, Jim's wife, Sara, confessed that in a July 6, 2017, sit-down Jim and Joe "told each other everything."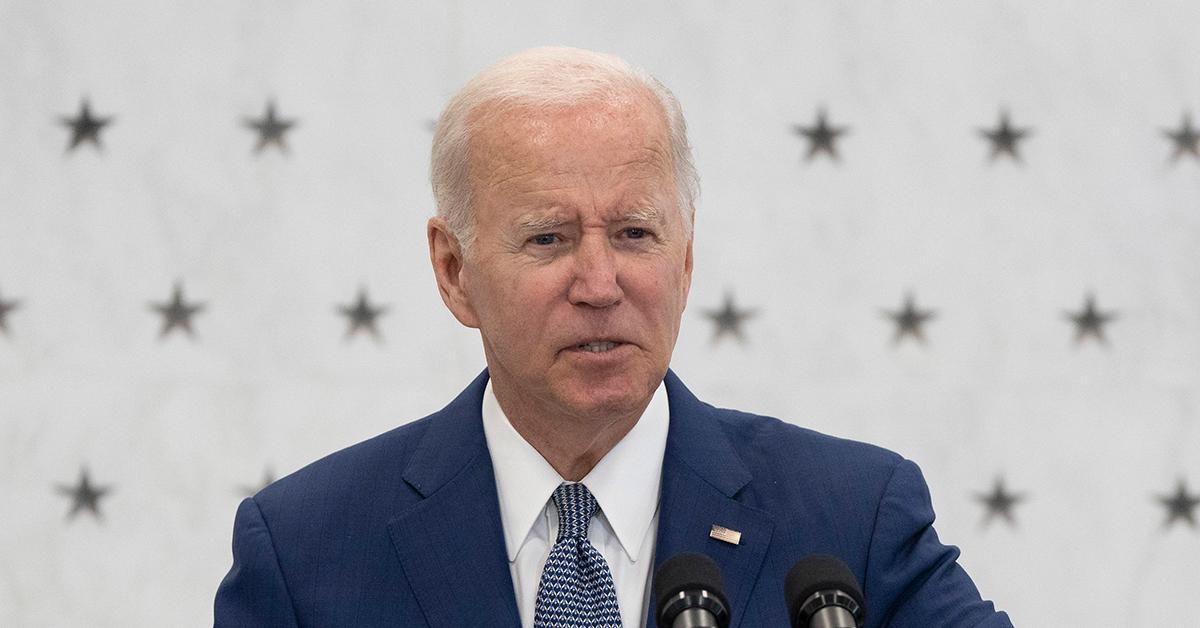 Now a political source spills the revelations may boost the Republican-controlled House of Representatives inquiries into the Biden Family.
"It's getting harder for Joe to say he knew nothing about what his relatives were doing," shared the insider.