The stars turned out for Justin Bieber's carnival-themed 29th birthday party on March 5 in Los Angeles. While the pop star's wife of four years, Hailey Bieber, was also at the bash, there was one noticeable absence: the birthday boy had ditched his wedding ring, leaving many fans wondering about the state of their relationship.
RadarOnline.com has learned it's been a tough time for the pair, who sources say is riddled with trust issues — especially after Hailey's latest rift with Justin's ex-Selena Gomez.
Article continues below advertisement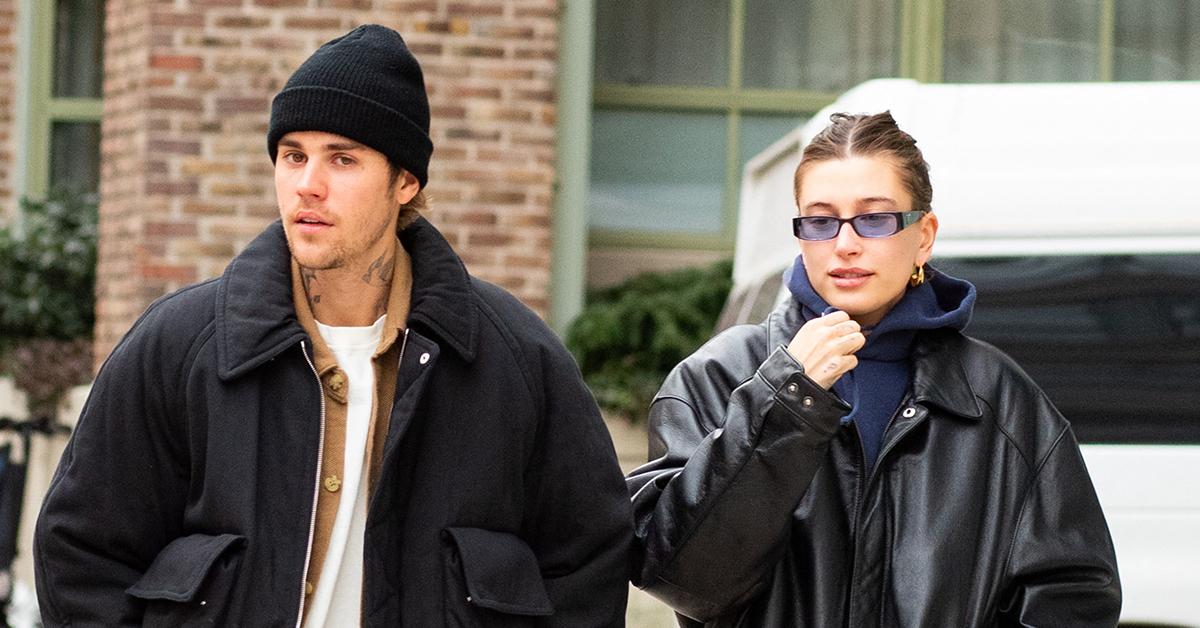 "They got married very young and didn't know what they were getting into, and it's been up and down ever since," an insider shared.
The Selena/Hailey drama has a long history. From 2010 to 2018, the 30-year-old pop princess was in an on-again, off-again high-profile relationship with Justin.
Article continues below advertisement
"Hailey's always been insecure over Justin and Selena," said the source. "People saw them as them as this perfect couple, which is far from the truth, but Selena is so likable."
The most recent iteration of the bad blood mainly involved fans poring over social media posts for clues.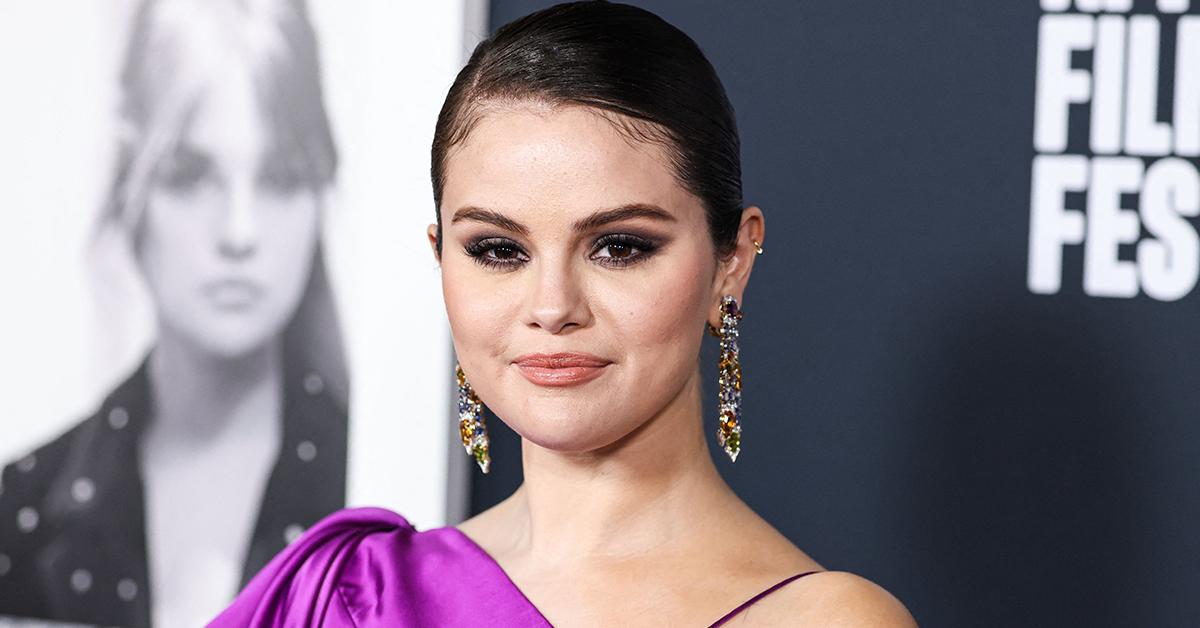 Article continues below advertisement
Hailey's bestie, Kendall Jenner, denied there was any shade in a post about eyebrows she and Hailey posted seemingly in response to Selena's clip showing her botched brows.
Yet fans noticed Selena's comment on a clip calling Hailey and Kendall "mean girls." The singer replied, "I love you."
The fan outrage came to a head on March 4, when Justin hopped on the stage at the Rolling Loud Festival in L.A. and the crowd began changing, "F— Hailey Bieber!"
The negative reaction "upset Justin and distressed Hailey too," shared the source.
Article continues below advertisement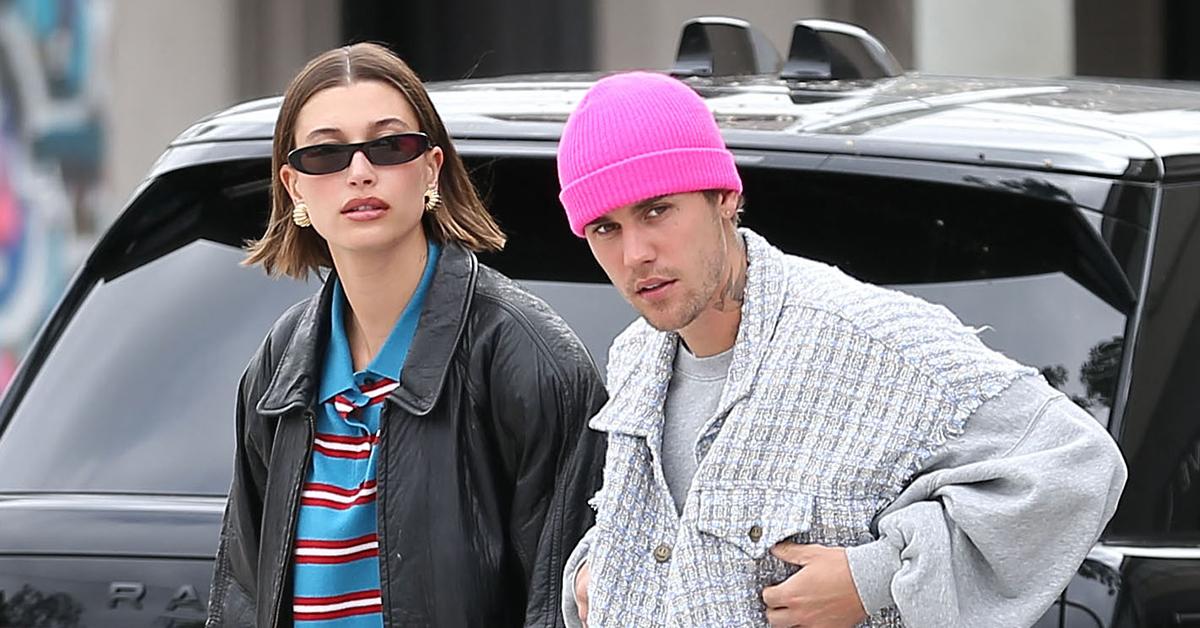 The other stressors in their marriage are closer to home.
Last year, Justin revealed he had been diagnosed with Ramsay Hunt syndrome, which had partially paralyzed his face. More recently, citing his mental health, he canceled the remaining dates of his Justice World Tour.
"It put more pressure on the relationship," the insider said. "Justin tends to take things out on Hailey. It makes her want to give up — she doesn't understand why marriage has to be this hard."
Article continues below advertisement
The pair opened up about their marital strife surrounding Justin's sobriety. For Hailey, her husband's issues triggered memories of her father Stephen Baldwin's addiction.
Remembering calling her mom in tears, she said, "I was like, 'I just can't do it,'" the model disclosed in 2021. "There's no way that I'm going to be able to do this if it's going to be like this forever."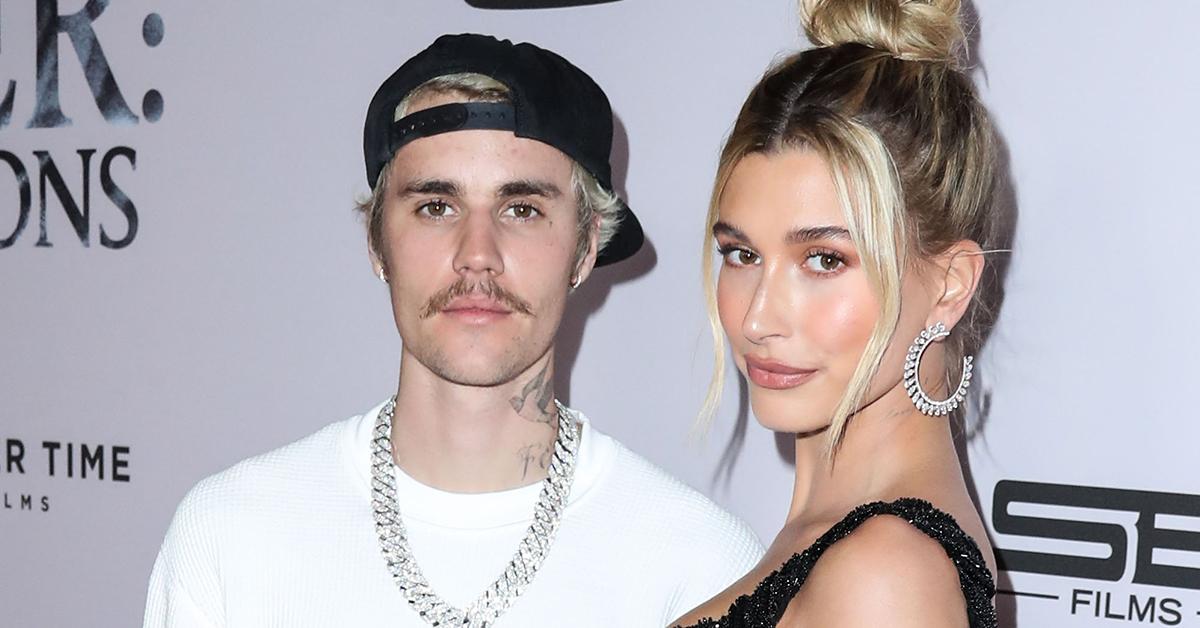 Article continues below advertisement
Trouble has been brewing since their 2018 wedding. The Peaches singer admitted he had "an emotional breakdown" soon after they said "I do."
"I thought marriage was going to fix all my problems and it didn't," he shared.
Never miss a story — sign up for the RadarOnline.com newsletter to get your daily dose of dope. Daily. Breaking. Celebrity news. All free.
A lack of trust has also rocked the union, RadarOnline.com has discovered.
"It's left Hailey feeling hopeless at times," the source revealed. While loved ones hope the pair push through their troubles, the insider noted, "they have a lot of growing up to do. It's been a painful metamorphosis for them."
RadarOnline.com has reached out to Justin and Hailey's reps for comment.