Kim Kardashian and her ex-staffers have agreed to postpone their upcoming court trial — to allow them time to hash out a settlement, RadarOnline.com has learned.
According to court documents obtained by RadarOnline.com, the reality star and her former housekeeping staff who sued have informed the court they all agree to postpone the scheduled May 1 trial.
Article continues below advertisement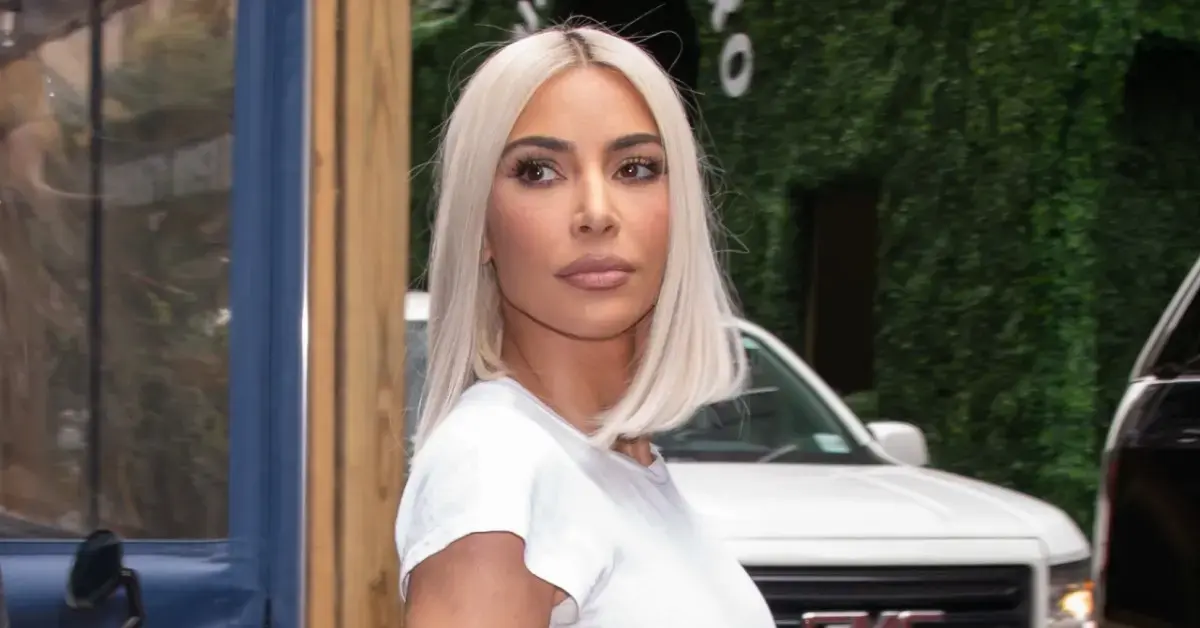 The parties said a new date can be scheduled for six months in the future. In the meantime, Kardashian and the former household staff will be attempting to settle their dispute privately.
The filing reads, "The Parties in this matter have entered into settlement discussions and have agreed to mediate this matter."
Article continues below advertisement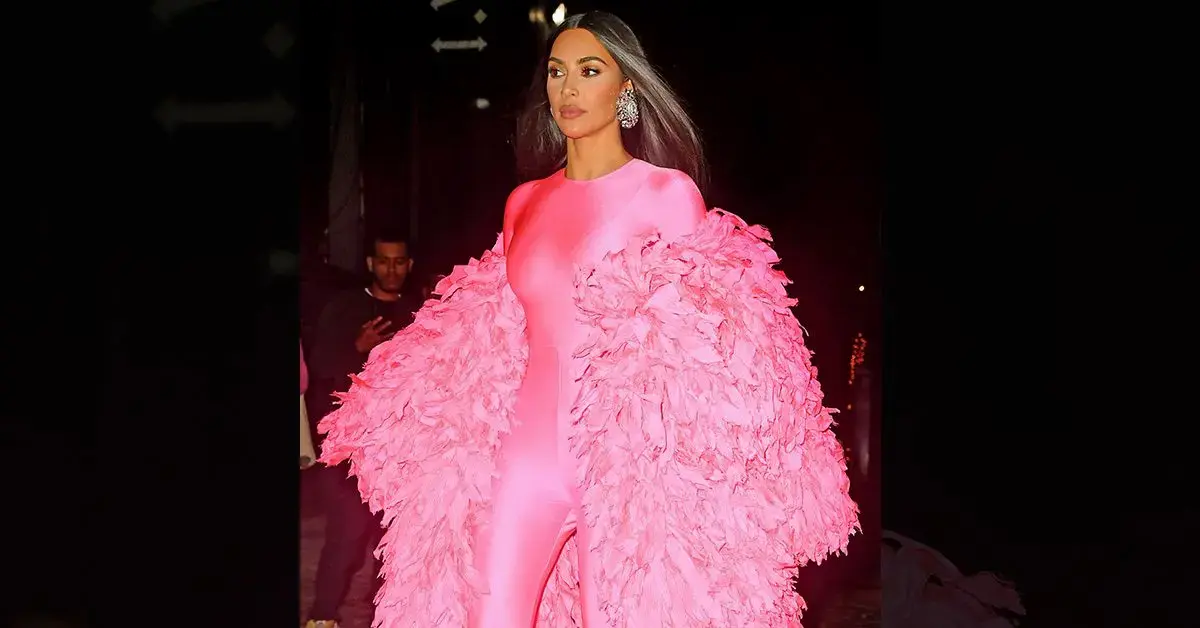 As RadarOnline.com previously reported, back in 2021, Andrew Ramirez and 6 others sued Kardashian.
Ramirez said they all worked at the reality star's Hidden Hills mansion. The housekeepers claimed to have been promised full-time positions with benefits — only to be labeled as independent contractors with no benefits.
Article continues below advertisement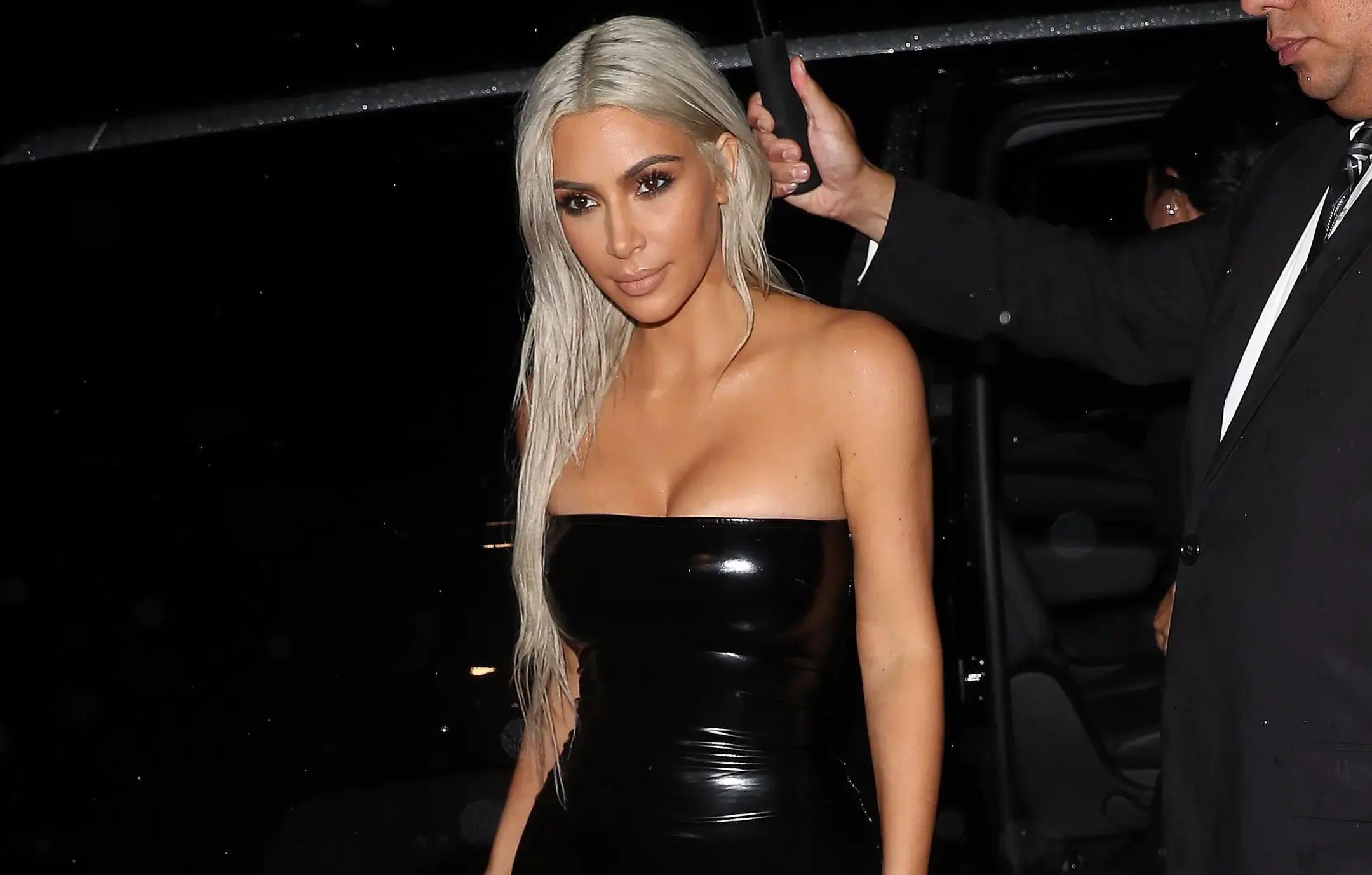 Article continues below advertisement
In response, Kardashian denied being responsible for any issues. She pointed the blame at a third-party company she used to hire the staff.
A rep for the star previously said Kim believes she's "not responsible for how the vendor manages their business and the agreements they have made directly with their staff."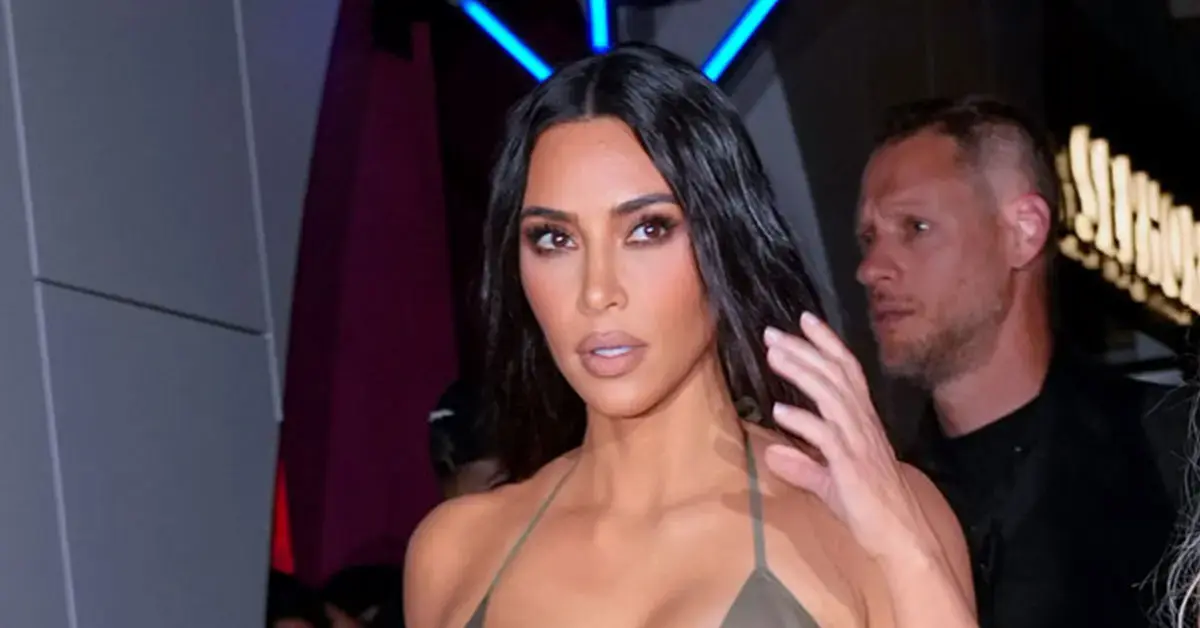 Article continues below advertisement
Her rep said Kardashian has always paid the third-party company and "hopes that the issue between these workers and the vendor who hired them can be amicably resolved soon."
Despite her attempts to dismiss the case, the judge has allowed it to move forward.
The court battle has been extremely contentious with Ramirez dragging Kardashian to court numerous times. At one point, he demanded Kardashian being sanctioned for allowing her estate manager fill out paperwork for the court.
Ramirez said Kardashian was required to fill it out personally and not have her staff complete it for her.