Meghan Markle's half-sister Samantha says the Duchess of Sussex portrayed her as a racist in her Netflix documentary and now she wants damages, RadarOnline.com has learned.
According to court documents obtained by RadarOnline.com, Samantha Markle is fighting Meghan's plea to dismiss the latest amended lawsuit.
Article continues below advertisement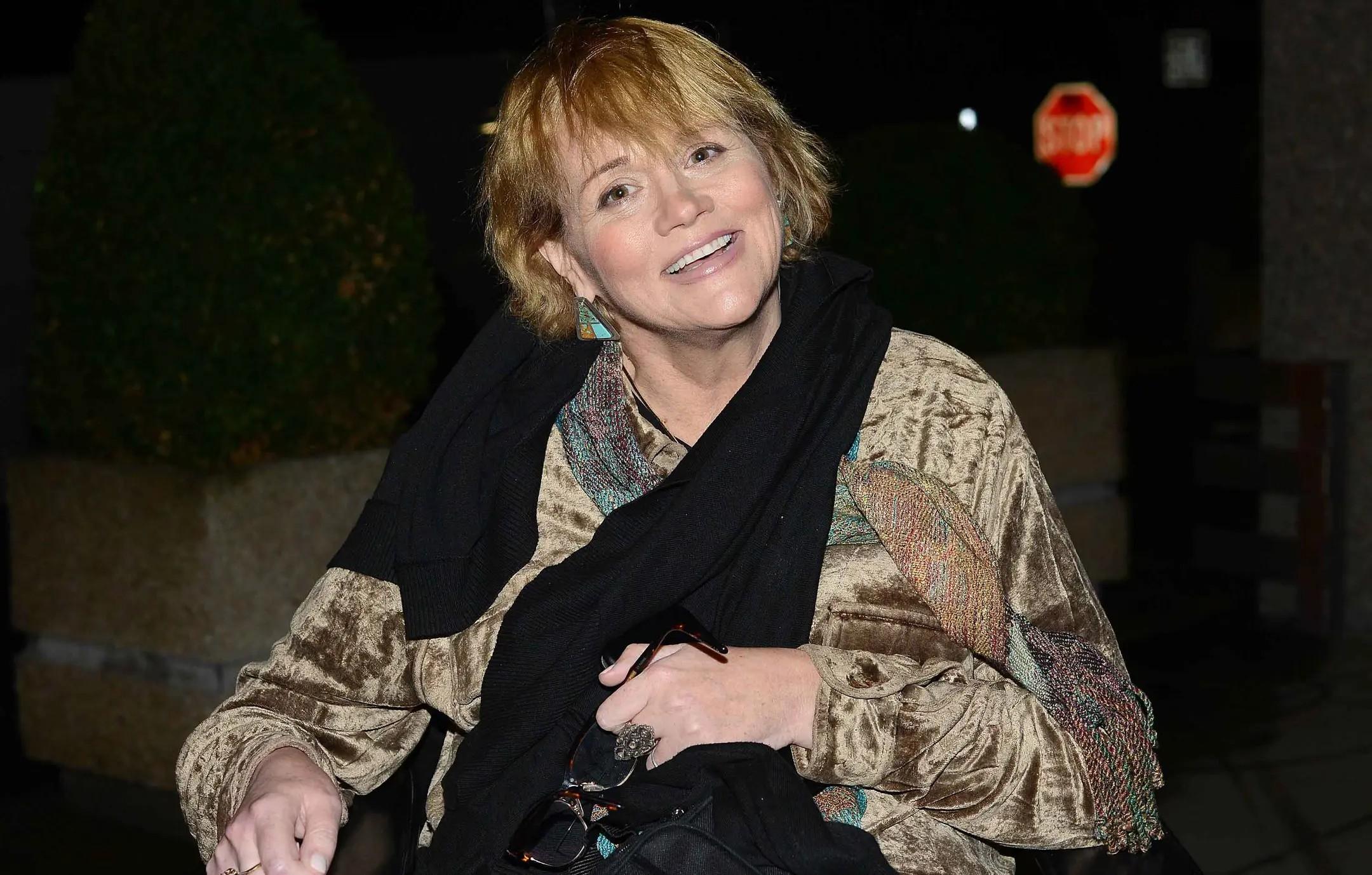 As RadarOnline.com previously reported, last year, Samantha sued Meghan for defamation. She accused the Duchess of Sussex of spreading lies about her childhood and their father Thomas Markle.
Samantha said Meghan had pushed a "rags to royal" narrative despite being raised in the middle class and having attended private schools.
Article continues below advertisement
In the suit, Samantha said Meghan lied when she told Oprah she wasn't close with her half-sister. Prince Harry's wife told Oprah she had seen her half-sister, "18, 19 years ago and before that, 10 years before that."
During the same interview, Samantha said she was accused of changing her last name to Markle after Meghan became engaged to Harry.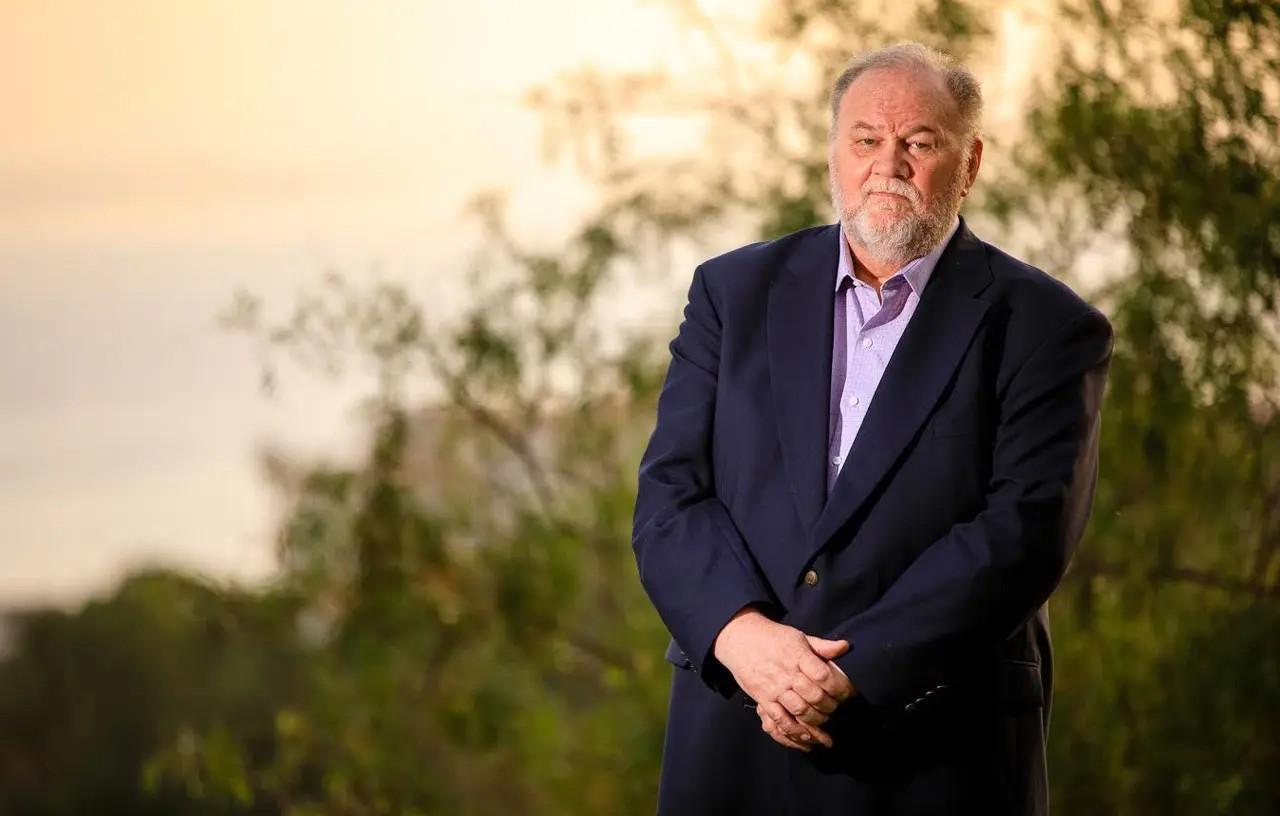 Article continues below advertisement
Meghan denied all allegations of wrongdoing and demanded the lawsuit be thrown out. She said all her statements were opinions and her half-sister was not harmed.
In February, a judge sided with Meghan and dismissed all claims. However, a couple of weeks later, Samantha filed an amended lawsuit now taking issue with statements Meghan made on her Netflix documentary.
In newly filed court documents, she said in Meghan's documentary made it appear she made claims that she raised Meghan. Samantha said she never made such comments.
Further, she said Meghan claimed their father lived alone when he did not. In addition, she said Meghan was not being honest when she said she didn't remember seeing Samantha much at Thomas's home.
Article continues below advertisement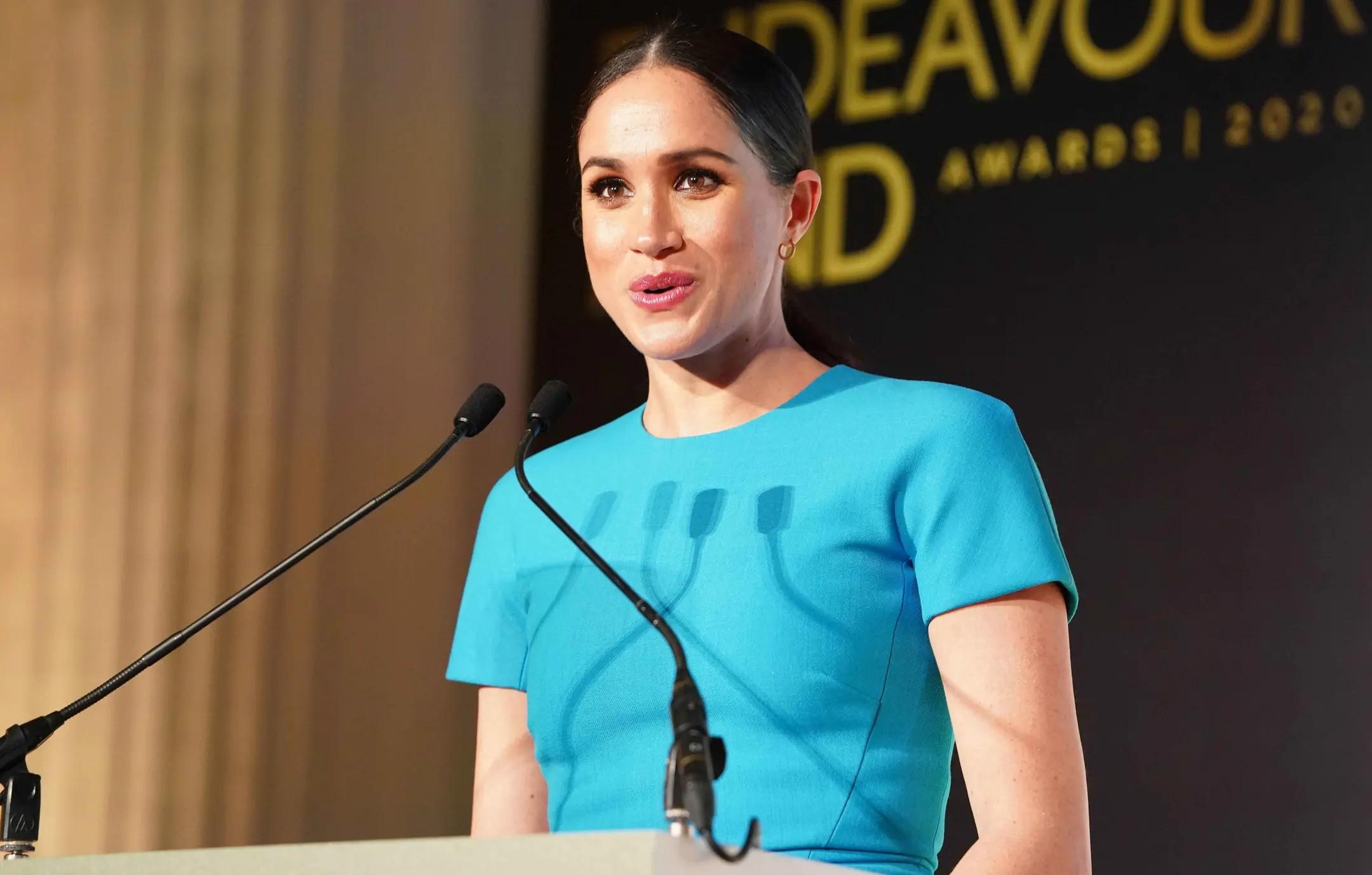 Samantha said another issue with the documentary was it made her look like a racist.
The suit read, "The implication of the statements said in the Series produced and edited by MEGHAN through her own words and hand-picked interviewees were incredibly damaging and dangerous. In this regard, the Series falsely accused SAMANTHA to be a member of a hate group that was about "race," and even used the "N-Word."
Article continues below advertisement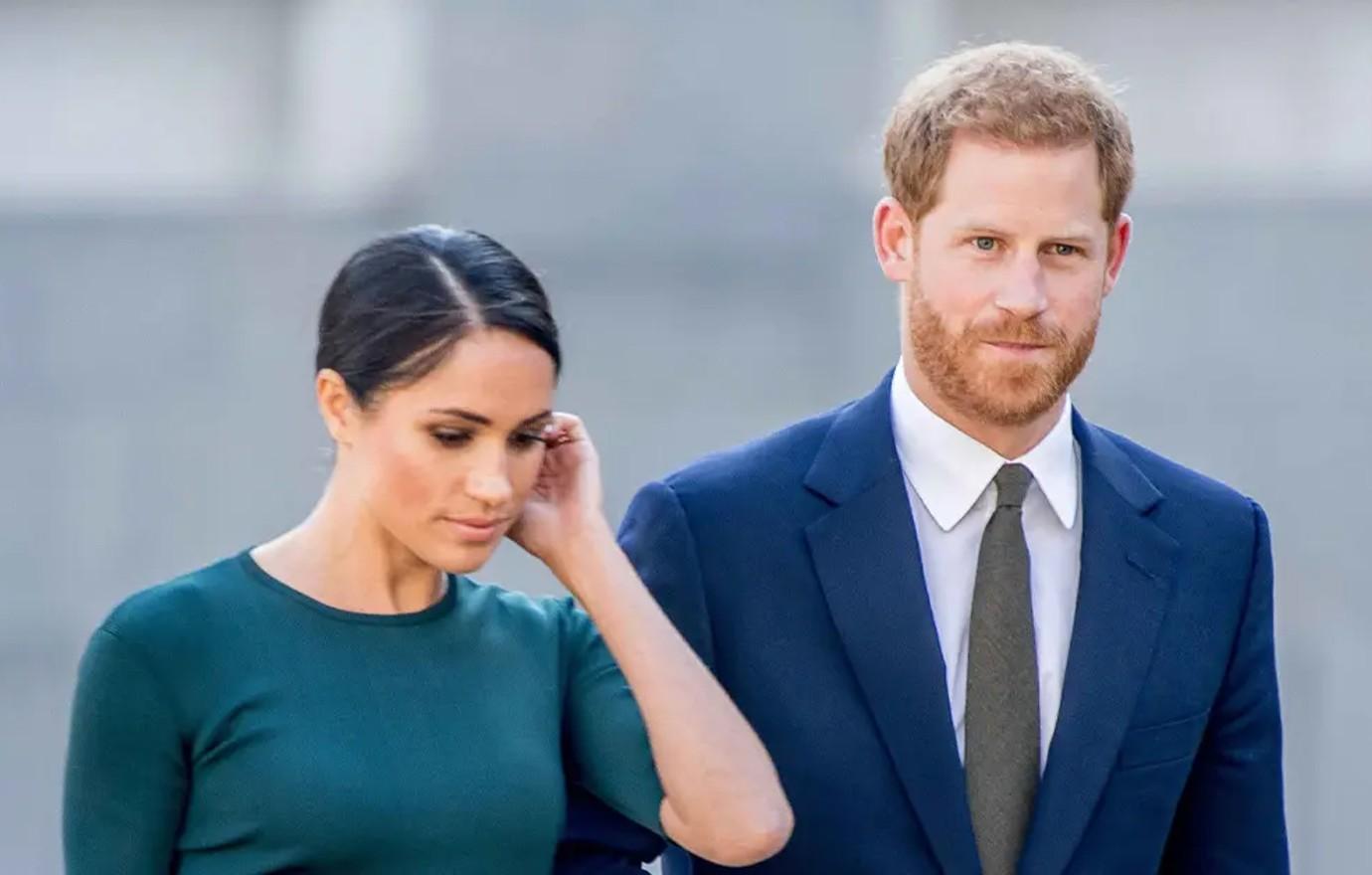 "The original remarks on Oprah may seem to pale in comparison to the assassination of Samantha's reputation in the Netflix series, but even those false statements were calculated to harm Samantha's reputation, and to cast her to be an unconscionable opportunist," Samantha said.
In her filing, Samantha claimed the statements have led to her losing work and caused her to become to object of hate "resulting in strangers stalking her and threatening her, even rising to her receiving death threats."
The judge has yet to rule.