Spice Girls star Mel B's ex-husband Stephen Belafonte has accused her of exhibiting "bizarre behavior" when around their 11-year-old daughter Madison, RadarOnline.com has learned.
RadarOnline.com has obtained a declaration submitted in court by Belafonte as part of the couple's never-ending divorce. The two were married for 10 years before finalizing their divorce in 2017.
Article continues below advertisement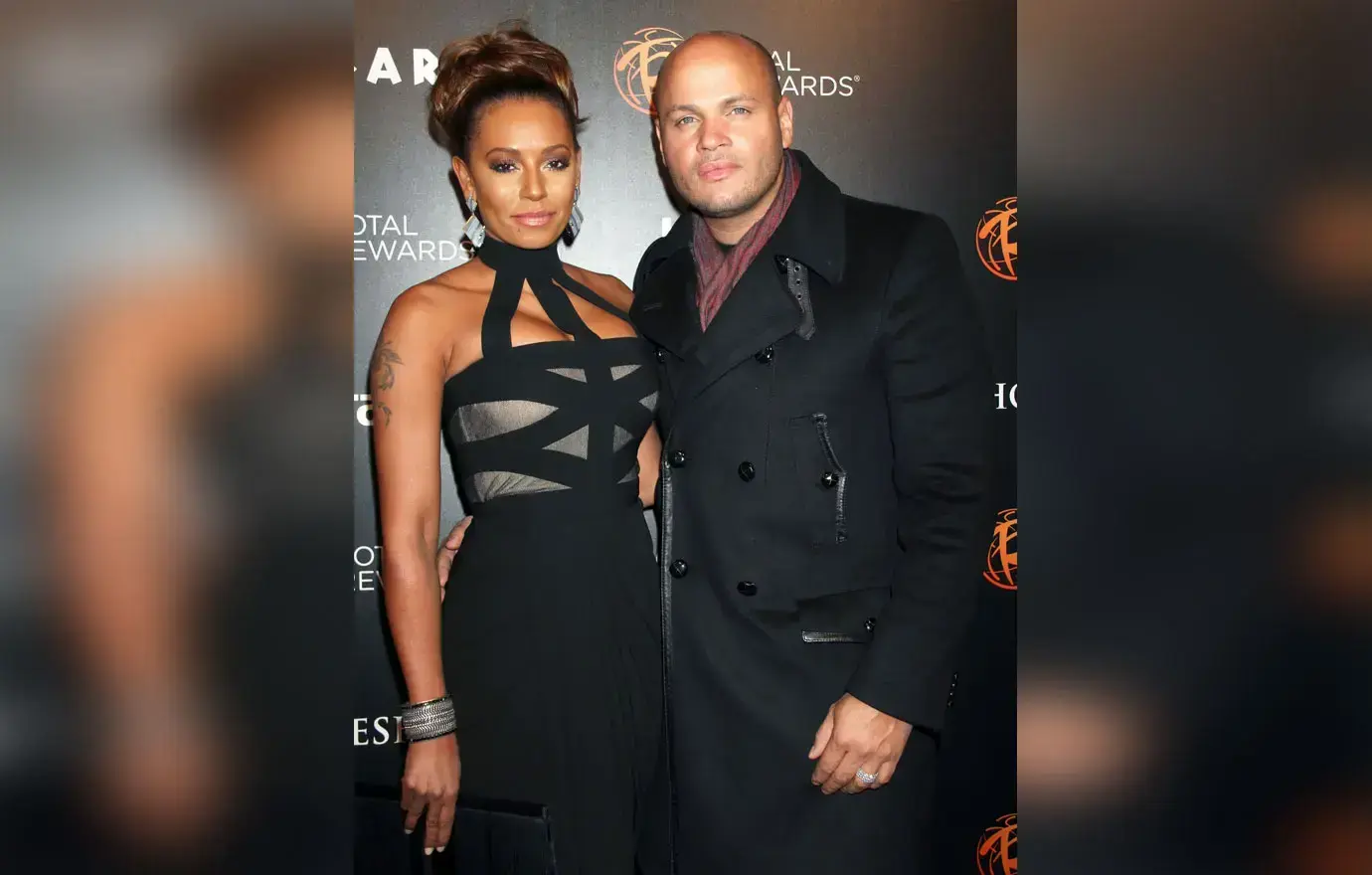 Mel and Stephen share an 11-year-old daughter Madison who lives with him most of the time. Stephen and Madison live in Los Angeles while Mel lives in the UK.
As RadarOnline.com first reported, last year, Belafonte rushed to court accusing Mel of acting erratic and demanding certain provisions be put in place before Madison traveled to the UK.
Article continues below advertisement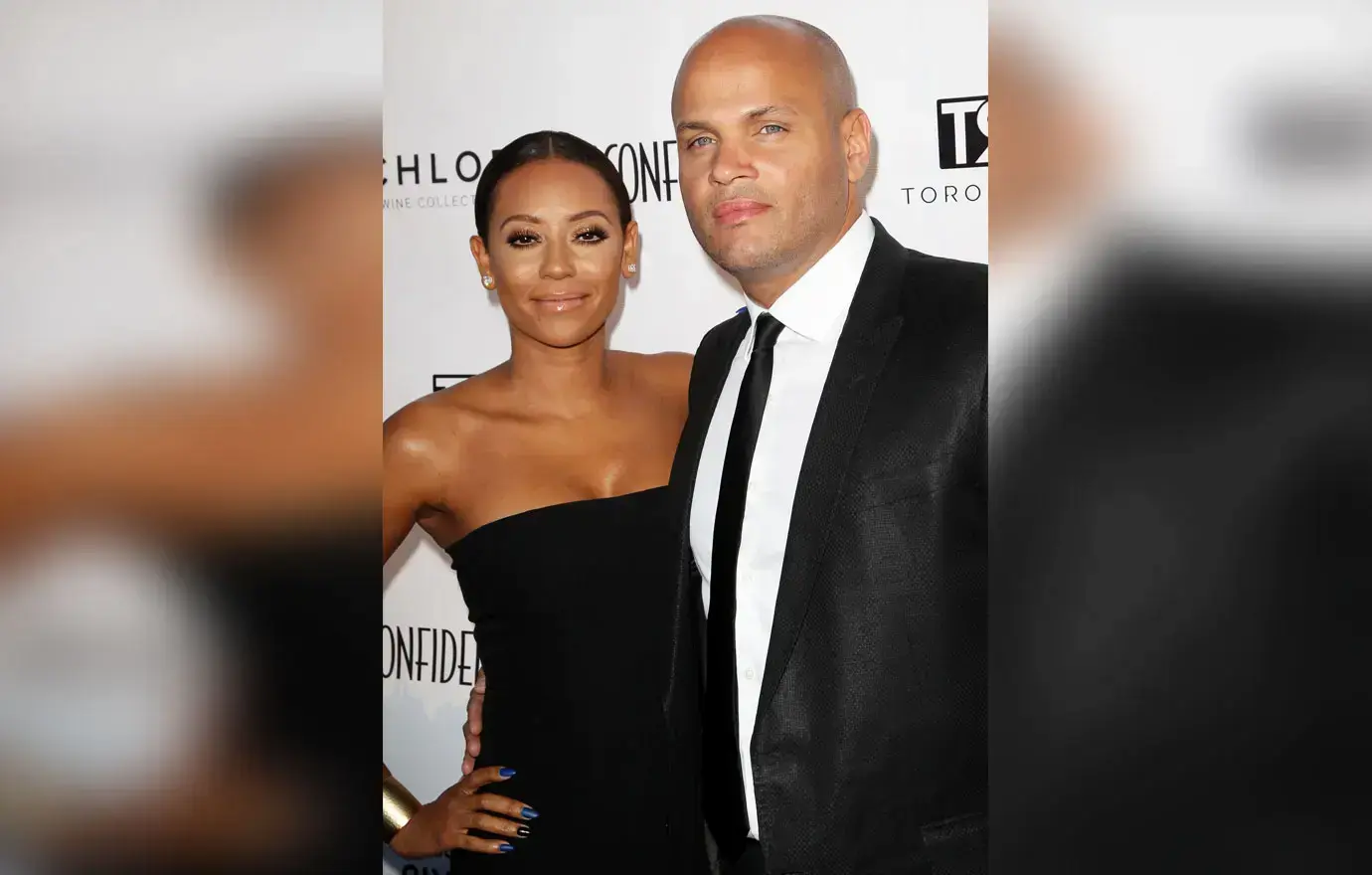 In his filing, Belafonte asked that Mel does not drink or use drugs around Madison and that their child have access to her own cell phone.
In addition, he requested Mel not expose herself around Madison claiming it had been an issue. Mel denied the accusations and accused Belafonte of causing drama before her time with Madison.
Article continues below advertisement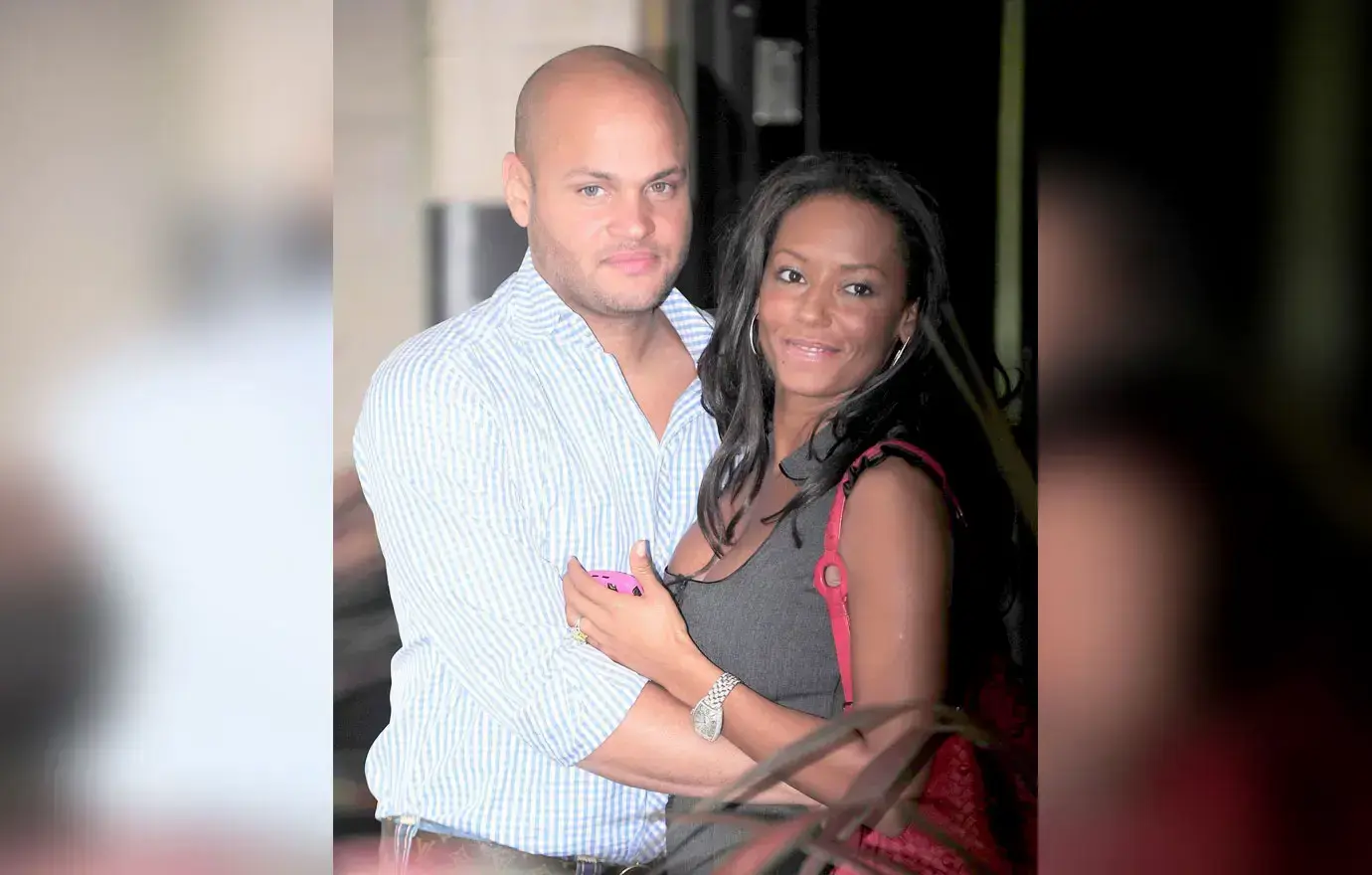 Mel said she doesn't have an issue with drinking or drugs and pointed to past clean tests submitted to the court.
The court appointed an official to interview Madison.
Article continues below advertisement
Now, in a new declaration, Belafonte pleads with the court for permission to move from LA to Miami. He said Mel's "repeated slanderous accusations" during a recent media tour.
Belafonte said she continued to accuse him of abuse — which he denied ever happened — which has hurt his ability to find work in California.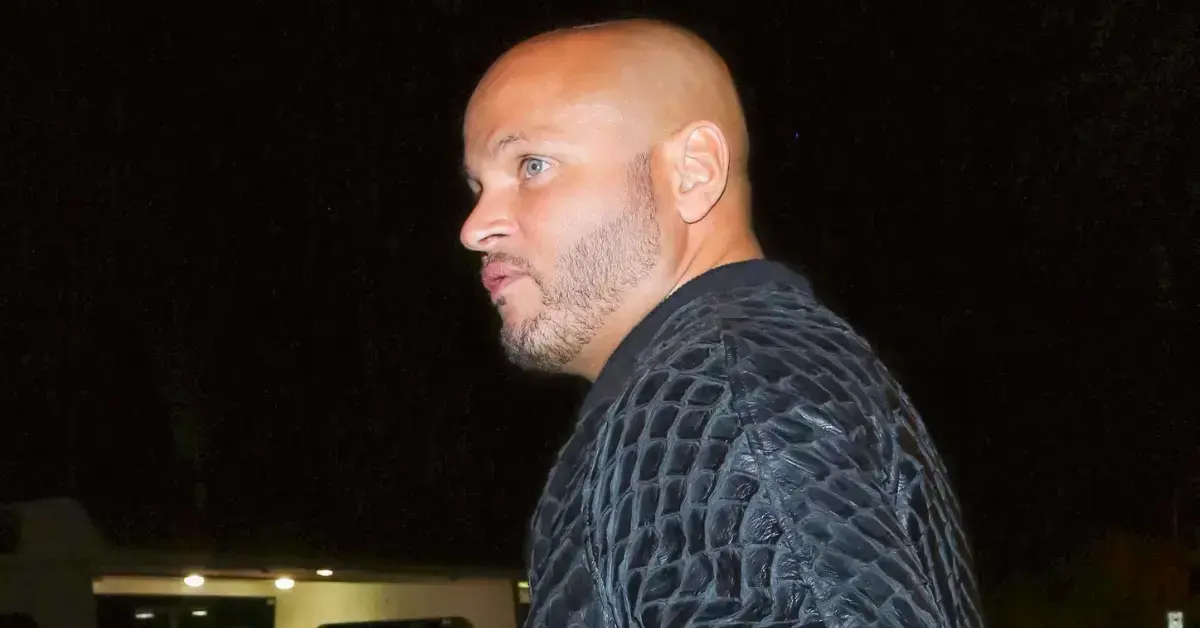 Article continues below advertisement
Belafonte said, "Despite my efforts to move on, my ex-wife has continued to give countless interviews, including five as recent as March 2nd, on popular shows such as Ryan and Kelly, Sherri Shepherd, Entertainment Tonight, The View, and the BBC."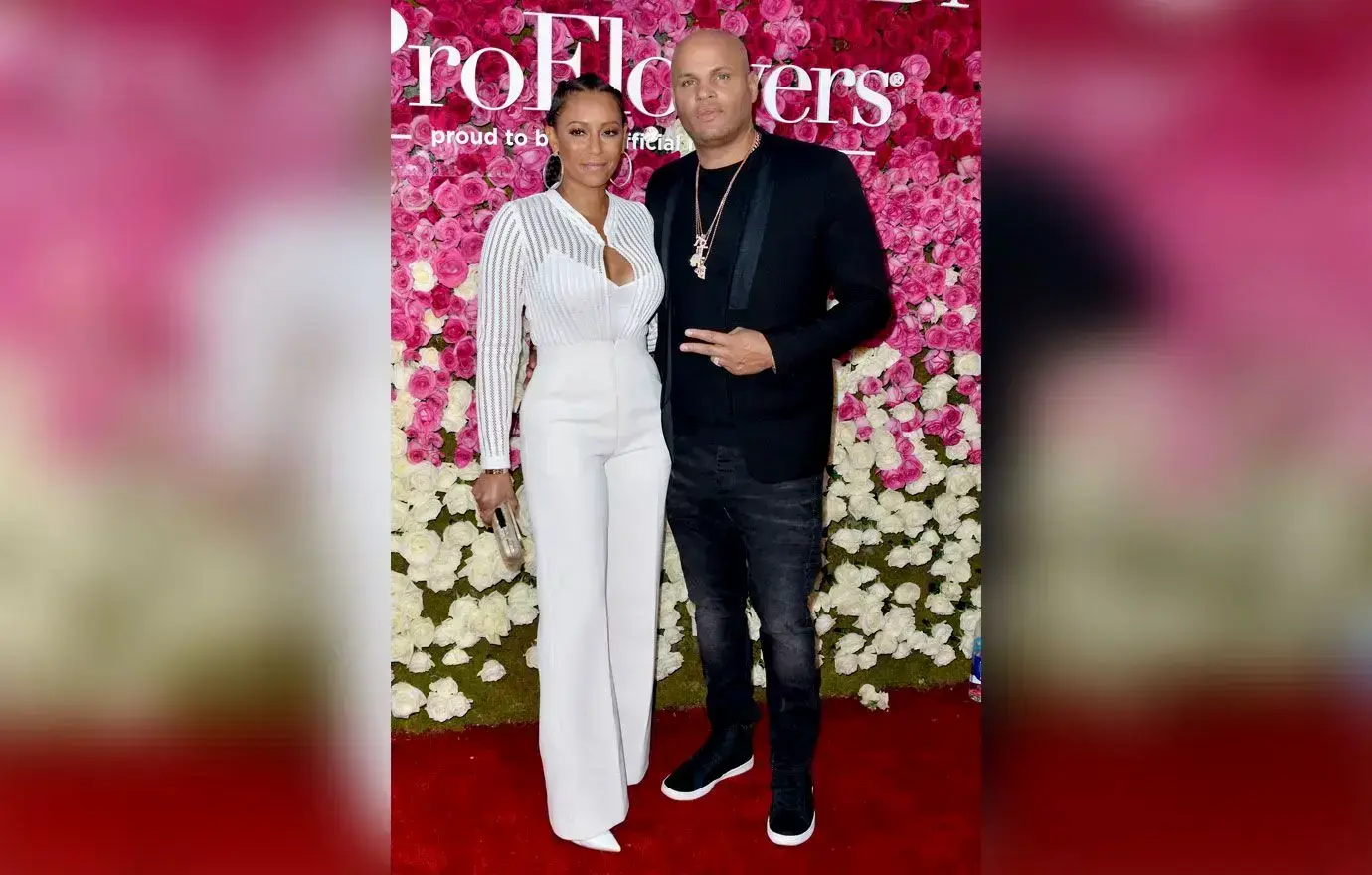 Article continues below advertisement
"Her repeated slanderous accusations of abuse have made it extremely challenging for me to work in Hollywood and caused undue hardship for me and my family. Her actions have had a detrimental impact on my personal and professional reputation, and as a result, potential employers have been hesitant to consider me for job opportunities. I am eager to move to Miami and further solidify my commitment to my job and overcome the professional challenges that have been brought about by Melanie's actions," Belafonte said.
In addition, he claimed to be afraid that Madison is becoming distressed by Mel's "recent string of bizarre behavior."
This includes interrogating, harassing, berating, and humiliating Madison, as well as demanding that Madison "bow down" to her and her half-sister, Phoenix Gulzar, who recently accessed Madison's phone without her consent."
Article continues below advertisement
He claimed, "Melanie's conduct during FaceTime calls with Madison has been hostile and
malicious, and she has even made racist comments about African American women's names and hair."
Belafonte said he believes Madison has been affected by her mother's "erratic (likely drunken) behavior." He described an alleged incident on November 13, 2022 where Mel called Madison 18 times between 11:50 AM and 1:45 PM.
"Despite Madison telling Melanie that her behavior was upsetting and requesting her to stop, Melanie persisted in harassing her with texts and calls," he claimed.
Mel has yet to respond to the accusations in court.