Katherine Jackson has revealed her objections to a proposed business deal with Michael's estate are "related to a family matter," RadarOnline.com has learned.
According to court documents obtained by RadarOnline.com, Michael's 92-year-old mother has asked the court to seal her filings in response to the estate seeking approval of a confidential project.
Article continues below advertisement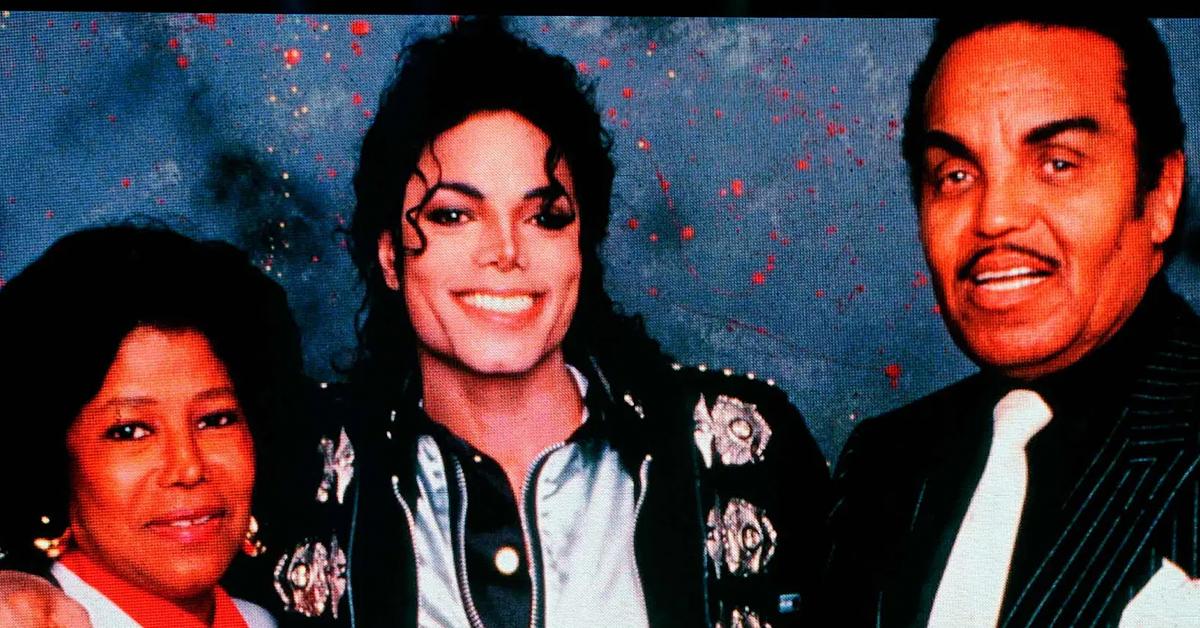 Michael's estate, which is run by John Branca and John McClain filed a motion on November 16, 2022, asking the court to approve a secret business transaction.
Branca and McClain said they "have an opportunity which they believe is to the substantial advantage of the Estate and in the best interest of the beneficiaries."
Article continues below advertisement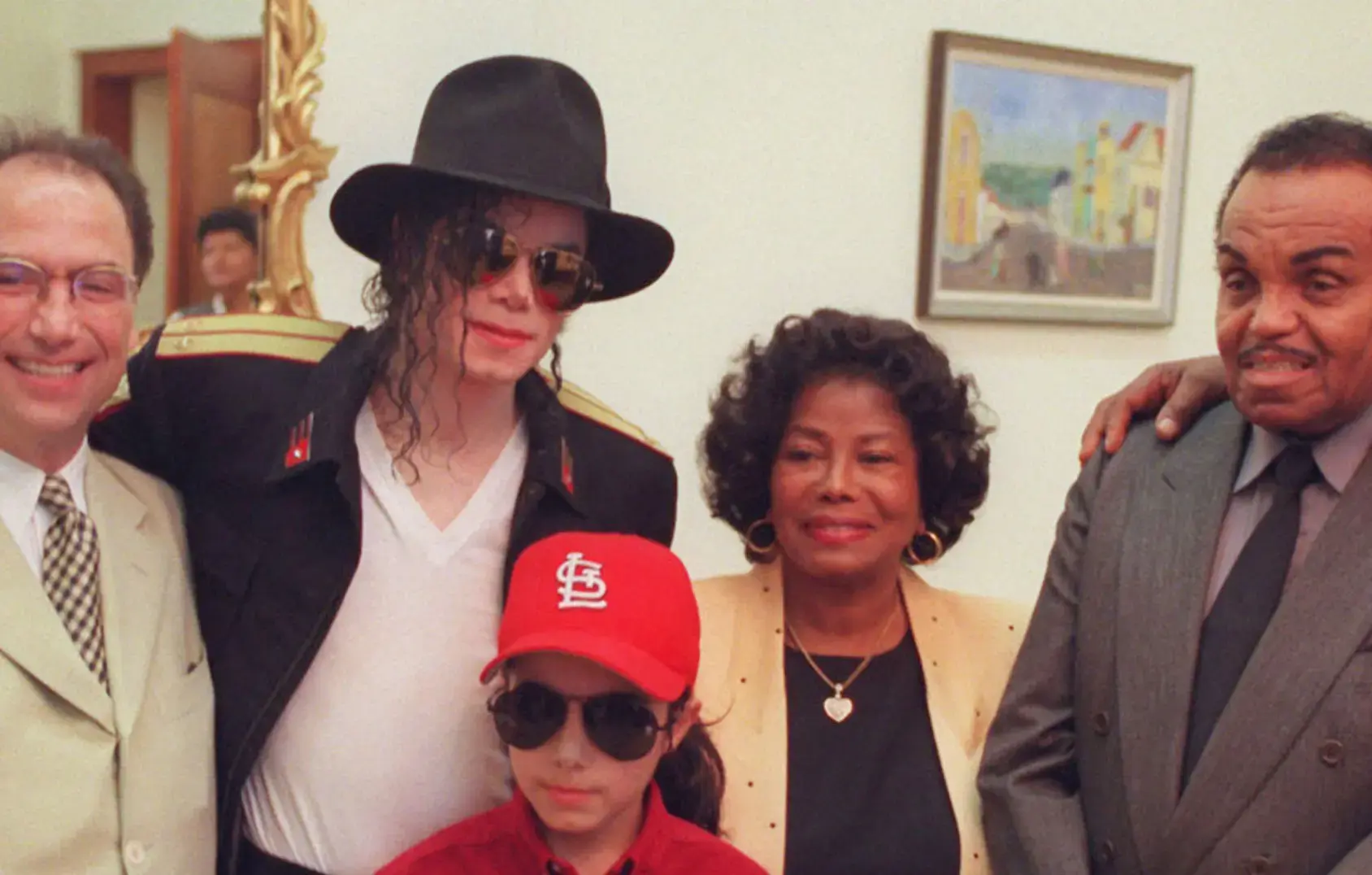 "The executors believe they have the power and authority to enter into the Proposed Transaction pursuant to the Order Authorizing Operation of the MJJ Business as the Proposed Transaction is within and in furtherance of the operation of the MJJ Business, as well under Michael Jackson's will," the estate said.
Article continues below advertisement
The estate took over control of Michael's finances and business deals following his death on June 25, 2009.
The beneficiaries of the estate are Michael's three children, Prince, Paris, and Blanket. Michael's also provided support to his mother Katherine for the rest of her life.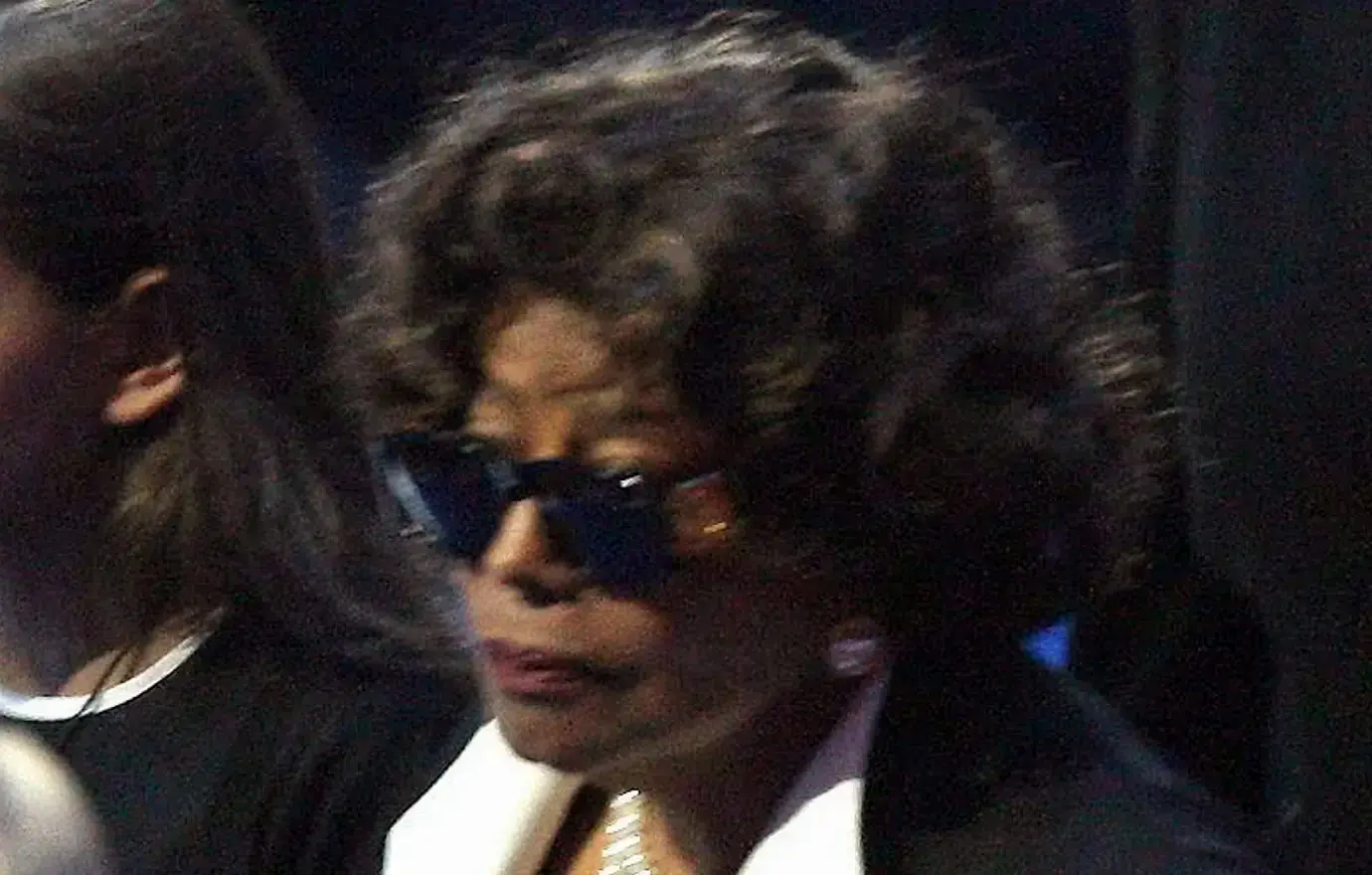 Article continues below advertisement
As RadarOnline.com first reported, recently, Katherine filed an objection to the business deal. However, she pleaded for her filing for her motion to be kept from the public.
"As this Court is certainly aware, Michael was one of the most well-known celebrities on the planet. Even after his passing, everything related to Michael—including the Estate and his family—remains the subject of intense media coverage and scrutiny," her attorney stated.
He said it "contains sensitive information regarding Ms. Jackson's family and private life."
Further, her lawyer wrote, "Because of Michael's fame, his surviving family remains in the public eye, facing intense media scrutiny."
Article continues below advertisement
Never miss a story — sign up for the RadarOnline.com newsletter to get your daily dose of dope. Daily. Breaking. Celebrity news. All free.
Article continues below advertisement
In a new filing, Katherine once again pleads for the documents to be sealed. She did reveal the objection is related to a "private family matter."
Her attorney said Katherine's filing referenced the "financial circumstances and matters of the Proposed Transaction, which are sensitive and not publicly known."
Her attorney said without a sealing Order, "Ms. Jackson would almost certainly suffer a serious invasion of her privacy."
The judge has yet to rule on the matter.