Million Dollar Listing star Josh Flagg has answered a lawsuit brought by a real estate agent over commissions on the sale of a $4.8 million condo, RadarOnline.com has learned.
According to court documents obtained by RadarOnline.com, the Bravo star has responded to the lawsuit brought by a man named named Brenton Davis.
Article continues below advertisement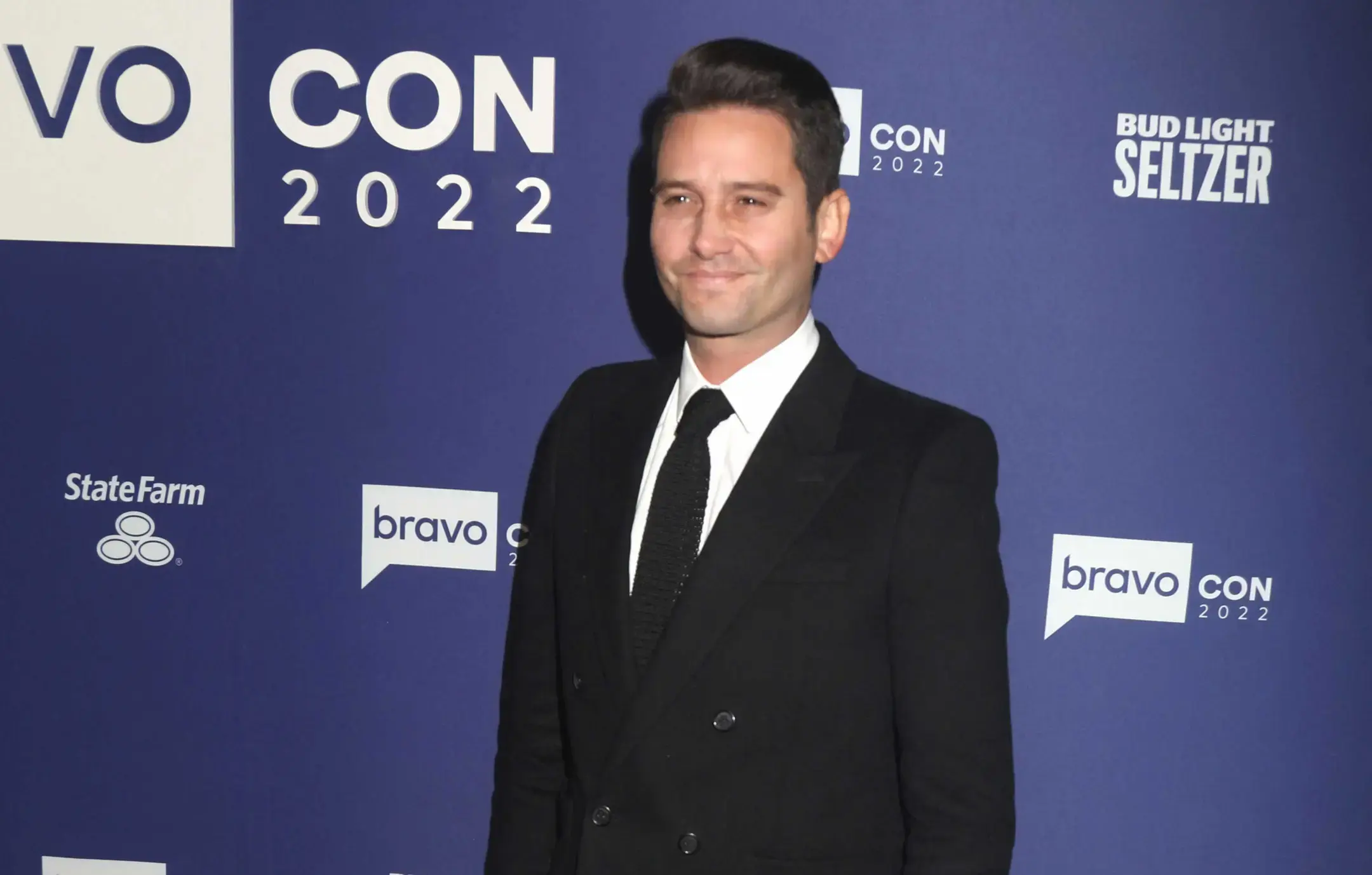 As we first reported, in his lawsuit, Davis accused Flagg of breach of contract and fraud. Davis said he has been a licensed real estate agent since 2003 and Flagg has been one since 2005.
In court documents, Davis said he started working for Flagg at his Rodeo Realty in June 2013. In December 2019, he claimed to have begun researching expired listings on the Multiple Listing Services (MLS) as possible client sources.
Article continues below advertisement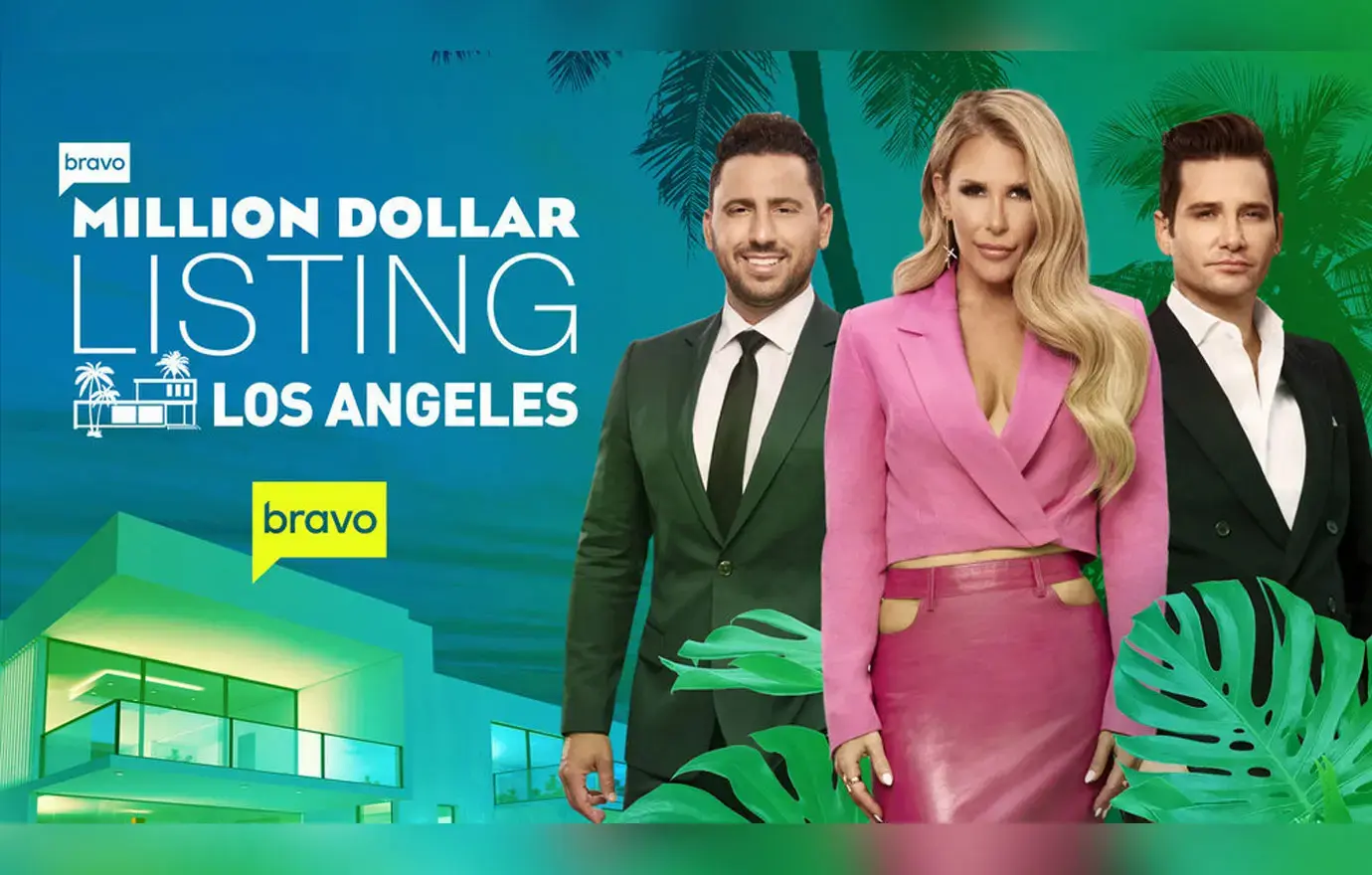 Davis claimed that Flagg told him if he found any expired listings, with prior approval by Flagg, "Davis could use Flagg's name to contact the owners of such properties, and Davis would share 50% of any commissions obtained from the sale of such properties."
Article continues below advertisement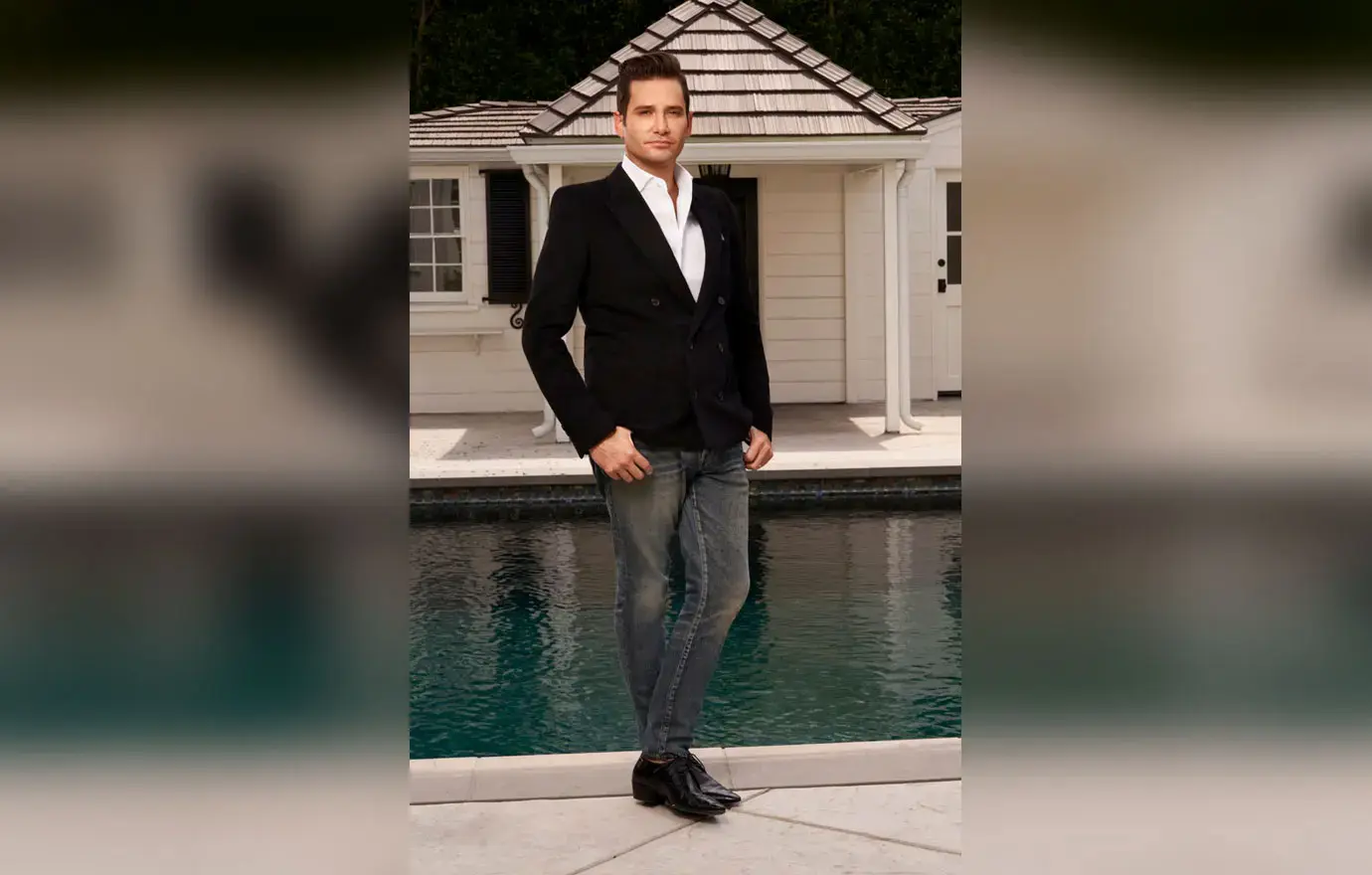 The agent said he did just that in February 2021. Davis said he brought an expired listing to Flagg for a West Hollywood condo with a listing price of $5.29 million. He immediately called Flagg and they then reached out to the owners.
Davis claimed he introduced the owners to Flagg. The Million Dollar Listing star took on the listing and eventually sold it for $4.8 million in April 2022. However, Davis said Flagg has failed to pay him the promised commissions.
Article continues below advertisement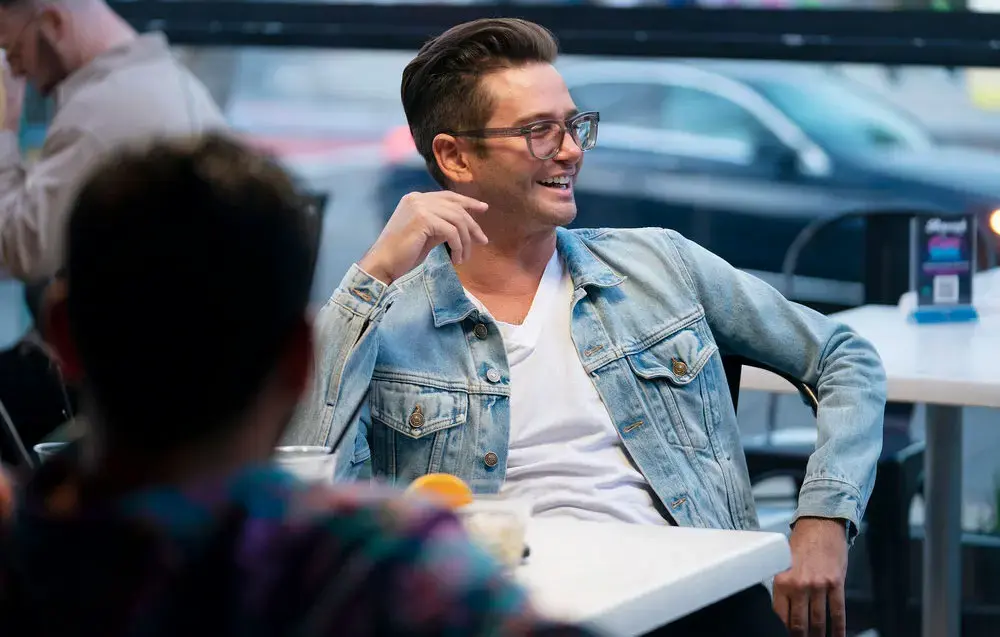 Davis accused Flagg of fraud because he believed his former partner had no intention of ever paying him a cut. The lawsuit seeks unspecified compensatory damages along with punitive damages for the alleged fraud.
In his newly filed response, Flagg denied all allegations of wrongdoing. He argued that any alleged damage, if any, which [Davis] may have suffered was a result of the acts or activities of [Davis], and not [Flagg]."
Further, Flagg said there is no enforceable agreement that exists.
Flagg has been a main cast member on Million Dollar Listing since Season 2.