On the day she was shot dead, Robert Blake's wife heard the Baretta actor "test-fire" a gun at his house while she was talking on the phone with her sister, RadarOnline.com has learned.
Hours after Blake's death, RadarOnline.com is uncovering the sensational evidence that had been turned over to prosecutors who failed to convict Robert for the murder of his wife, Bonny Lee Bakley.
Article continues below advertisement
As this outlet reported, Blake died on Thursday from heart disease at his home, decades after being acquitted of Bonny's 2001 killing. But her sister, Margerry Bakley, claimed she was on the phone with her sister that day when Blake was testing out his gun.
"She even cried out in terror as she told me, 'He's coming to kill me,'" she said in an interview after Bonny's murder.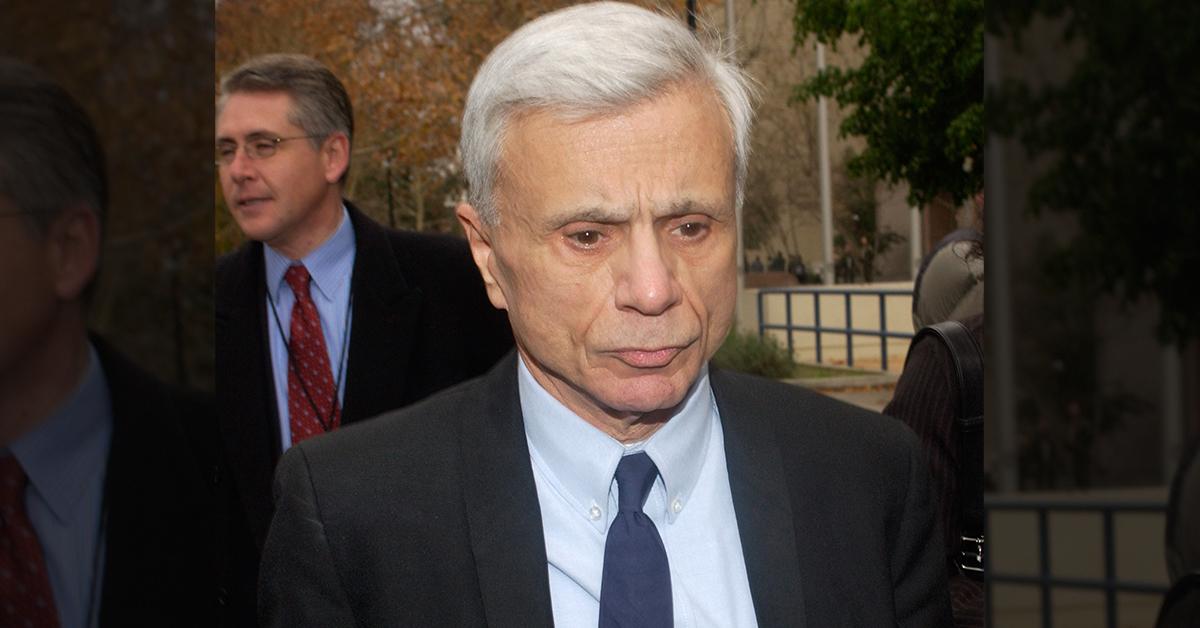 Article continues below advertisement
"The bang was so loud it set off the burglar alarm," Margerry recalled of the chaotic scene that followed. "As the alarm was loudly wailing, Bonny was running around her guesthouse, in the back of Blake's property, frantically locking all the doors so he couldn't come in and shoot her.
"I believe he was testing his gun to make sure it was working properly. I think he didn't want it to misfire when he put it to Bonny's head in the car where she was killed."
Margerry also claimed that Blake sent Bonny a chilling message on the day she was murdered — May 4, 2001.
"When Bonny went downstairs in her guesthouse, there was a sleeping bag neatly laid out at the bottom of the stairs.
"Robert had unrolled it. He knew she was familiar with all his films and knew of a scene in a TV movie he did, 'Judgment Day: The John List Story.'
Article continues below advertisement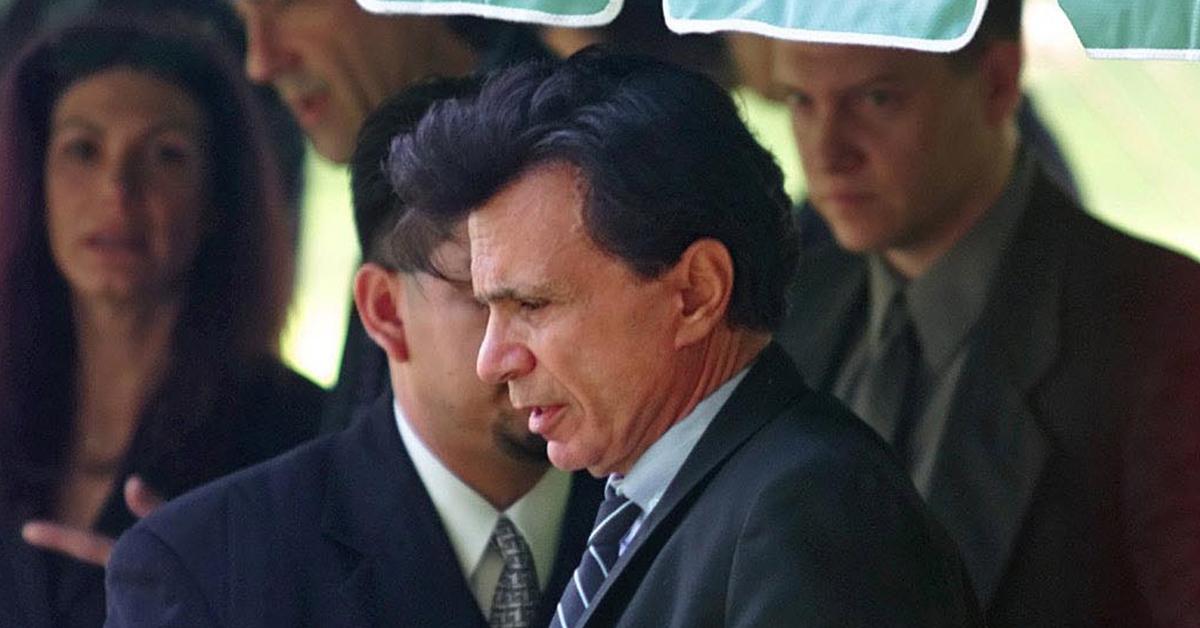 "In the movie, Blake executed his mother, his wife, and his three children — then placed them in sleeping bags.
"I believe Blake knew Bonny would get the message: 'Back off on trying to take my daughter from me, or I'll kill you.'"
Article continues below advertisement
Bonny's sister also believed she was on Blake's hit list.
"He invited me to go on a trip with him and Bonny — after ordering his bodyguard, Earle Caldwell, to dig two holes in the desert.
"Blake knew that Bonny and I talked constantly on the phone and Bonny ad told me everything about his threats to kill her."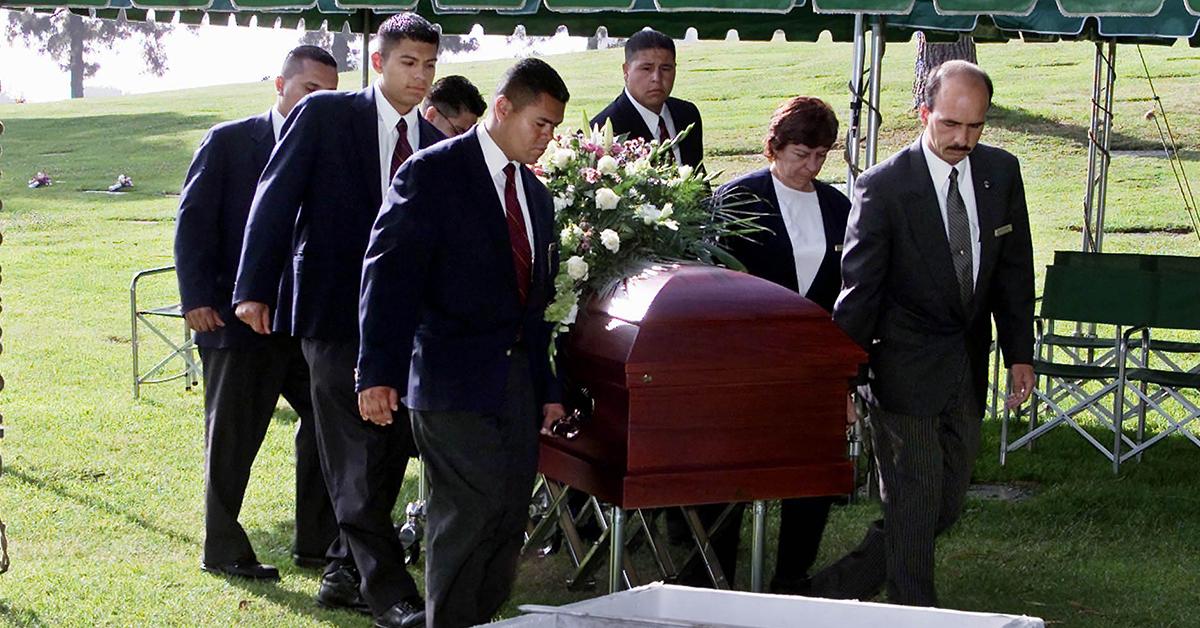 Article continues below advertisement
Recalling what she thought was Blake's sinister murder plan, his ex-sister-in-law said, "I believe the plan was to kill both of us and bury us in the desert so there would be no witness to his plan.
But the sisters didn't go on the alleged trip.
Never miss a story — sign up for the RadarOnline.com newsletter to get your daily dose of dope. Daily. Breaking. Celebrity news. All free.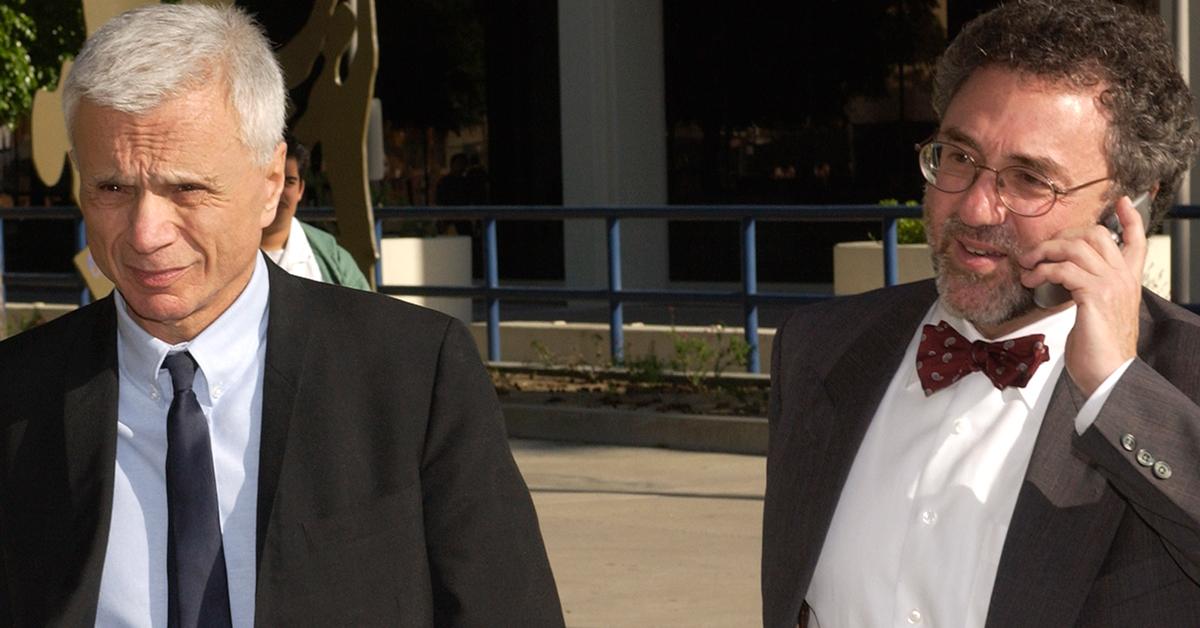 Article continues below advertisement
"I'm still terrified of Blake," Margerry said before his three-month murder trial. "I can't let him get away with my sister's murder."
Despite all the alleged evidence — including accusations that Blake approached at least four hitmen with offers to kill his wife — he was found not guilty of murder and not guilty of one of the two counts of solicitation of murder after the trial.
The second solicitation of murder charge was also later dropped.
In May, it'll be 22 years since Bonny was gunned down outside of Vitello's restaurant in Los Angeles. She was found in Blake's vehicle with a gunshot wound to the head.
R.I.P.