Taylor Swift's ex-boyfriend Joe Alwyn has kept a dignified silence since their breakup earlier this year — but sources reveal he's on the verge of losing his cool, RadarOnline.com has learned.
Sources say the actor, 32, is upset over the singer using him as fodder for her lyrics, where she trashes her legion of hated exes.
Article continues below advertisement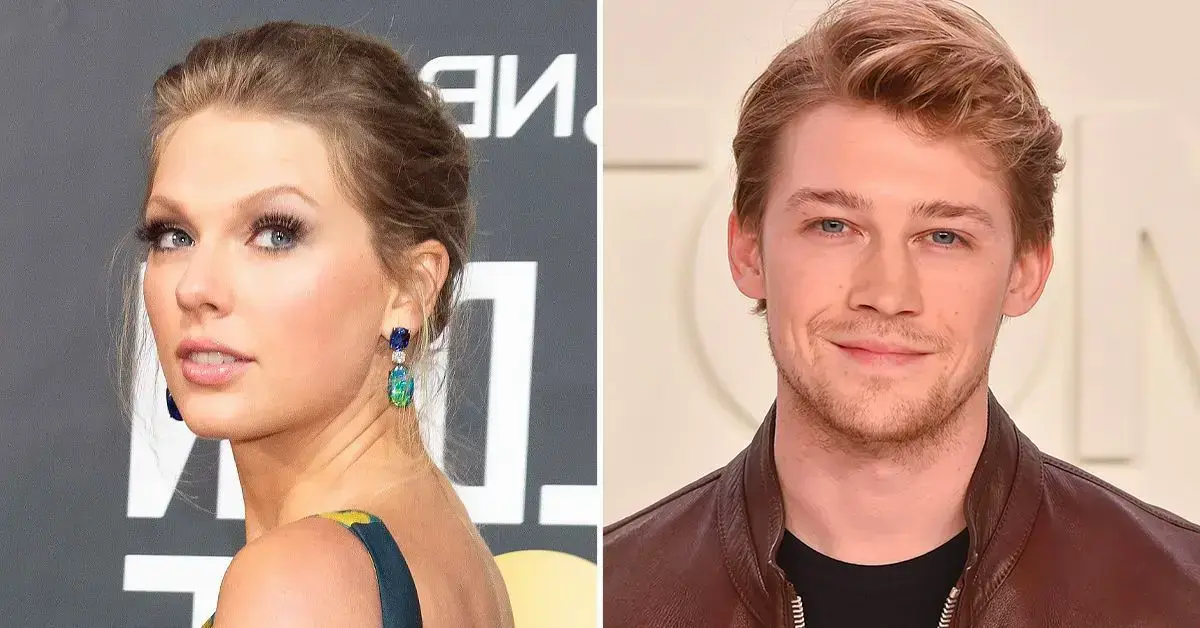 "It may have been delusional, but Joe was under the impression she'd spare him the Harry Styles treatment," said an insider. Styles, a former One Direction star, inspired Swift's breakup anthem I Knew You Were Trouble.
Sources said Taylor, 33, was clearly spilling about her failed six-year romance with Joe in her recent tune You're Losing Me!
Article continues below advertisement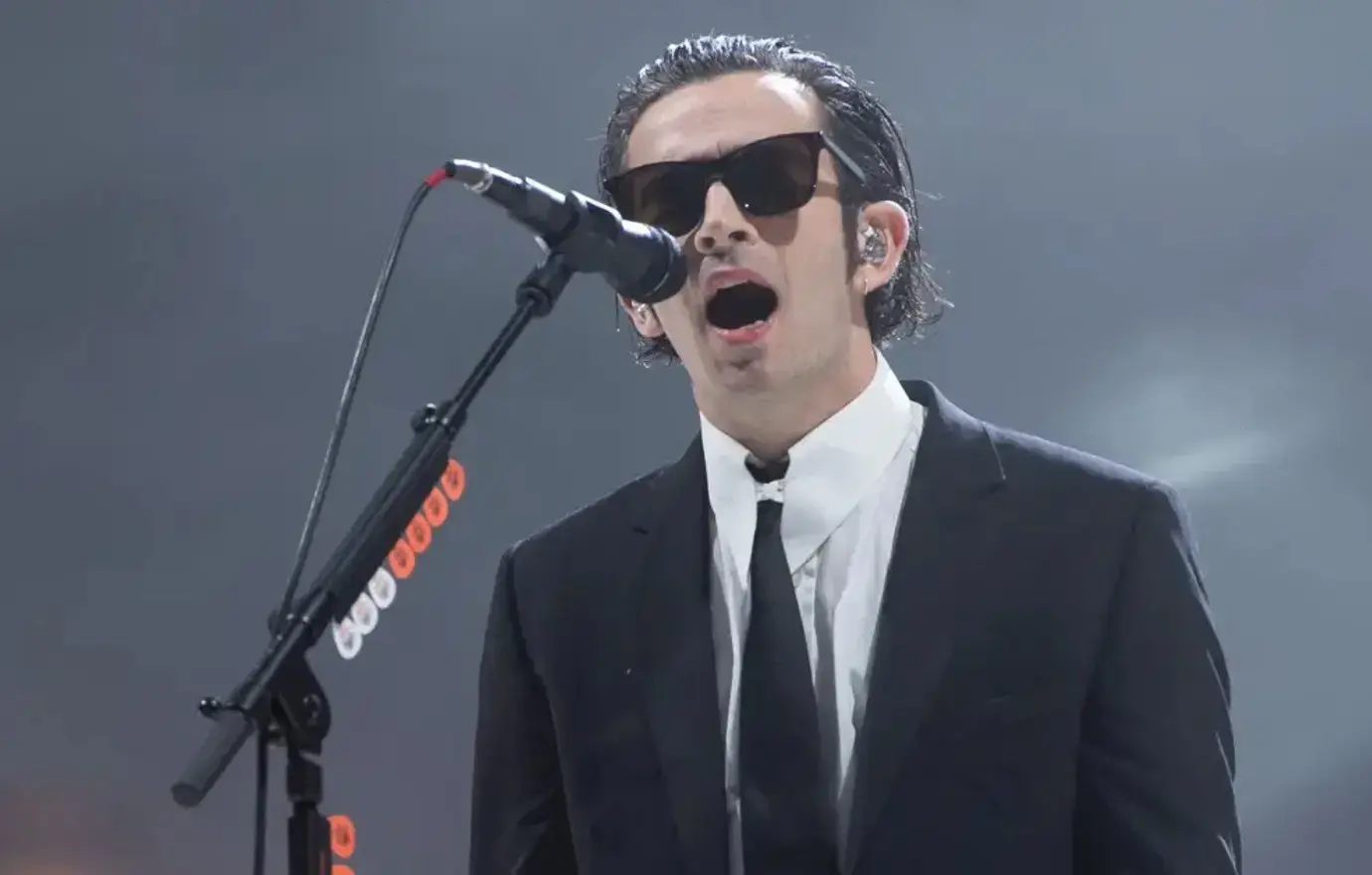 In the track, she sings, "My heart won't start anymore for you 'cause you're losing me." Swift then seemed to allude to their relationship by proclaiming, "You don't know what you got until it's gone."
While another source said the song is not about Joe, Taylor has clearly moved on with her new boyfriend 1975 front man Matty Healy, 34.
Article continues below advertisement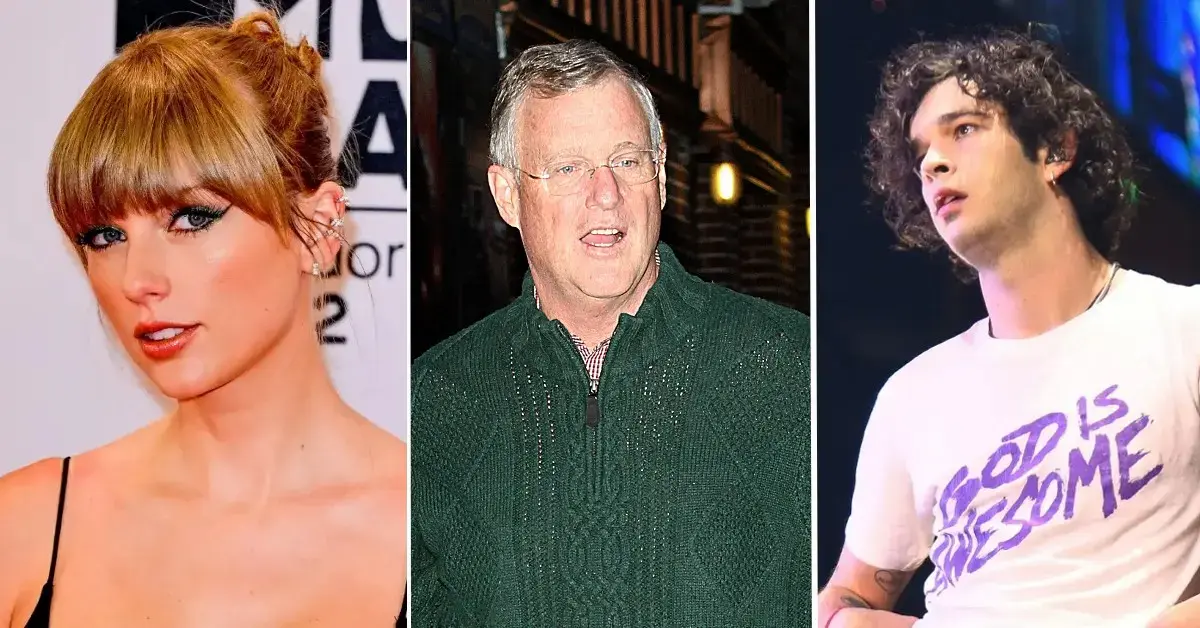 "Joe finds it very embarrassing and disappointing — especially when she's flaunting this tacky new romance. The hypocrisy and sheer rudeness of it all is off the charts. He's not the type to kiss and tell, but he's not a pushover either. He's respectfully asking her to let him move on — and shut up!"
As RadarOnline.com first reported, sources claim Taylor believes Matty is "the one for her." However, an insider claimed her father Scott, and BFF Gigi Hadid are both concerned about the relationship — given Matty's past struggles with heroin and prescription pills.
Article continues below advertisement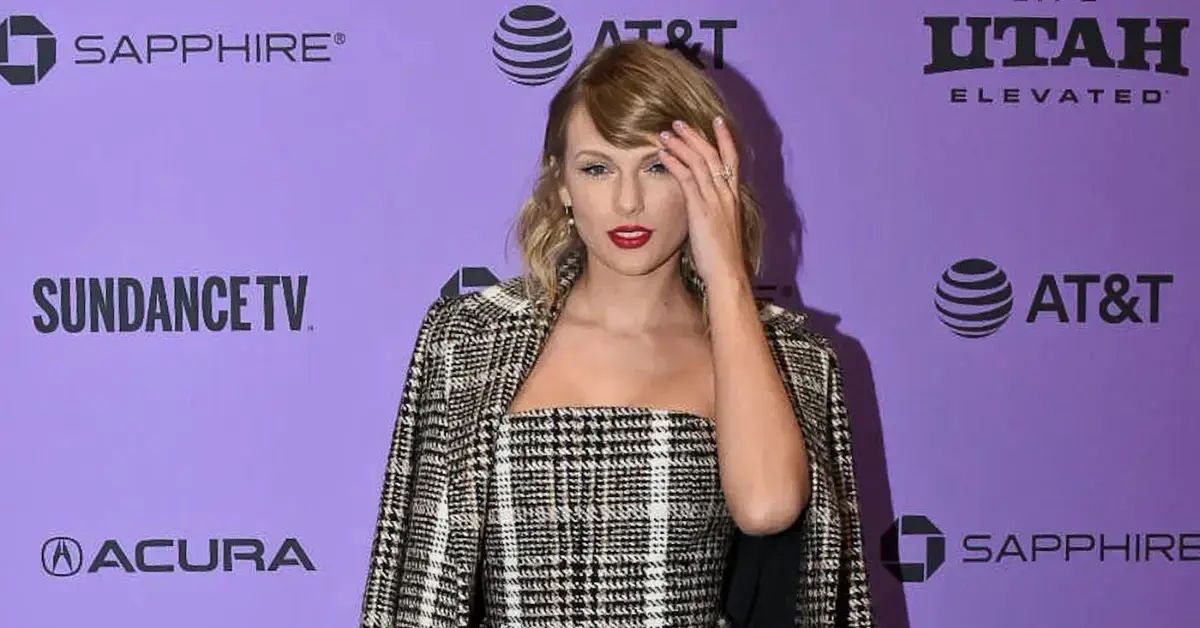 "They're concerned he could be bad news because he's got a dark past," said an insider.
"Scott is wary of any man Taylor dates and questions if Matty has an agenda or is using her for fame. He's definitely keeping a close eye on Matty — mainly because of his wild past," the source added. "However, Taylor insists Matty has changed."
Taylor had a brief fling with Matty nearly a decade ago that was cut short in part by his issues, said a source, but they reconnected right around the time her six-year relationship with Joe Alwyn ended.