One of the men accused of brutally assaulting Tekashi 6ix9ine inside a Florida gym has officially entered a plea in court, RadarOnline.com has learned.
According to court documents obtained by RadarOnline.com, Rafael Antonio Medina Jr. has pleaded not guilty to all charges filed in relation to the March 2023 incident.
Article continues below advertisement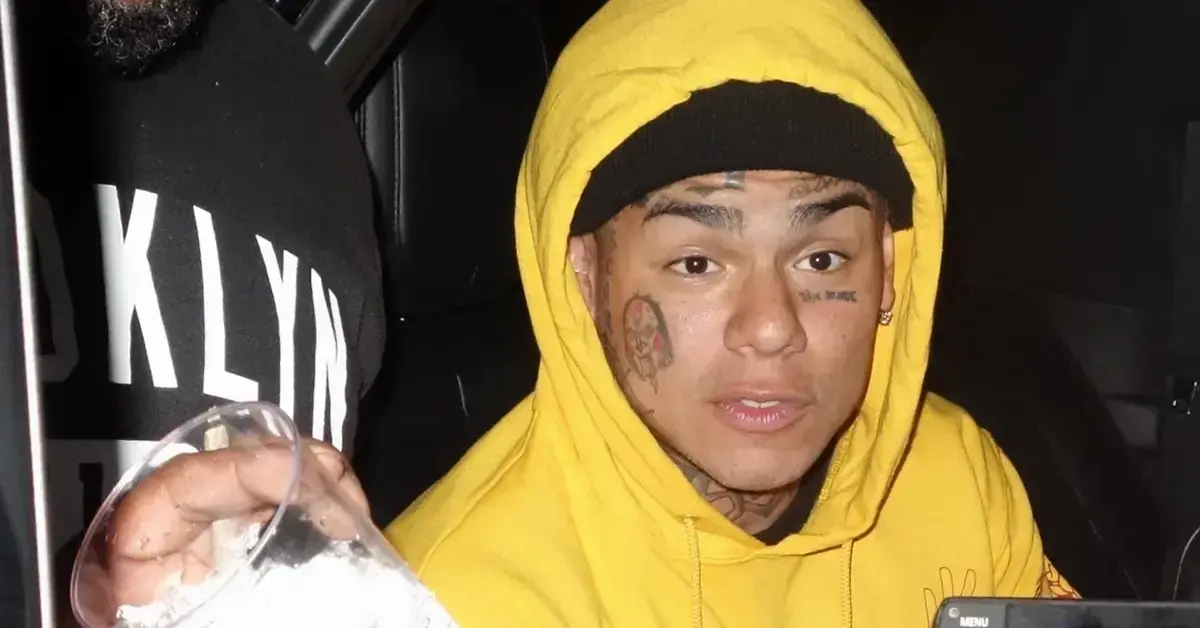 As we previously reported, prosecutors accused 43-year-old Rafael along with his son Octavious Medina and a man named Anthony Maldonado of cornering Tekashi inside a locker room. The three proceeded to jump the rainbow haired snitch and left him bloodied.
A video of the incident leaked online. It showed Tekashi attempting to fight off the men with little success. As he laid on the ground the men repeatedly kicked him.
Article continues below advertisement
Never miss a story — sign up for the RadarOnline.com newsletter to get your daily dose of dope. Daily. Breaking. Celebrity news. All free.
Article continues below advertisement
Medina Jr. was charged with robbery without a firearm or weapon and battery, a second-degree felony and first-degree misdemeanor. His bond was set at $52k plus a condition of house arrest.
In addition, the court issued a no-contact order prohibiting Medina from contacting Tekashi.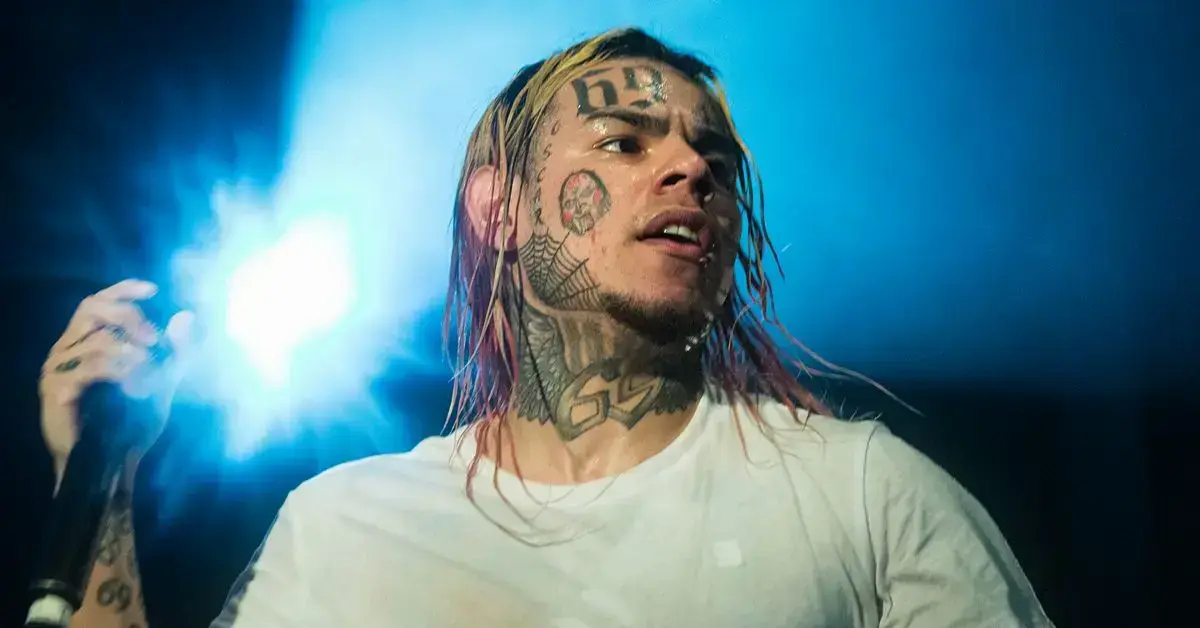 Article continues below advertisement
Medina Jr. has been accused of being the president of a local chapter of the Latin Kings. The Latin Kings have ties to the Blood Gang — who Tekashi famously snitched on as part of his federal criminal case.
Recently, Medina Jr. pleaded to be let off house arrest claiming he needed to care for his family.
He is gainfully employed as a subcontractor, and is a father to six children," his lawyer wrote.
Medina Jr said his job required him to travel to various job sites.
Article continues below advertisement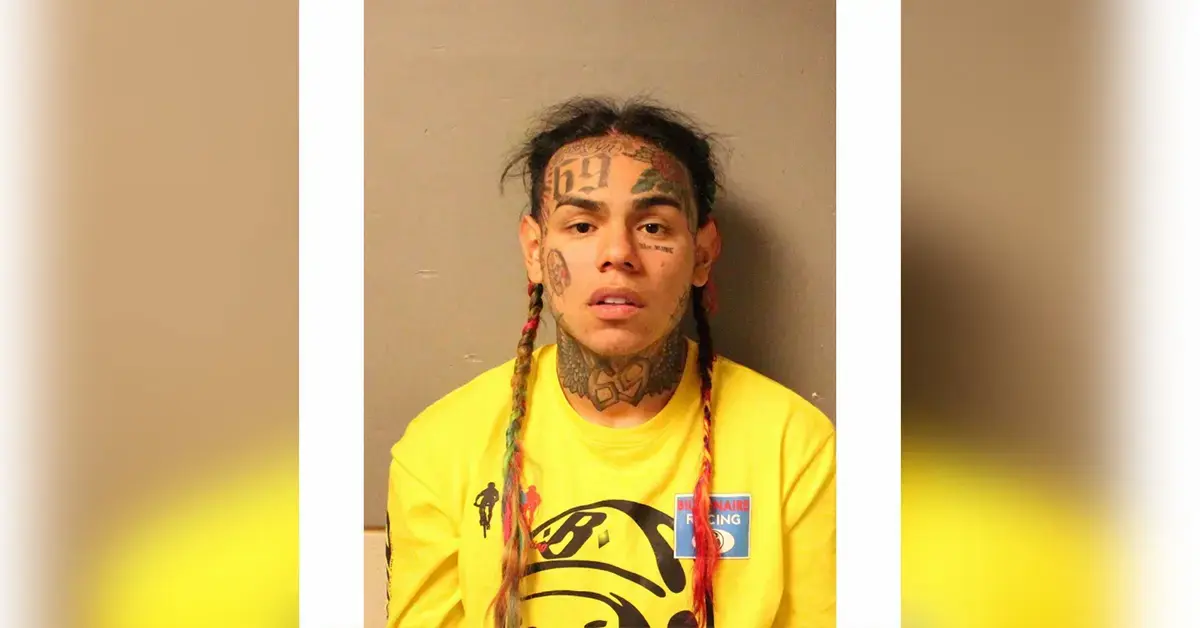 The suspect claimed he cannot support his family without work. "Medina has been convicted of two felonies, both of which were non-violent drug offenses. He has never been convicted of a crime involving violence," his lawyer revealed as part of his argument.
Medina Jr claimed he was not a risk of danger to the community. Despite prosecutors' claims of gang ties, the judge presiding over the criminal case granted the motion and allowed Medina Jr to travel for work while on house arrest.
Medina Jr. has demanded a jury trial on the charges. As RadarOnline.com previously reported, sources close to Tekashi said he has no plans to leave the area despite being warned by the suspects.